Air Hawk is an action game that lets you fly the most advanced helicopters in a war-field with intense fighting between your helicopter and enemy troops. To look at it, Air Hawk is a warfare where you control a war flight with arms loaded to drop bombs and missiles on enemy aircraft and bases, escaping from their attack intelligently.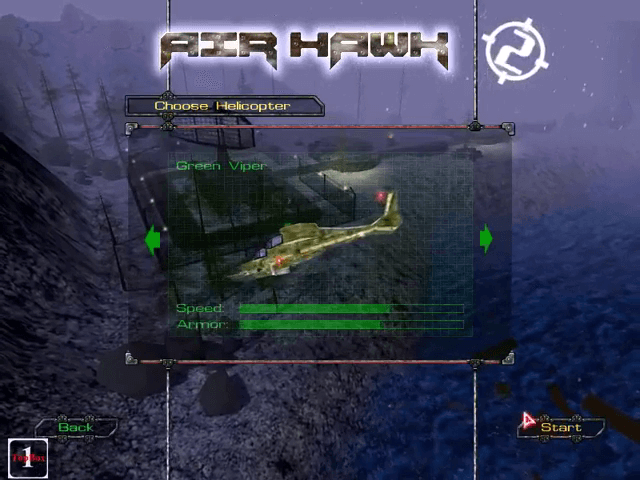 Don't think it is an online game as you can download the Air Hawk game for free and there is no need of any additional tools. Starting the game you can select and fly the helicopter of your choice from the list of 10 different helicopters provided and you can set the places of your reach. By change of levels, new helicopters are unlocked and the capability of the your combat helicopter increases.
Total levels in the play will be 20. Enemy places will change as per the levels and you've to take position by means of strong armaments of 10 varieties, while changing the levels. So, are you ready for the ultimate flight experience in a warfare? Then go to myrealgames.com/download-free-games/air-hawk/ and download the famous Air Hawk game.
For more intense action play, catch-up with the sequels of Air Hawk namely Air Hawk 2 and Air Hawk 3 – Desert Storm