More of the time, it is the proper motivation that entrepreneurs need to keep going with their business. Entrepreneurs constantly brainstorm for new ideas, handle the people, and keep the right psychology to achieve success. Books play an essential role in this as it boosts your mindset, motivates you, and provides you with new dimensions to widen your thinking horizons. If you're looking for the same, we have come up with the best books for entrepreneurs to read. Go through our carefully curated list and let it make an impression for you. Read on to know more.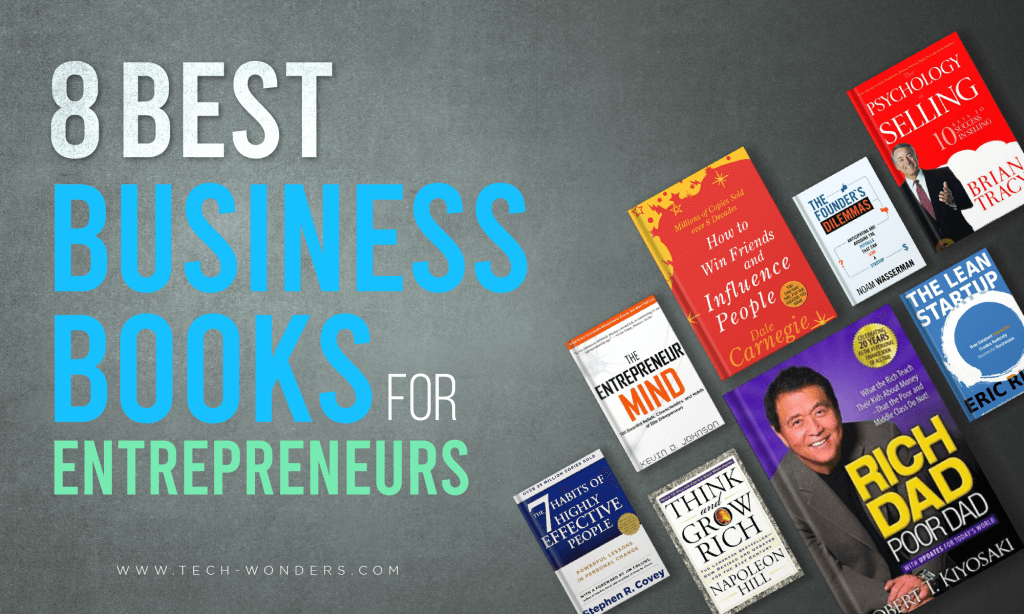 8 Best Business Books for Entrepreneurs
Besides that this list of books cover everything you need for your startup, certain researches, and facts point out that reading helps you assimilate the concepts better and improves grasping power. So we'd suggest you add these books to your list right away!
7 Habits of Highly Effective People is a book that plays with the concept of perception. This book has helped to shape the overall living of many people when it comes to implementing life-changing habits. To relate with the book's concepts, the author tells his own life incidences and then comes to the moral. This book by Stephen Covey has explained the concepts of being proactive, prioritizing, hearing to understand, and thinking about winning effectively. Hope you find this book good!
The Founder's Dilemmas are few of those books that every business person or newbie should consider reading once before starting their business. This book is a comprehensive list of all the pitfalls any entrepreneur should avoid falling into during his business's initial stages. Noam Wasserman has analyzed all the business's essential elements, such as team members, capital, roles, and even about controlling your desires of profit during the business. We shall recommend this book for every person aspiring to entrepreneurship.
In his book How to Win Friends and Influence People, Dale Carnegie gives his best ideas to develop the reader's personality. As an entrepreneur, it is essential to ensure that the people like you, and it is easy for you to blend in. Thus, this book is a personality development guide for people management. This book talks about practical tips of leadership, having a mind strong enough to win people, avoiding certain negative traits for people to like you, and befriending ideas. Indeed a book with higher values contributing to the character development of a person.
Rich Dad Poor Dad is the must-have book for the entrepreneurs who need to know the secrets of financial management to get rich. He claims that managing money and making it work for you is something that schools should primarily teach. Also, his seven tips towards finance management are something that a person of any age, gender, and experience in professional life should pick. For 20 years, it has been ranked the best book on personal finance.
Isn't selling your product or service an important goal of your business? As an entrepreneur, everyone dreams the same. But having achievable results in selling, there have to be some 'key result areas' that one should consider. Brian Tracy has specified these seven KRAs in the simplest way possible. His facts, ideas, and statistics thus power his concepts and makes one believe in him. These seven KRA's are prospecting, building rapport, identifying needs, presenting, answering objections, closing the sale, and getting resales and referrals. Don't they look necessary when it comes to designing a business profit and sales as an entrepreneur?
The Lean Startup focuses on the three significant aspects, namely, vision, steer, and accelerate to improve your business. Each aspect is further divided into four subsections elaborated for a comprehensive understanding of the fundamentals of a business. No matter how small these steps and ideas might sound, they are essential for improving an entrepreneur's 'Lean Startup'. Thus, recommended as one of the best business books for entrepreneurs.
The Entrepreneur Mind is the best buy when it comes to starting or running a successful startup. It is a compilation of a hundred tips towards developing a mindset suitable for entrepreneurship. The book further not just explains business essentials, but also dedicates a few tips on leadership, motivation, and education that are crucial for personal development. The goal is not only a successful business, but also a healthy mindset of the entrepreneur.
Think and Grow Rich is a book that emphasizes the importance of having a sound mind and motivating you to grow rich. This book stands out different from typical theory books because it is a practical approach towards setting certain habits in routine life. This book exemplifies how the thoughts, mind, and healthy actions have driven people towards earning money and being rich. To try out for yourself and see the results, we'd suggest you read this book once.
Conclusion
As we conclude the topic of the best business books for entrepreneurs, these books can be the best motivation for any new person entering the business field. The curated list of books primarily focus on mindset, psychology, people management, and startup ideas essential for every business person. Hope we were able to impart some rich knowledge and pathways for your successful books.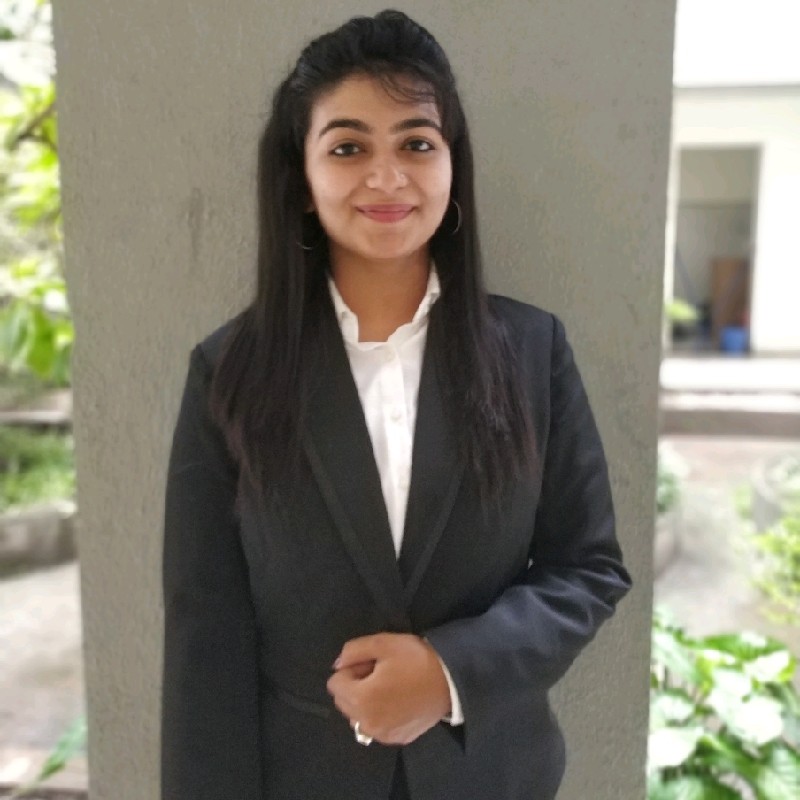 Author Bio: This article has been written by Rishika Desai, B.Tech Computer Engineering Student at Vishwakarma Institute of Information Technology (VIIT), Pune. She is a good dancer, poet and a writer. Animal love engulfs her heart and content writing comprises her present. You can follow Rishika on Twitter @ich_rish99.
---
You'll also like to read: