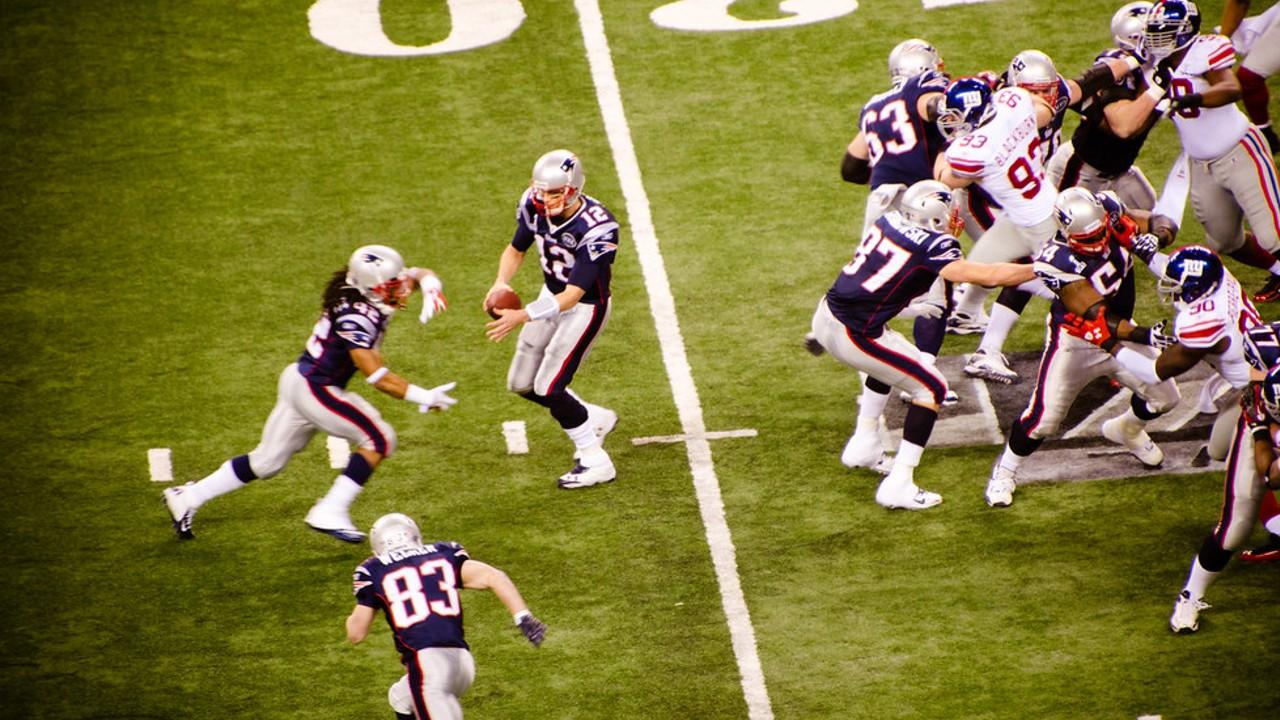 The gambling sector has changed immeasurably over the last two decades. Everything from the sports gambled on to how those wagers are placed have changed. There is no longer the need to visit your local sportsbook betting office or high street casino to enjoy a gamble. You can now bet on everything from horse racing to esports from the comfort of your home using a desktop computer or when on the move through a smartphone app. You'll even gain access to the best sportsbook bonuses. It's an exciting time to be a lover of sports and sports betting.
In this article, we look at some of the most impressive changes to sports gambling and how you can use them to increase your chances of landing a profit. Watching sport live on television or at the stadium is exciting but it doesn't compare to the thrill of cheering your time to an important victory while collecting the profits made backing your predictions at an online bookie. In addition to the improvements made by tech when placing bets, we also highlight the types of promotions and special offers available when using your smartphone to make your predictions.
If you are new to the online gambling industry, haven't visited in a while or just have an interest in the technology used by the leading bookies to stay ahead of the competition, this article will prove an entertaining and worthwhile read.
Security
Betting and paying for your stakes online is convenient but it comes with its own dangers. Some of the ways bookies have used tech to increase your security and privacy include face recognition and fingerprint technology. When using the latest smartphones, you will require face recognition or fingerprint tech in addition to your username and password to gain access to your betting account. This blocks the danger of a hacker logging on or seeing your sensitive information, such as your payment details. You can now enjoy a bet with the peace of mind that comes from knowing you are protected.
Live streaming
Our favourite example of just how far the gambling industry has come in recent times can be taken from the live streaming app. This tech allows you to place a bet then watch the event, such as a horse race or the Tour de France, on an HD quality live stream. There's crystal clear sound, expert commentary and all the stats and tips you need to make a well-informed bet in-play.
The live streaming tech is expensive for the bookie, meaning it's only available at the top sites who then pass it on to their customers free of charge. Betting apps use live streaming to encourage members to watch the action on their handset and bet in-play but it also has its uses in the online casino sector.
There you can play games with incredible graphics, including roulette, blackjack or baccarat, all done on your handset. With live streaming, you can enjoy the thrill of a trip to the casino without leaving your home. Live casino betting allows you to play against real life players and through real dealers thanks to live streaming. You can bet, choose your favourite dealers and even chat with other players. It's as close to the real thing as you could hope to find without getting dressed up for the occasion.
The use of cloud-based technology has also enhanced the online casino experience. A gambler can access their favourite games, complete with 3D graphics or virtual reality, by accessing a computer remotely. This not only allows you to enjoy the best online gambling experience but it also saves you the huge outlaw of building a gaming PC.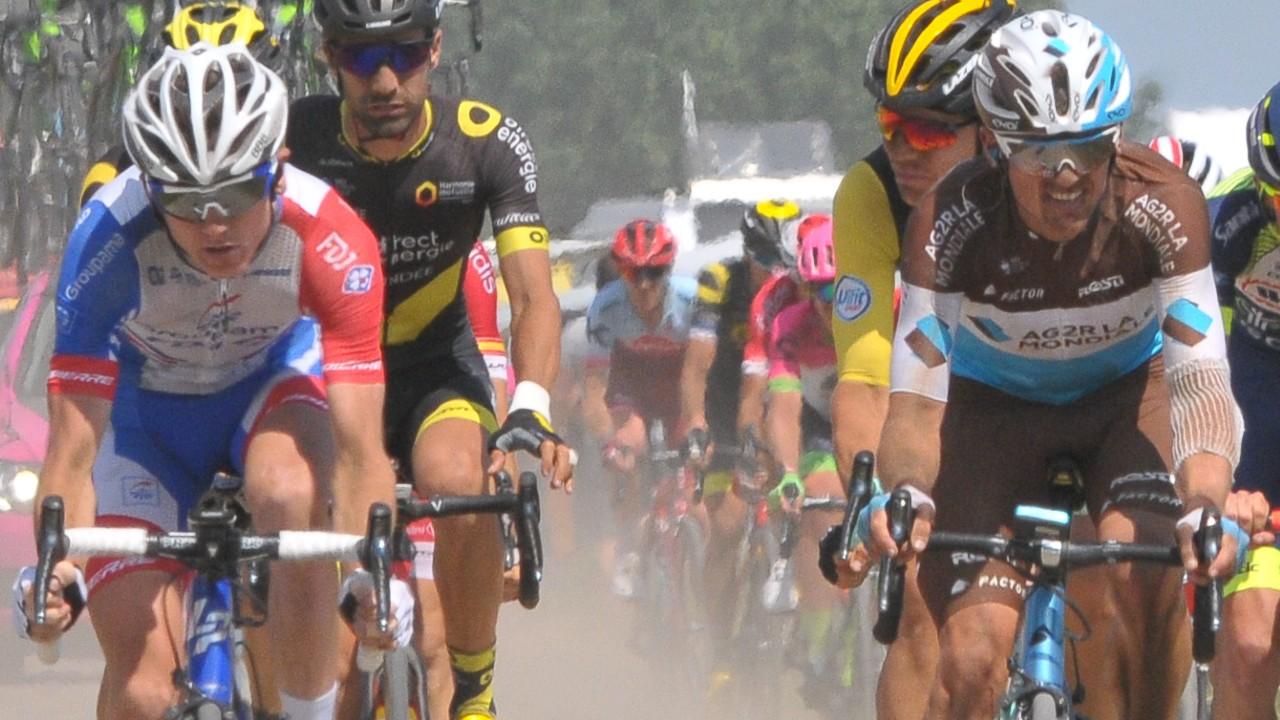 When betting on your smartphone you must register for an online gambling account then download your bookies' betting app. This can be down to your Android or iOS device and allows you to gamble from anywhere in the country. If you have access to data or a reliable Wi-Fi connection, you can turn everyday situations into an opportunity to bet on the sports, players and competitions you love the most.
You can gamble on horse racing during the commute home from work or place a bet on the evening's live football match during your lunch break. With a betting app downloaded to your smartphone or tablet device, you are always just a click away from an exciting bet. To encourage you to open an account, download their betting app and gamble on sports, the leading bookies offer new customers a range of eye-catching bonuses. You'll find details of the most popular welcome bonuses below.
Free bet
Most free bets are offered to new customers, but there are some that can be claimed by existing players. A popular type of free bet is the deposit matched welcome bonus. This deal gives you a free bet that is equal in value to your first deposit and wager after registering an account. For example, if you open an online betting account, deposit $100 and place a bet on a qualifying sportsbook market, like the Super Bowl winner, you will receive a $100 free bet. This can't be withdrawn as cash but can be used to bet on your favourite sports and teams.
Risk-free bet
This is a similar promo to the one above but is promoted as a risk-free bet rather than a free bet. With this promo, you will sign up for an account, deposit $10 or more then place a bet on sports. If your prediction proves to be correct, you land the winnings and keep the profits, but if your bet is a loser, the stake will be refunded to your account, allowing you to have another go. This is a unique, no-lose situation.
Enhanced odds
Around the major sporting events of the year, such as the Super Bowl, a bookie may boost the odds of the favourite. This could be a slight enhancement or, for new customers, a huge boost but with a maximum stake. Let's say one team is favourite, the odds will be ramped up to dwarf the competition, and you can place up to $10 on that bet.
You might also like