This guest post is by Gaurav Mahajan of Sagoon Inc.
Let's not start with a formal introduction here, because we know they never work! Sagoon is here to take you out of boredom, social anxiety and unnecessary pressure, so its introduction has to be powerful enough to leave you mesmerized. So rather than saying that "Sagoon" is a new social media app designed for you, we would love to say that Sagoon is a revolutionary idea, which will change the way you look at social media! Even after being a social media app, Sagoon is not just limited to connecting with friends or sharing cool stuff, it is much more than that. Sagoon's vision is to create a world where everyone earns money while socializing.
We know what every other social media app is offering, and clearly, we have no intentions to follow anyone's footsteps. And, this is the reason that Sagoon is planned in a way that brings you closer to your life and loved ones. Sagoon is here to help you deal with social anxiety, live your social life on your own terms and enjoy your time the most while you use the app.
Sagoon is your virtual best friend, and there's no doubt about that. So, please without setting any notions, give us a chance to take you to the wonderful world of Sagoon, which is entirely different from what you could imagine it to be!
To start with, let us tell you that Sagoon isn't just another social media platform, in fact it has got the power to change the way you use social media today. Sagoon app was launched around the first week of January this year, by none other than Bollywood starlet Shraddha Kapoor.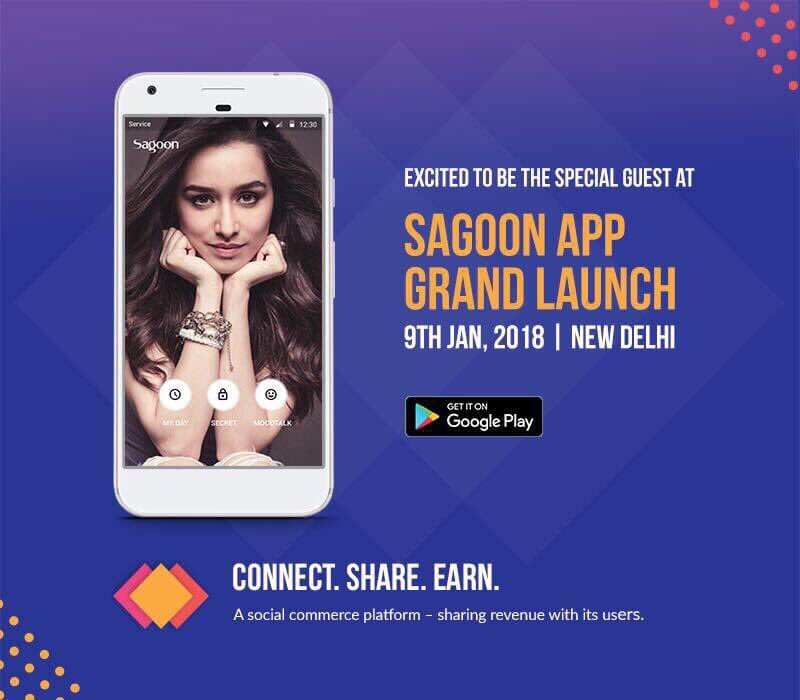 The Sagoon app has got features that haven't been used by any other social media platform as of now! It is a social commerce platform that is inclined towards helping its users live a great social life and earn some rewards by following the social path of "Connect, Share and Earn".
By "Connect" Sagoon means that you lead a life that is surrounded by beautiful relationships. By "Share", it means that you get a platform to share your experiences, feelings and thoughts that have the potential to create better bonds. And, by "Earn" it means Sagoon wants to share its earnings with you in the form of knowledge or cash rewards.
In a nutshell, Sagoon is an app that is launched with one unique motto and three exceptional features that deserve all your attention. Now, let us tell you how it can be used and what are its unique features. We will start with the installation process first, the app is available on play store, and you can simply download it from there and start using it.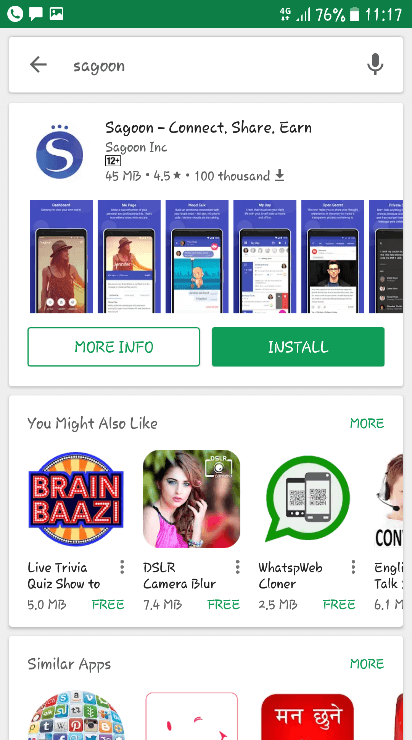 To begin with, you will have to create a fresh account or login using your previously owned ID. Once you are done with it, explore its features.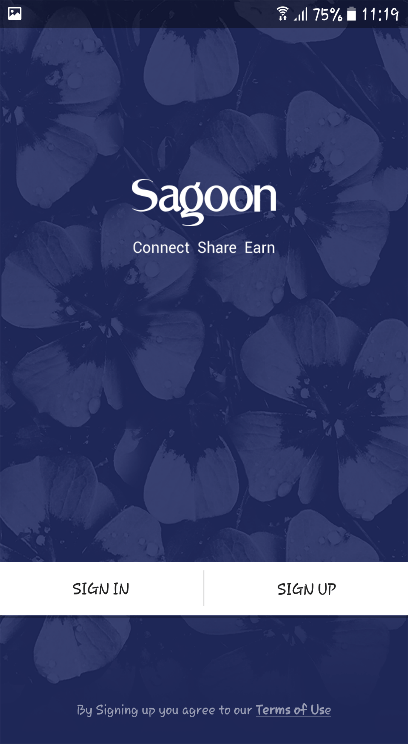 Check out the detailed description of Sagoon's features right here:
1. My Day
Being disorganized is the biggest turn-off, it reduces your productivity, spoils your day and leave you frustrated. Keeping in mind such an important issue, Sagoon has come up with a feature like "My Day". My Day visualized your daily life at home and office and rewards you and your loved ones with 'peace of mind'. It's your personal virtual assistant that comes with features like, "Schedule, Share Calendar, To-Do List and Reminders." With My Day, organize your day well and keep your dear ones posted about your whereabouts. And yes, don't forget to check their calendars too!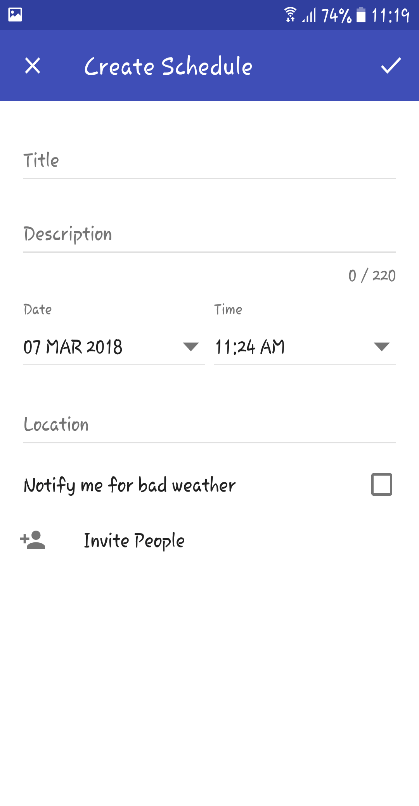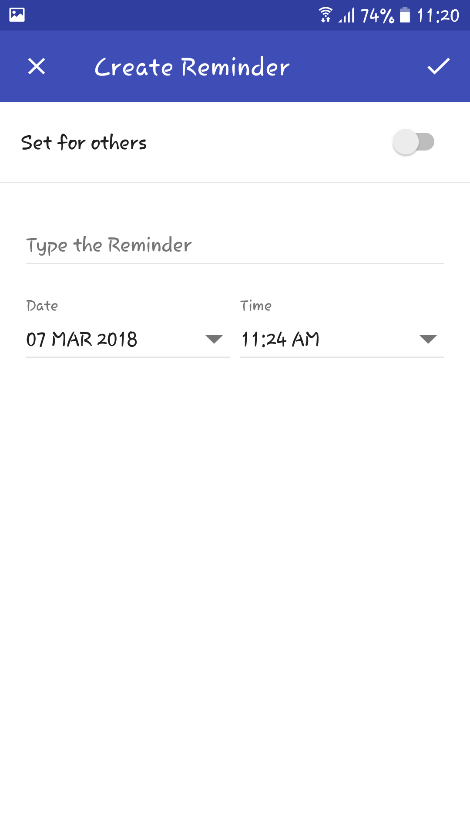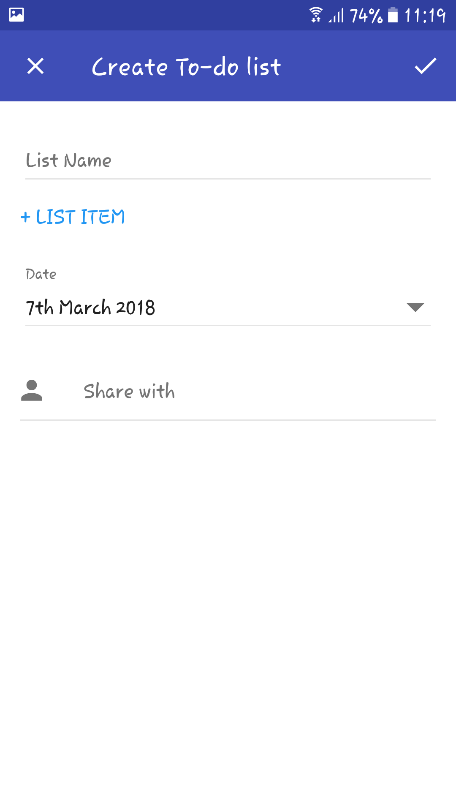 2. Secret
Taking the unnecessary burden of hiding something deep within or not voicing your opinions can be extremely dangerous for your health. It is important for you to let it all go. You can do it easily, with or without revealing your identity on Sagoon's "Secret"!! Yes, it is the place for you if you have some thoughts about anything that can be beneficial for society or yourself. Share whatever you like, it could be a personal thought, any update, some experience or learning; also, you can check where your secret has travelled!! Share it publicly or privately, the choice is yours, and make sure that you check other's secrets and come up with a solution if need be.
3. Mood Talk
We always wake up with a different feeling every day, our mood changes as the day progresses, and we are in a totally different zone when we hit the bed at night. But, no one cares about it, and we are bound to communicate with everyone in a specific way. But, what if you get a chance to show your exact "mood" to the world? You can do it easily with Sagoon's "Mood Talk". Just set your mood and let the world do the talking as per your need. Give your chatting experience a whole new meaning with amazing stickers and emoticons. Quickly use Mood Talk and make your chats a lot more exciting.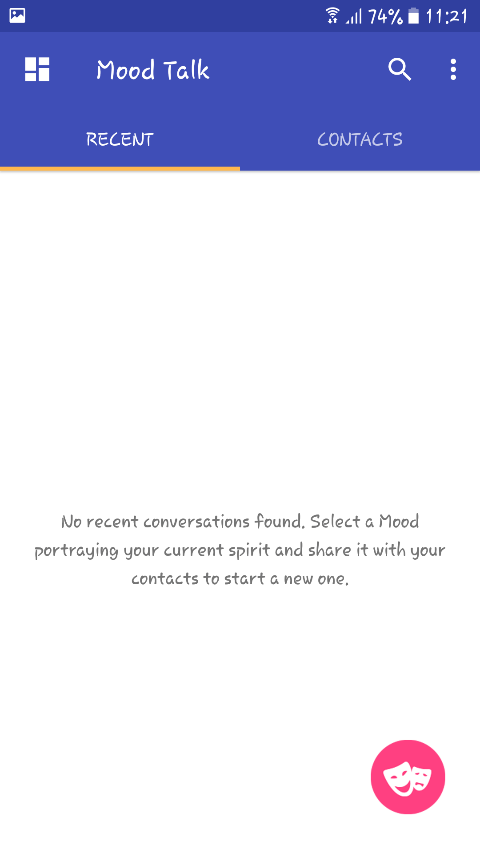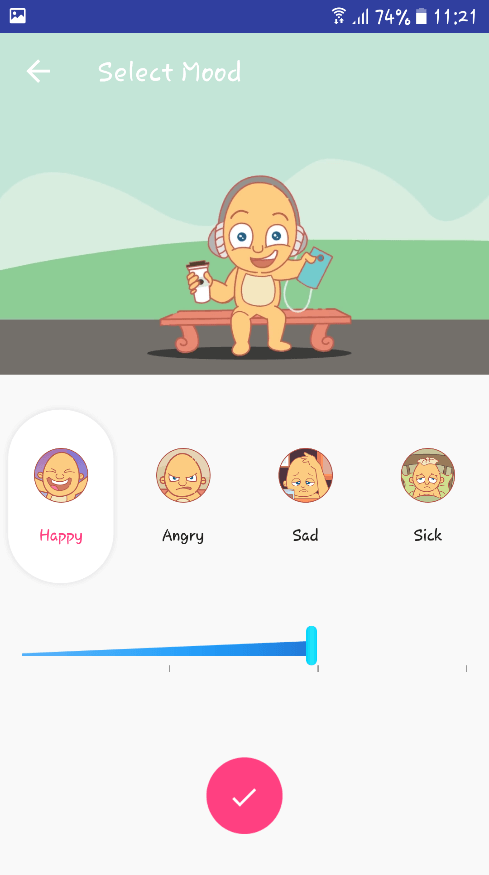 The Next Big Step: "Social Smart Card"
This is the most important feature that will be launched by Sagoon in the end of 2018. A FREE Digital Card, it will allow users to shop, redeem coupons and send gifts to their friends, and earn money for all the time they spend on Sagoon.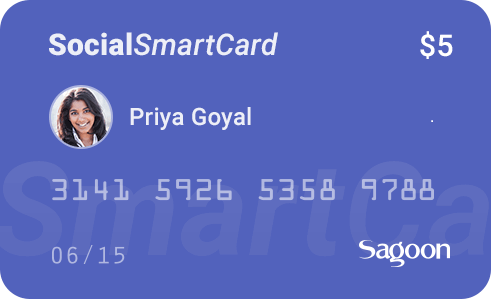 There's a reason we call it a revolutionary "Social Movement" coming from South Asia! "Sagoon" is as unique as it sounds, and as different as it could be! It can't be introduced in a few words, and we know for the fact that a properly designed usual piece of summary wouldn't work for it, as it is exceptional in every possible way.
There's a lot to explore in Sagoon, and you will keep falling in love with Sagoon a little more every day when you start using it. Sagoon was created with a thought of strengthening the bond between people. The prime objective behind it was creating a platform, where people can come and talk about anything without the fear of being judged.
Sagoon is extremely user friendly, and it is designed to make your life simpler! The intention behind creating Sagoon has always been noble, and it is working round the clock to transform your negative social media experiences into the positive ones. Why don't you give it a try and sign up for it right now?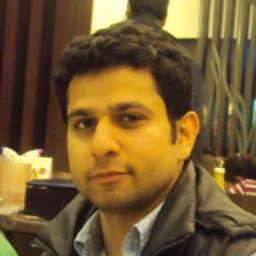 About the Author: Gaurav Mahajan is the Online Marketing Lead and Social Media Strategist at Sagoon, a social commerce platform that is going to revolutionize the way people use social media.