Promoting your product or service not only boost your overall sales but also gives you a brand value. There are a number of ways available which can help you promote your brand and one of them is marketing through custom t-shirts. According to a fact, more than 75% of the Americans use a Custom T-Shirt design for their business.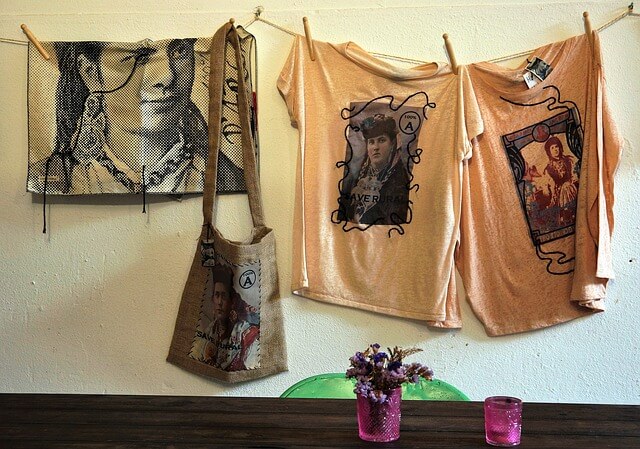 Using a t-shirt for advertising your company can be said as the most simple and easiest way to attract customers. It not only enhances your brand value but also visually connects with your users. It is very effective while launching a new product or service as an attractive tee with your logo can attract the crowd and help you stand out from the rest. Out of curiosity, people will discuss the name or logo.
When it comes to using custom t-shirts for promotion, there are a number of benefits. The best part is that you don't need to do much. Just by wearing your brand's t-shirt, you can gain customers attention. In the beginning, you can offer these for free as a gift. Through logos and taglines, it becomes a lot easier to convey the message of your company.
Go Easy on Your Pockets – Best For Small Scale Businesses
The most basic reason why custom t-shirt has become one of the best ways of marketing your product is that it is very cost effective. You don't need to invest much in this which you have to in other marketing techniques like BTL marketing etc. All you required is a t-shirt and print your brand logo on it. You can also use other icons or any graphic. Use these for gifting purpose is also a great idea. Just with the help of a unique logo design, you can draw the attention of the people who see it.
If you own a small business, you can start by ordering small quantities of custom t-shirts which don't require much capital. Plus, this makes it very simple to change your message on the tee later, if you want to. Once your business gains more traction, consider investing in a direct-to-garment printer to fulfill your customized t-shirt needs. Buying a garment printer can make wholesale t-shirt printing more easily accessible, cheaper in the long run, and ensure you get the exact quality and format you want the shirts to come out in. Investing in a garment printer is a worthwhile investment.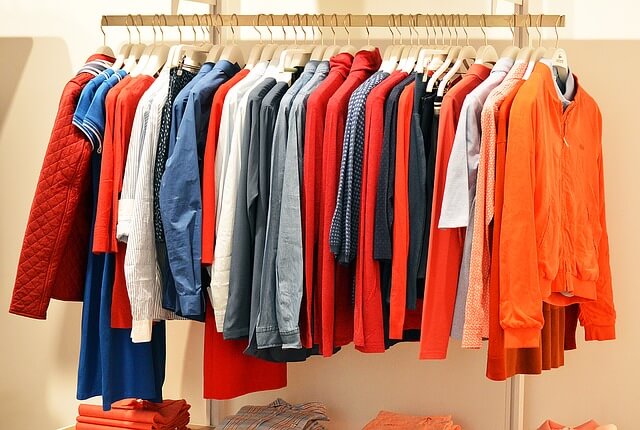 How to Create Custom T-Shirt Designs?
Well, making a logo design for your brand is easy but when it comes to printing it on a custom t-shirt, you need to think again. This is due to fact that it is not necessary that what looks great on a desktop may also look good on a t-shirt. So maybe you need to work on the logo again so that it can fit well in the t-shirt. You must also consider some following points:
Make sure that the size of the logo is appropriate so that it can be seen from a distance too.
Work hard on making your logo attractive as the first impression is the last one.
Try to include a tagline of your business with the company's name on it. It will create curiosity among the crowd.
Use high-quality fabric for the t-shirts.
Avoid any type of slur or inappropriate images on the t-shirts.
You may also like to read: