Marketing for your business products or services using real Instagram likes and its different specialized tools is probably the best way of business promotion. As you may know, millions of people are hooked on to any one of the various social media platforms, and it has the best chances and effectiveness if you use it as your marketing tool.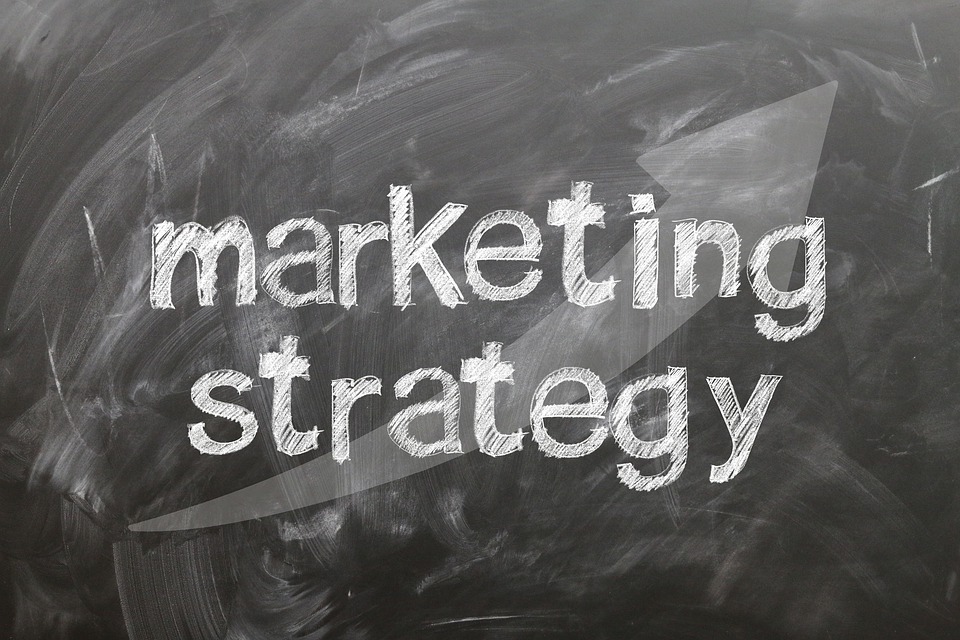 One of the effective marketing strategies is to run giveaways and promotions on Instagram.
How to Run an Instagram Giveaway
🔵 Post an image while advertising your giveaway, contest or sale for better results.
🔵 Ask your users to repost the same image along with a specific and customized hashtag to enter.
🔵 When it is reposted, you can search that hashtag after that to see the user who has reposted it to pick a winner.
When you use giveaways and promotions like these, you will automatically market your brand through your followers and customers. It will allow your followers to talk about your promotion and product on their respective personal pages. However, if you plan to run a contest or sweepstakes make sure that you follow the rules and proper guidelines.
Respond to comments
Make sure that you respond to the comments of other users on your photos. Reply and interact with them.
🔵 Proper interaction with your customers and followers will convey a strong message that you are paying attention to them and that you care about what they have to say.
🔵 This will inevitably raise the chances that the users will continue to follow you and interact with your pictures and videos that you post from time to time.
This will, in turn, raise the engagement rates.



Look for rewards
If you have a high rate of engagement, then it is likely that your posts and users will be highly favored by the algorithm of Instagram, just like Facebook.
The platform will reward you for getting high engagement from the permanent postings and Instagram stories. Any posts that have high engagement rate will be placed at the top of the hashtag, and follower feeds. Whether it is through your content, stories or through permanent posts, it will give your followers an opportunity to interact effectively and successfully with your brand over time.
Embed Instagram posts
Embedding Instagram posts on your website is another effective way of social media marketing. You can get an embed code from the desktop version of Instagram. With it, you can add explicit images and videos to the website of your company.
This, in turn, will show the visitor that you are active on Instagram. It will also enable you to gain more followers to your website. You simply have to select the photo you want to share and embed with the code and then look at the ellipsis button on the bottom right corner. This will pull up a box along with the embed code and provide you with an option to show the caption. You can copy and paste the code from there to where you want it on your website.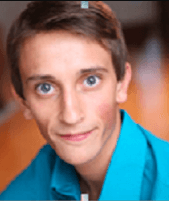 Author bio – Daniel Mattei is a Professional writer. He has written many articles on Social Media. He is quite experienced in the field of web marketing as well as website designing. He can help you to get more followers for Instagram to increase the revenues of your business. He recommends using the Like4Like platform to get FREE real Instagram likes.