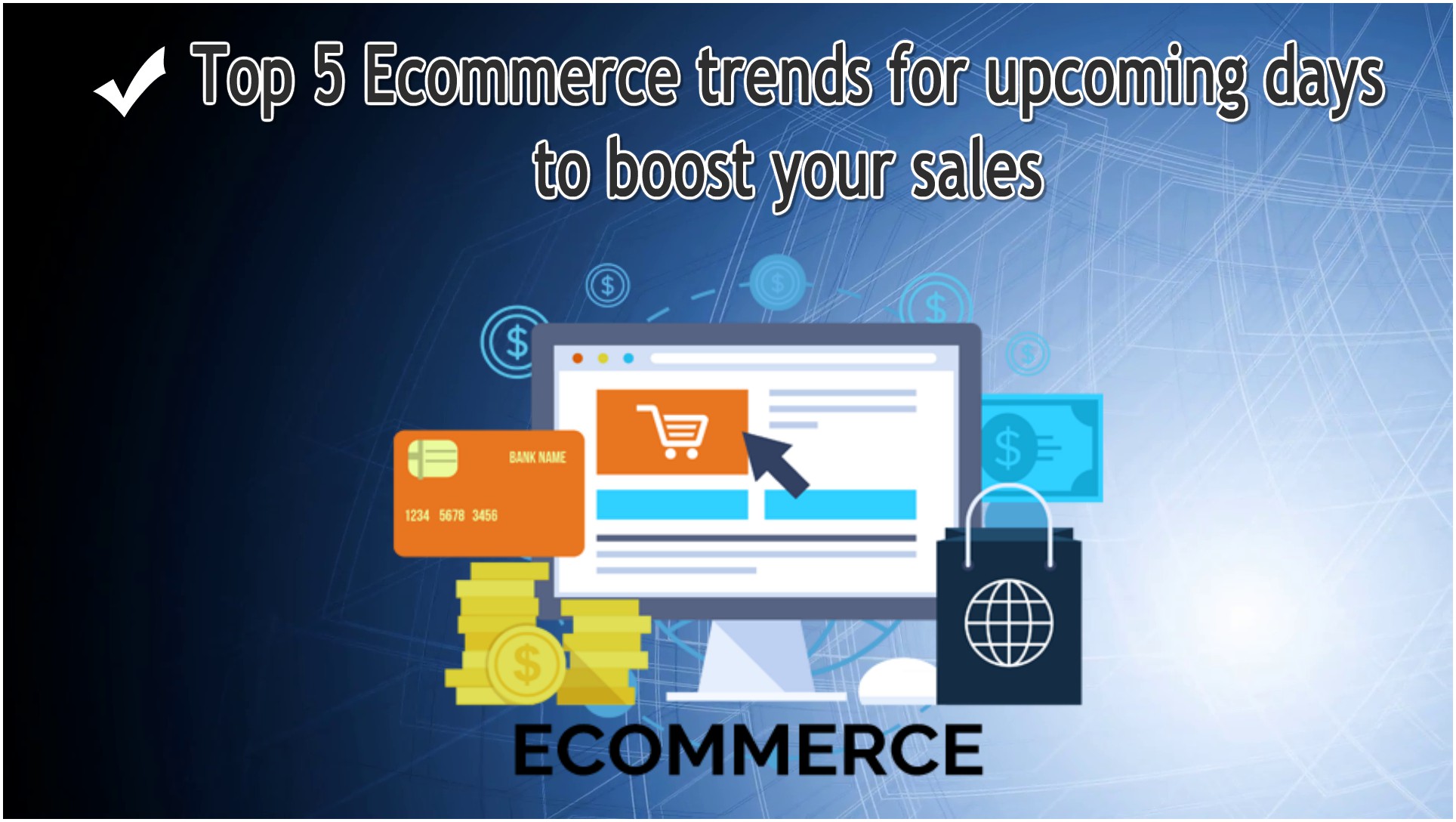 Have an e-commerce store but worried about the poor sales that it brings to you? Then don't worry as we have brought the top 5 e-commerce trends appropriate for stores developed through Magento extension which will help you to boost your sales. Following these e-commerce trends will create a better user experience for your customers on your store, helping you out to sell your products quickly.
1. Focus on Customer Experience
The very important factor that should be focused on for boosting the sales is the customer experience that the visitors have on your e-commerce store. In the physical store, there are physical assistants that can assist you in your shopping and can provide you guidance about which products will suit your needs and which won't. They can even navigate to the appropriate section where the desired product is kept.
Similarly, in the e-commerce stores, the trend of virtual assistants will increase in the upcoming years. The virtual assistants will understand your needs by asking you several questions and will come to a final conclusion about which product will remain perfect for you. Make your e-commerce store user-friendly and easy to navigate for your users.
2. Focus on AR and VR
Augmented reality and Virtual reality are the latest technologies that make the user-experience realistic on the e-commerce store. For example, Lenskart has come up with a new, innovative AR technique that takes your picture and shows you different designs of spectacles on your face to give you a realistic view of how will you look when you wear that specific design of spectacle in your real life.
This type of innovative technique, when used on your e-commerce store, will provide a better experience to your users and they will be able to select the best product for themselves right from their house. Use these technologies on your store and attract more and more potential customers to it.
3. Make your Mobile Application Great
Nowadays, with the advent of smartphone, people are doing their day-to-day tasks on it rather than using the laptop and PC for completing them. The use of websites is getting less and the usage of mobile applications is increasing. So, it is very important for you to come up with a separate mobile application apart from your e-commerce store for your mobile users and also you can use mobile app templates for that.
The user interface of your mobile application should be user-friendly and easy to navigate for your users. It should be available for all the major operating systems such as Android, iOS, Blackberry and Windows to target more and more customers. You can keep a scheme or discount offer on your mobile app for attracting the new customers to it. Make sure that your app is bug-free so that the users can use it comfortably and smoothly.
4. Personalization is the key to success
Display the recommendations to your customers based on their past purchases so that they can come again to buy more products of their interest. Analyze the likes and dislikes of your customers through automated strategies and algorithms and show them the products for which they might be interested in buying.
You can also show bundled products together that people often buy when they buy a particular product. For example, if any customer buys shoes, then you can show them socks in addition so if they can buy them for themselves if they are interested.
This will help you to boost your sales. Use machine learning and AI to increase the personalization on your e-commerce store. Send exciting discount offers to your customers through emails and messages so that they can be attracted to your store, again and again, helping you to boost your sales.
5. Use better Visuals
An e-commerce store with excellent visuals will look great and will help you to attract more and more potential customers to it. The product page should have clear and perfect images of high-quality so that the product can be viewed clearly. Using 3D configurator you can create an image from all angles so that the customers can come to know completely about the product.
Try to make a detailed video about the purpose and working of your each and every product and post them on the product page. Your customers will come to know about the products in detail and will have more trust in buying them. Use animation on your store and don't make the pages static otherwise it will look dull and boring. Interactive slideshows will engage your customers.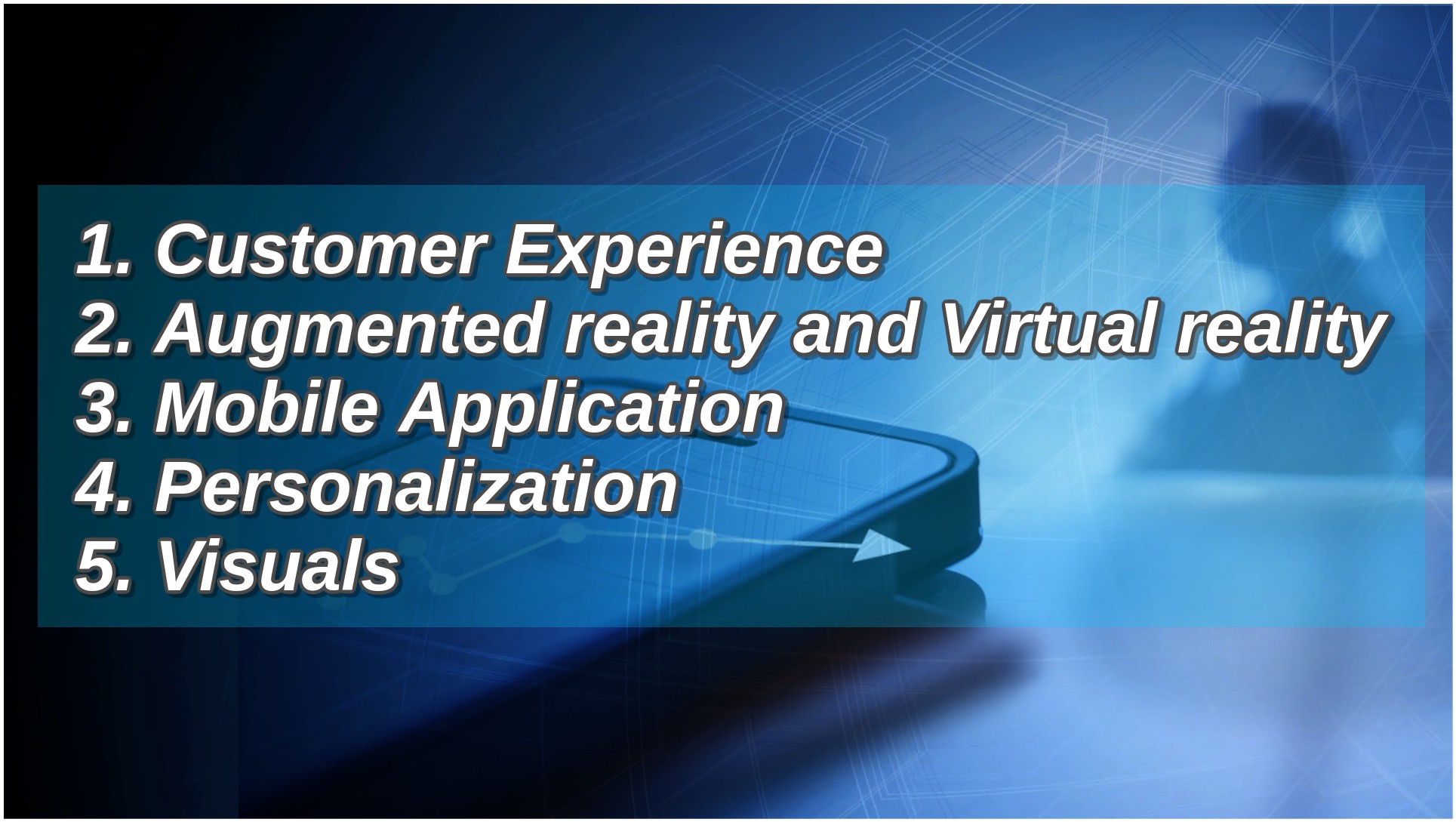 Conclusion:
Thus, these were the 5 e-commerce trends appropriate for stores developed with Magento extension that you must follow in order to make a great e-commerce store having a flexible and user-friendly design. Make the experience of your customers great on your store and they won't resist themselves to come again and again to it.
---
You'll also like to read: Why Majority Of People Are Choosing Magento Platform For E-Commerce Store?
---