Whenever you are planning to go into app development and you intend to be as successful as most Indian app developers, you need to take the time to figure out which category you want to go into. Although there are up to 6.5 million apps on over 300 apps on the net, they can all be grouped into 6 main categories.
One of the highly experienced Indian app developers said all apps can be grouped into the categories below. You only need to choose a category that you are equipped for. Remember, all the categories are very competitive as several proficient Indian app developers dominate all of them. The 6 main categories of mobile apps are:
News/Information Outlets Mobile Apps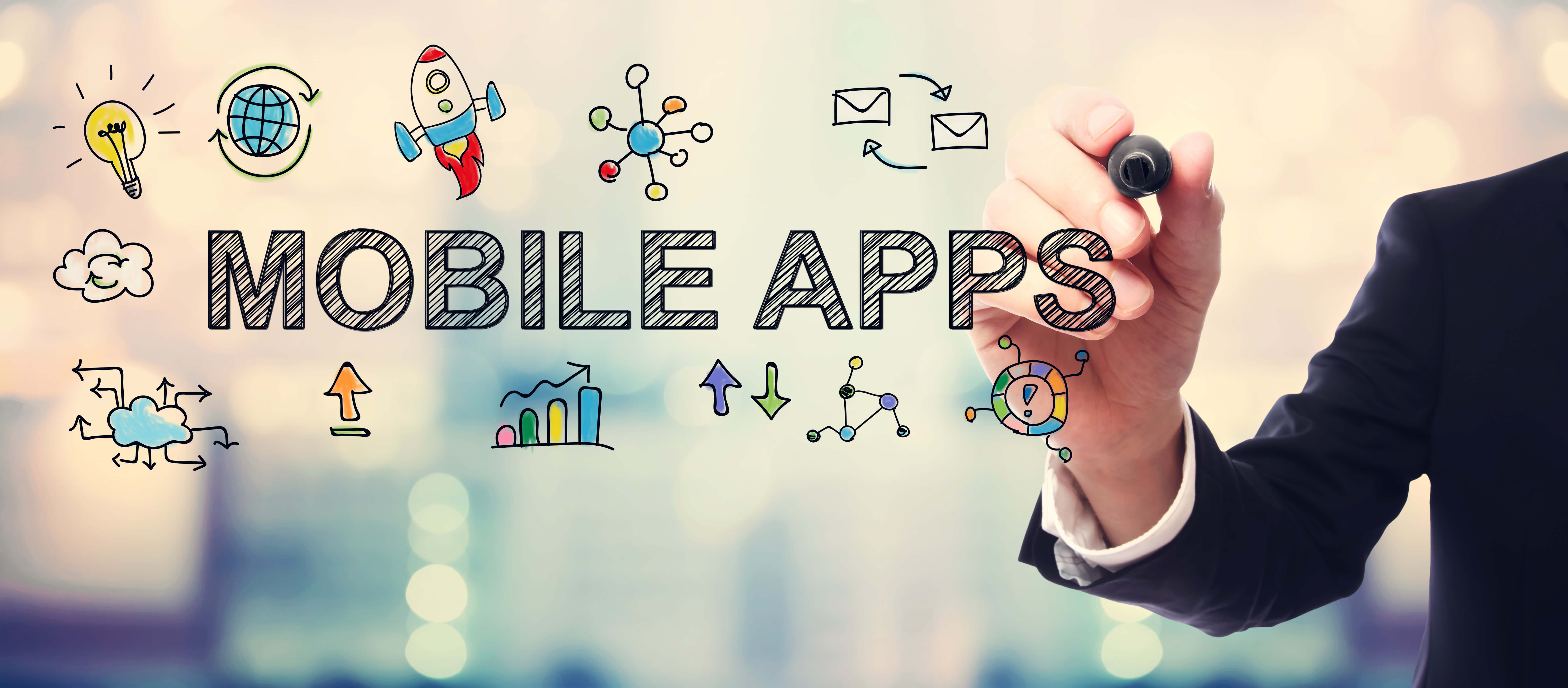 Lifestyle Mobile Apps
Lifestyle apps help to support different types of lifestyles like travels, music, food/diet recipes, dating, and fitness. What makes these apps highly effective is the fact that they form users' lifestyle. For travels, there are several mobile apps that inform users on the best deals on flight and accommodation depending on the location of interest. The beauty of these apps is that they constantly update the content. So, instead of checking the websites of different airlines, you will get all the information you need on one app.
Music apps give you the link to download latest tracks. In addition, you will also get their lyrics and all the other information you may want to find out about the tracks. Some of them also include music related news and their artistes.
Food apps help you with different recipes. In fact, some apps have more than a thousand recipes of different types of dishes. Apart from the recipes and cooking directions, they also give the nutrient values of each meal. Most importantly, some of them suggest the best diets for you based on what you want to achieve.
Dating apps are self-explanatory. The most striking thing about the app is that you can filter out other members that live within the same community with you. And most of them are free to use. While several Indian app developers have developed several dating apps, Tinder seems to be the most popular among them.
The last kind of apps in this category is fitness apps. Some of these apps work with wrist bands and smart watches. Some of them give you daily instructions on your fitness activities. For instance, they remind you when it is time for workout. Some of them even help you time your workout sessions. In addition, some of them measure your daily progress like the amount of calories you have burnt.
There are several lifestyle apps and some of them have been developed by Indian app developers. If you intend to play in this niche, you need to study some of the best apps in the niche and let your own app do what others are not doing. However, that will be in addition to giving users great experience. Some of the most popular apps in this category are Uber, Tripadvisor, Spotify, and Airbnb.
Social Media Mobile Apps
It is no longer news that people are obsessed with social media. This is why the most popular app is Facebook app and the next to it is Facebook Lite. Facebook encounters more than 1 billion active users on a daily basis. People generally want to be in touch with their peeps regardless of the difference in their geographical location. This is why even corporate bodies have also learnt to use the social media to engage, attract, and retain their customers. They also use it to acquire new customers.
Some of the most common social media mobile apps are Snapchat, Pinterest, Instagram, LinkedIn, Twitter, Facetime, and Facebook. The fact that the owners of this apps are not resting on their oars will make it difficult for any new player to break into the niche. However, this is not to say it is impossible.
Utility Mobile Apps
These are simple apps that people use without even recognizing that they are apps. They are used for simple tasks. In fact, some of them are pre-installed on mobile devices. What is common to them is that they all serve a single but different function. Some good examples are PicMix, an app that is used to merge several pictures as a single one.
Another common pre-installed utility app is Play Store / App Store. This is where you search for new apps to download and install. Other common utility apps are flashlight, calculator, and weather apps.
Games/Entertainment Apps
Believe it or not, this category has more apps than others and it is the most competitive. Some of the most successful Indian app developers have developed several games and they are still developing more. Right now, there are more than 1.5 million apps in all app stores.
Instant messenger apps like BlackBerry Messenger (BBM), 2GO, and WhatsApp Messenger also belong to this category. Even game apps come in different categories. There are battle games, car racing games, biking games, puzzle games, and other kinds of games. What usually make games attractive are having unending levels, being immersive, having stunning 3D graphics, and being built on artificial intelligence technology. Some popular games are Pokemon Go, Ingress, Subway Surfer, Clash of Clans, and Candy Crush Saga, just to mention a few.
Productivity Mobile Apps
Although this category is not so popular, it has highly beneficial apps. They all help users to accomplish one task or the other faster and more accurately. However, the category has the least apps. Some common apps in this category are Google Drive & Dropbox that are used as a virtual storage location. Others are Docs (an app that is used to open document files), sheets, and wallets. Some examples of wallets are Bitcoin Wallet app, Samsung Pay, Google Pay, Apple Pay, and Android Pay.
News & Information Outlet Apps
News apps are self-explanatory. They hit you with current news and these apps are updated every minute. They all want to be the first to break important news to you. Some examples of news apps are Pulse, Reddit, Yahoo News Digest, Flipboard, Feedly, Google News & Weather, Smartnews, and Buzzfeed. In addition to these ones, many news organizations like CNN and BBC already have their mobile apps too.
So, now that you have gone through all the 6 categories of mobile apps, in which category do you think you can compete well? Ponder on it and take a decision. Choosing the right category is vital to the success of your mobile app.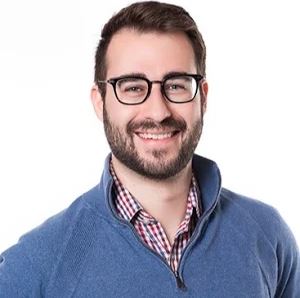 Author Bio: Kenneth Evans is a Content Marketing Strategist for Top App Development Companies, a research platform for app development companies in USA, UK, India, UAE, Australia and around the world. He has been contributing to various blogging platforms and forums.