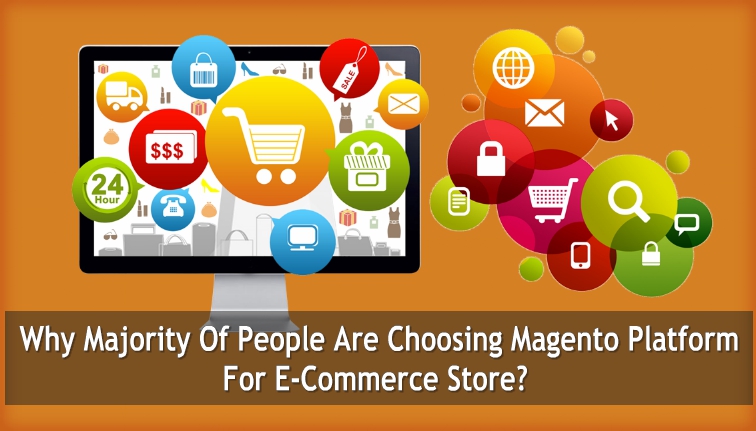 Website building has become a core necessity for every emerging and existing E-commerce store. In the event of technology, the users look for the site that is able to serve their needs rightfully. Hence, the website should at least be made user-friendly and responsive. There is a list of platforms available to establish your dream website. Magento development services is a well-known platform that has been on the mind and desktops of many e-commerce and blog builders.
There are many explicit reasons because of which Magento has been popular among the website building platforms. The reasons due to which Magento has been ranked highest serving platform are:
#1. The Scalability
Every business kicks off at a small scale level, later to grow a big part of the industry. This big movement needs consent from its website as well, which can only be done if your platform is scalable enough to acquire additional products and sales. The Magento platform offers high-level customization which generates the ability to handle over 500 products/ hour.
#2. Notable Features
Every web building platform is out there to perform a set of actions, but Magento brings some extraordinary features which makes navigating through the website a seamless experience. These features manage to serve us with handling multiple stores at one location, different locations, languages, and currencies.
Only because of this, Magento has been adapted worldwide as an e-commerce platform. With Magento, you can keep the prices separate for your staff and VIP customers. The community version has added features over and above the e-commerce version.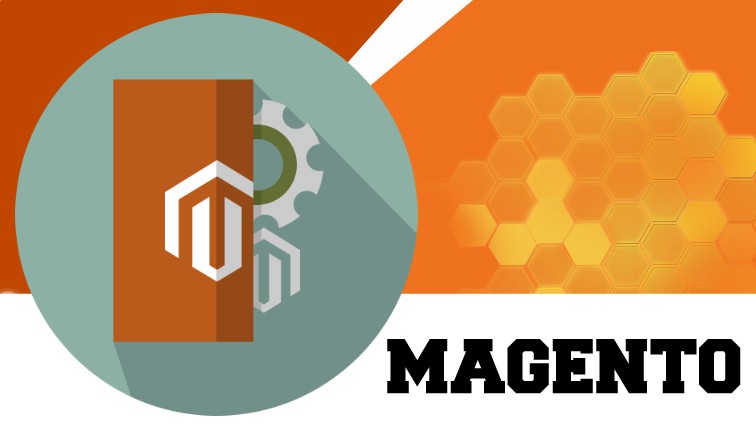 #3. Flexible System
The problems in your e-commerce site can be fixed easily with customised solutions that tune-in according to your business needs. It allows the website to update automatically, which is quite uncommon in other platforms. Another flexible feature is the price listing which has a high impact on attracting the customers.
#4. Mobile-Friendly
The world has dived into the pool of mobile and thus making all the websites surge to establish a mobile-friendly experience. Magento has been in existence since 2013 and over the years the developers have built to become a strong support for mobile phones delivering the best experience possible.
#5. Third Party Integration
The business cannot be run on limited features and hence every platform needs to serve some additional integrations which can serve the purpose of the business. Magento is one of the most adaptive platforms which allows various third-party plugins and even has its own Magento extensions for a better support system.
#6. An Open Source Platform
Developing an open source platform means that it going to be very flexible building a website. Maximum control over retailer information and display control is what Magento platform offers. So now you can probably gain access to the source code which gives you the power to modify the website as per your needs.
#7. The Community
Where there is an open platform, there is a community. From store owners, merchants to tech consultants and prospective end users all are secluded over one platform. Thus, all of them collectively ensure the sustainability of the Magento platform. Any newbie can easily get an upper hand on this platform within no time.
#8. Version Updates
Magento developers understand that a version might go outdated in a span of time. Ultimately, after analysing the customer and website owner's needs the developers make significant changes. The most important part of the platform is the security feature which is constantly monitored and modified with every update. Apart from this, new themes, plugins, and add-ons are always a redeeming feature of Magento.
#9. Hosting Protocol
Unlike other web building platforms, Magento has no restrictions over the hosting of the website. The owner is allowed to choose the host of their own which can preferably fit your e-commerce needs. Adding to this, you can easily migrate your store without being told when and where to host the site.
#10. Magento: The one-stop solution
With a notable amount of functions, the developers are able to deliver the best website results to the clients. The owners can go tension free by knowing that their needs will be duly addressed. Things that matter and are taken care of are the product description, discount system, and transactions etc. Lastly, Magento plugins are always at the top list to enhance the lacking features of the platform.