In the United States, more than 86,000 websites are using Magento platform, which can prove the coverage of Magento in particular and eCommerce in general. Moreover, almost 60% of online customers use mobile phones to place orders, therefore, online store owners cannot deny the power of Magento for their eCommerce business. So what Magento really can do to make it as the perfect step for your business?
1. Extension Development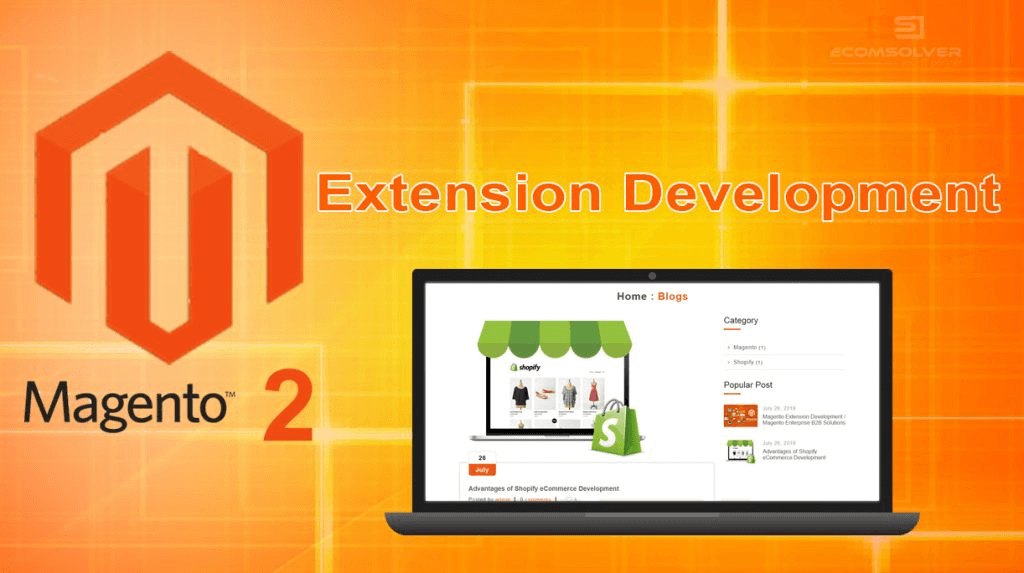 To add Magento's vibrant and unique characteristics set, designers can then confidently introduce distinctive features for customer websites that can never look exactly like their rivals, which helps to make the process of web development look more realistic and more accurate. Although the Magento platform allows users to modify the source code to fulfill business requirements, Magento extensions are must-have components of a complete and perfect website. Merchants can freely install any Magento modules to their online stores depending on their requirements as long as these extensions can benefit them and their own business. There are an enormous number of Magento extensions developed and presented on Magento Marketplace – the official store of Magento. Therefore, Magento users have more opportunities to customize their online stores and add more advanced functions for better business operations.
2. Security
In the digital age, the occurrence of data theft as well as customer and business information is a significant problem, threatening the reputation and efficiency of businesses. People want to be assured that their information is not stolen or used illegally in any way, this is why security is becoming more and more important. Understanding this situation, Magento has equipped a team of professional security experts who regularly update and look for the best methods to improve security.
3. Community
As a leading platform, Magento includes not only experts, project managers, CEOs but also marketers, bloggers, these people join under a Magento mechanism and are always ready to help merchants achieve the highest efficiency in their work. Therefore, if you have any questions or need some advice on how to run your business, this community is always ready to offer advice, and fix any errors to help your business get results as you would expect.
4. Multiple Store Development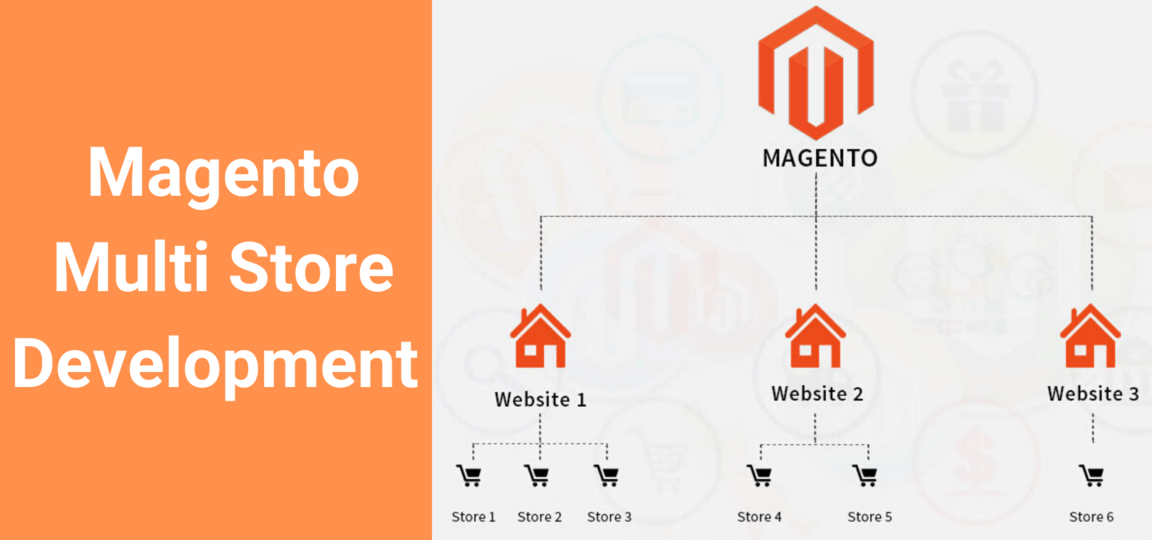 One of the prerequisites that make Magento popular for many businesses is the ability to bring the business to go global. Magento platform helps you easily manage different store views for many different countries, and regions with different languages and ways of displaying. This is a handy feature, especially for international businesses, which helps significantly save businesses time and effort. Multiple stores not only help improve the shopping experience of global customers but also assist merchants in easily increasing business efficiency in each region corresponding to each store.
5. Mobile-Friendly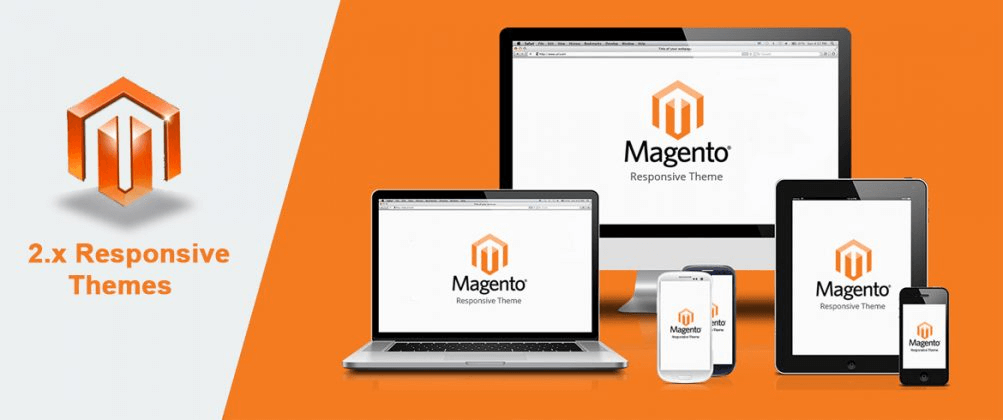 In the era of mobile, Magento is proactively keeping pace with this common global trend by providing a high mobile-friendliness eCommerce platform. Online stores built on Magento are responsive not only on the desktop but also on currently popular devices such as mobile phones, tablets and notebooks. Customers can easily go shopping on mobiles without worries about display or purchase issues. Every feature in the desktop is properly customized and optimized with the mobile interface and the customers can conveniently go shopping everywhere and every time.
6. Open-Source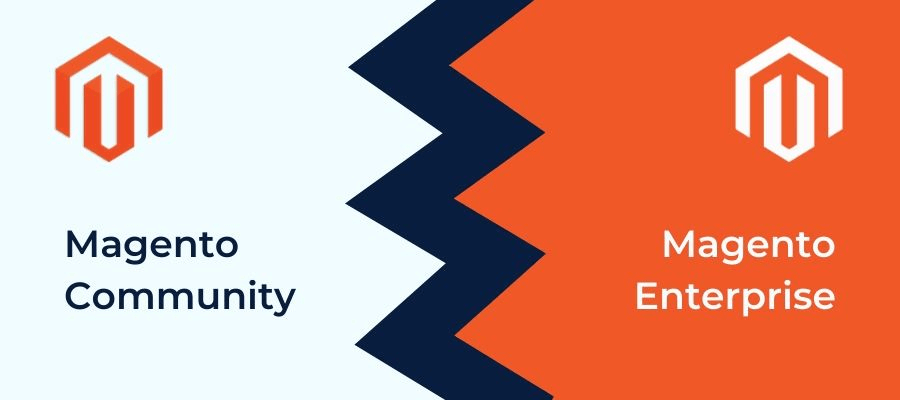 The last reason why Magento becomes so popular is that it is an open-source platform. Magento has two main versions: The community version which is free to use and the Enterprise version which is annually paid for if a business wants to use it. The open-source platform allows people to customize and undergo any changes to suit customers' requirements. It means that merchants can extend their business to create an outstanding and special experience for customers. Because Magento Community Edition is totally free, business people find it a financial saving solution for their store.
Sum Up
All the reasons above explain why Magento is the best solution for your eCommerce website. From multitasking to flexibility, from community to superior support, Magento becomes an active, successful, and sustainable eCommerce platform. Additionally, if your business is a small medium-sized enterprise and you are looking for a Point of Sale system (POS), you can have a look at our POS systems for SMEs article for further information.
You might also like