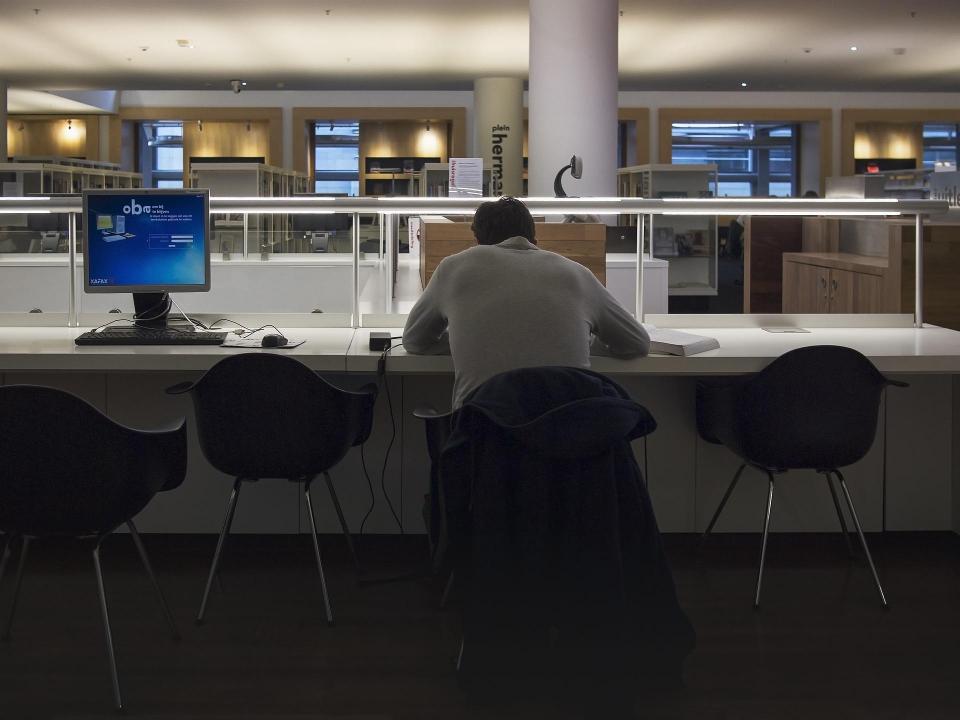 A virtual workplace is essentially a workplace that has no geographical bounds, it is not restricted to only one physical location. Here, employees communicate and work together through the use of technology, and business transactions are carried out online.
Operating a virtual workplace has a ton of benefits. If you worry about the cost of paying rent, setting up a physical workplace with fully functional hardware, and the cost of interior design, then a virtual workplace is your go-to because the cost of operating a virtual office is considerably less compared to a traditional office. A virtual workspace is flexible, and scalable allowing outsourcing of global talent and increasing overall productivity.
Tips for Starting A Virtual Workplace
Operating a workspace with the right approach and mindset is paramount for the success of any business, especially for small businesses and startups. Going about it nonchalantly would result in the eventual closure of your business.
Here are a few tips to start up your virtual workplace.
Use only appropriate tools
To get the best outcome, you must equip your team with the right gear. This includes both hardware and software components like a reliable high-speed internet connection, a high-quality laptop, and other virtual office software like time doctor, slack, tandem, Trello, and a host of other tools that are required for a virtual office to flourish.
Outsource the right people
No one person can make up an entire team, that goes without saying that you need the right set of people on your team. One advantage of operating a virtual workplace is that you are not restricted to hiring only people within a particular geographical location, you can choose from a pool of experienced individuals that are highly specialized and can efficiently carry out tasks that are required of them. For example, hiring a content writer to do the work of a marketer would be a great disservice to your team; a professional content writer is most likely to excel in helping students that often ask questions such as: how can I write my dissertation online?
Have a set goal
Having a clear goal that is understood by every member of your team is crucial for the growth of the team; it very much reduces distraction to the minimum. Every employee should know and understand the roles they ought to play in achieving their set goals. This can be done by recruiting persons that are well suited for a particular job title. This ensures that employees remain focused and deliver their best work.
Maintain constant communication
It is very easy for members of a team to become isolated; this is due to the absence of physical interaction between employees. Communication is an important factor in developing and maintaining a stable and productive working relationship in any organization. A company should have a few channels for employees in a virtual office to communicate whether it be video conferencing apps, phone calls, emails, and other secure means of communication. Keep in mind that while communication between employees should be encouraged, certain means of communication that allow a plethora of distractions should be avoided.
Set work hours
Breaking up hours throughout the day can increase productivity by a considerable amount; after all, all work and no play makes your employees dumb. Every office, be it physical or virtual, need to have reasonable working hours, that way a work-life balance is created, which reduces procrastination because employees know what should be done and when it should be done especially employees operating a different time zone. Setting work hours is also a time management tool.
Constantly track work progress
One disadvantage of a nontraditional office is the inability to constantly keep an eye on employees. To stay on top of projects being executed by a team, it is required that you constantly track the progress and shortcomings of the team, that way you identify areas where they are falling behind.
Conclusion
When operating a virtual workspace, it is important to acquire a domain name and a virtual business address, it adds a touch of professionalism. A domain name allows users to identify and access office websites and a virtual business address allows clients to locate remote workers. Operating a virtual workspace has a lot of advantages coupled with the fact that it is an environmentally friendly option for carrying out tasks.
You might also like