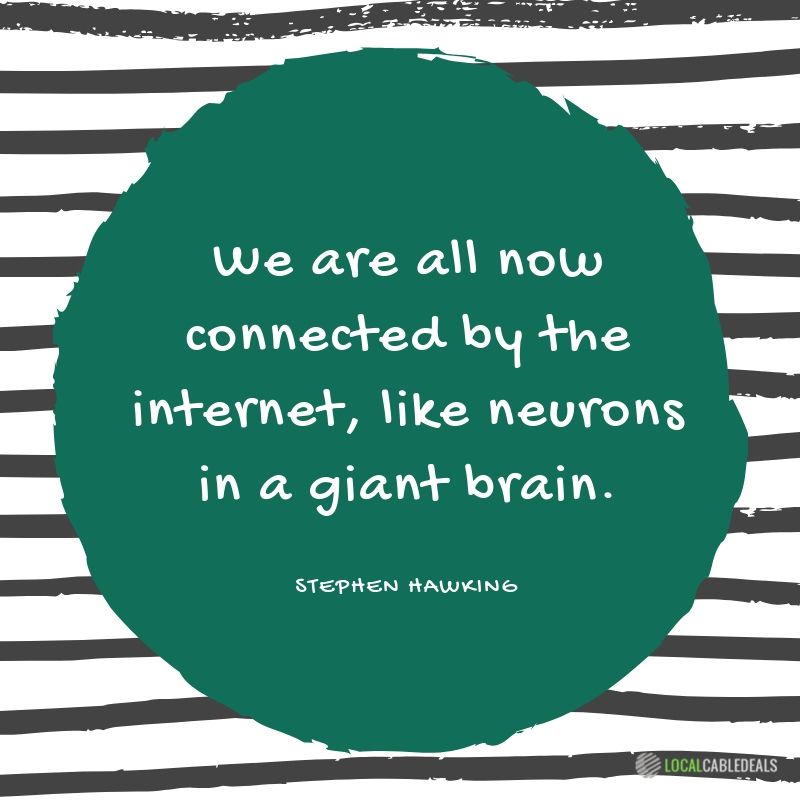 194 Million Americans are utilizing cable internet to access the online world. It is the most common and widely available internet type across the USA. Certainly plans and speeds of the internet vary in accordance with the provider's budgeting and location. All the cable services are typically provided through coaxial cable to deliver efficient and reliable service to the clientele end.
The industry reports depict, the latest cable technology DOCSIS 3.0 is being delivered to 85% of the households in the United States. However, nationwide coverage of cable technology is about 89%. It is the most widespread and used type of internet all across the United States. I realized this fact when I was searching for internet provider near me and found out that almost 4 out of 5 ISPs in my area are offering cable internet service. And this technology is really quite cost-effective and efficient for residential users. It is capable of delivering speeds up to 100 Mbps.
Cable internet is a commonly available internet type in the USA one must know as much as they can about it. Let's have a thorough glance at cable internet in the USA.
Basically, What is Cable Internet/Cable Broadband?
Cable Broadband utilized the cable Television infrastructure to deliver internet to households and businesses. The internet service provider provides connectivity of coaxial cable to your household and connects it with the modem. The modem then receives data signals transmitted by the internet service provider and transmits it to the computer machines via Ethernet cable. If you opt for a router, one can then transmit the Wi-Fi signals throughout their home.
Since TV consumes a little of the cable's bandwidth, it leaves quite a room for the internet service providers to function within the same network. These cable networks are available all across the country and even have a network of cable undersea to provide internet access to the water separated localities'. The best thing about cable internet is that it holds the capability of evenly spreading the speeds across the network among the users. The higher you pay the higher bandwidth one can get which means speedy internet.
How Exactly Coaxial Cable Works?
We all are unfamiliar with the process of coaxial cable working. We have this basic idea that digital data is actually a string of binary values "0" or "1". Everything we experience online is stored into the cache memory in digital form i.e. binary.
What actually happens when you tune a specific TV channel? While doing so, one selects a particular chunk of the transmitted signal over that coaxial cable. It is just like tuning a radio for a particular frequency. If I simply define cable broadband, the internet takes up one of those channels on the coaxial cable to deliver high-speed internet. The particular feature distinguishing cable internet data from TV data is that it goes both ways (upload and download). In order to prevent signals to interfere with one another, the coax cables are split. By doing so downloading utilize frequency 52-750 MHz whereas uploading consumes 5-42 MHz.
Benefits of the Cable Internet:
Cable broadband actually has lower latency compared to other internet types such as satellite internet and fixed wireless internet. It allows faster data transfer by making rapid connections in comparison to other mentioned alternatives.
Due to the providers' and well-structured cable networks across the United States almost around 89% of the country is able to avail the potential of cable internet. It offers reliability and great speeds to ensure connectivity nationwide.
Offer Relatively Faster Speeds:
The strong cable infrastructure enables the providers to offer high-speed consistent internet. The DOCSIS 3.0 technology is making sure the provision of high download and upload speeds possible and keeps the clientele satisfied at all times.
Limitations of Cable Internet:
A small number of providers:
The major telecom providers are a few compared to the geography of the United States of America. There are several small affiliated cable providers but they certainly can't be the alternate of these giants. As Coaxial cable infrastructure is a little costly, this particular limitation is the reason why there are few cable internet providers. Most of the areas have only one internet provider and it is their only chance.
We all know it that cable technology consumes electric current in order to transmit data. Certainly, the bandwidth and technology advancement is a little paler than that of the fiber optic.
You may also like to read: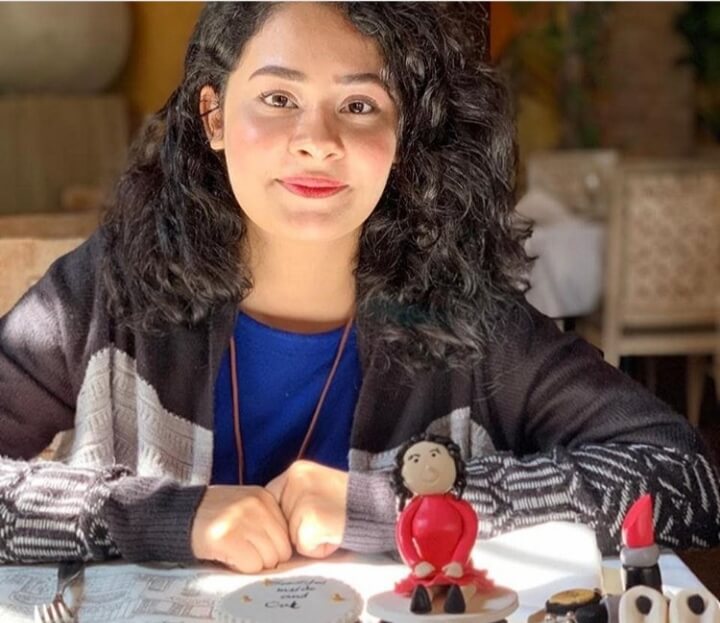 Author Bio:
Saira Ayub is a content strategist at Spectrum Voice and has a keen interest in technology and sports. She absolutely enjoys educating people out of her experience. She is constantly writing to enable her readers to achieve their set goals in SEO, Content Marketing, Influencer Marketing, PPC, SMM and Affiliate Marketing.