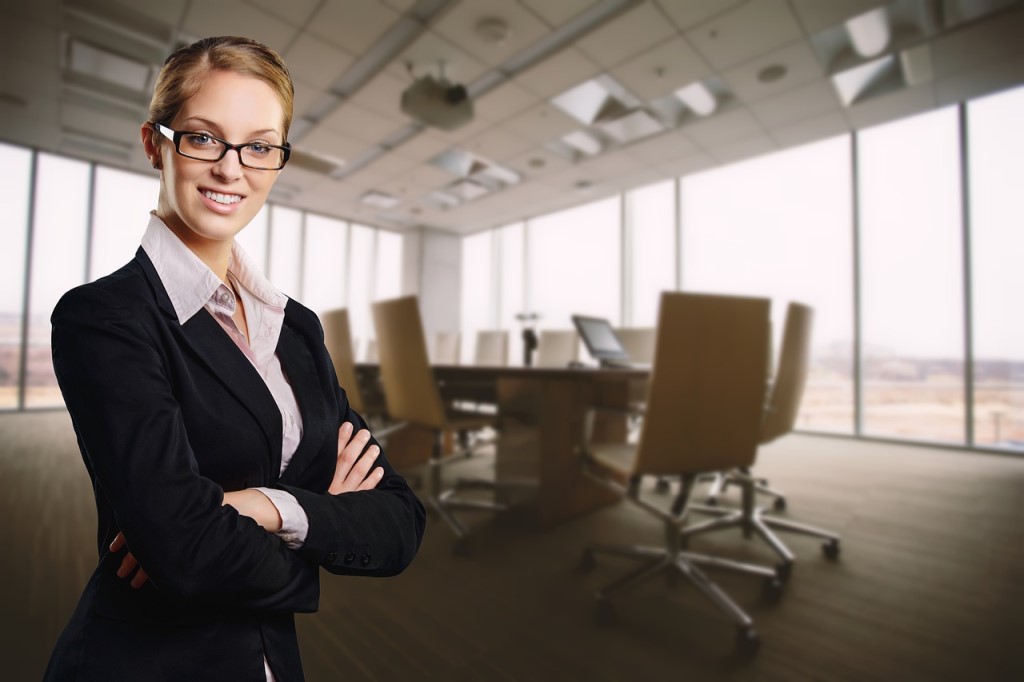 The appearance of new technologies and ways of doing business is giving rise, in turn, to new needs on the part of companies. As a consequence, Human Resources departments are having serious difficulties in filling certain positions.
It may seem like a paradox, but the reality is that in today's job market, characterized by a high unemployment rate, there are a large number of positions that cannot be filled, due to what is known as a "talent shortage".
The popular JCPenney uses the Kiosk platform for its employees to train them. Kiosk is a great tool for employees to manage their work schedules, pay stubs, health benefits, and several level corporate training options are available. JCP Kiosk can be accessed at www.jcpassociates.com
Employee Training to Fix the Talent Shortage
Why the talent shortage?
This situation is largely due to the lack of experience of the candidates for positions that require it, to the little or no knowledge of the sector and the business on the part of the candidates and, finally, to their insufficient academic or professional qualifications.
In addition, artificial intelligence, and new technologies in general, are changing the most demanded profiles. Thus, it turns out that specialized trades, such as electricians, welders or mechanics, and commercial and sales representatives, engineers, drivers and technicians in general, have been classified as the most difficult positions to fill in recent years.
The new e-commerce shopping trend, which is supported by an enormous expansion of logistics activity and home deliveries, results in a high demand for drivers and customer service personnel, albeit with a role and training different from those that stood out until now.
Ultimately, this means that in the new digital age, employment will not always require an academic degree, be it university or not, but will depend on the professional's ability to adapt and the continuous development of their skills, given that even the most traditional jobs already use new technologies.
JCP Kiosk includes training for employees through live and online classes who need to improve their skills and enhance their professional lives.
What is JCPenney Kiosk?
JCPenney Kiosk is a community for the JCP associates. The JCP Kiosk program provides opportunities to manage their employment and offering several training options, get support from the HR Department in the field to become a better employees. JCPenney are working hard to make the JCP Associate Kiosk program a better thing for the associates.
Mentoring the Employees with Corporate Training
How to overcome the talent shortage?
As a consequence of this circumstance, companies try to be attractive to the best candidates and, in addition, to gain the loyalty of their best workforce it is necessary that they provide themselves with the means so that they wish to remain in the organization.
In this way, the Employee Experience has become one of the main tools that Human Resources departments use to retain their most talented employees. Companies have ended up assuming that by taking care of the experience of employees within the company, they end up becoming committed employees.
To achieve this, it is very important to take care of the working conditions of the professionals, make them participate, know how to ask and listen to them, encourage recognition for a job well done, provide greater flexibility, both time and physical location of the employee, and apply formulas such as the telecommuting or freelance work. It is about them perceiving well that the company cares about their welfare.
Furthermore, employers realize that what really matters is being willing to learn, much more than what you already know. In this way, companies are beginning to fight against the talent shortage by improving the training and skills of their employees, adjusting the academic or professional requirements to the maximum and looking in other areas or sectors for their new professionals.
They are also turning to offering fringe benefits, beyond the appropriate salary, although pay is also being raised to the highest management levels.
However, it must be recognized that there are still few companies that are implementing these strategies necessary to solve the talent deficit. Most are not aware of the need for these different candidates to respond to the new challenges that are already present in the economic world. There is not much time to change this vision, and who does not will not survive in the market.
Featured image by Tumisu from Pixabay.
Also Read: How You Can Reduce Absenteeism with Cloud HR Software