Using high performing songs/music is the magic key to attracting users to your videos. If you fail to select a good song for your video, then you fail to get more followers and happy viewers for your profile.
Firstly you need to understand, why it is so important to select the right song for your video?
Well, imagine yourself as a viewer of TikTok. You may skip a lot of videos and scroll down just because you don't like the sound. This is what happens to everyone. A good song makes the people stay over the video and watch until the end. The longer people view your videos, the better for the TikTok algorithm.
Here's a list of the top 20 songs that are trending on TikTok: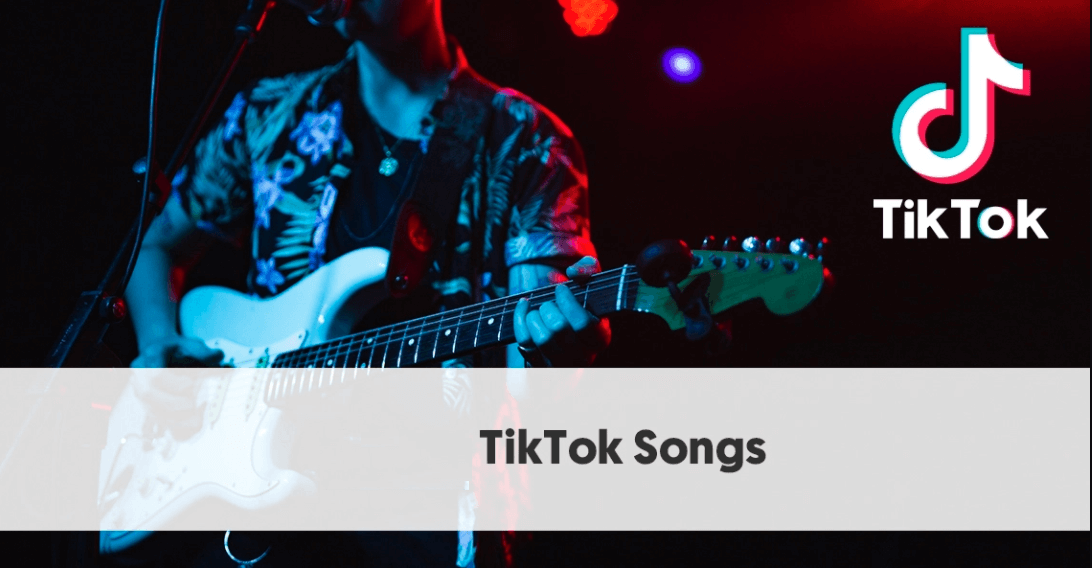 Pop-Out by Polo G (Feat. Lil Tjay)
Ponyo On The Cliff By the Sea by Noah Cyrus & Frankie Jonas
23 by Mike WiLL Made-It (Feat. Miley Cyrus, Wiz Khalifa, and Juicy J)
Wrong by Luh Kel
Cradles by Sub Urban
Womp Womp by Valee (Feat. Jeremih)
Habits (Stay High) by Tove Lo
Kerwin Frost Scratch That by Caash
Trampoline by Shaed
Addicted to My Ex by M City JR
You're a Mean One by Mr. Tyler, The Creator
Reverse by Vic Mensa (Feat. G-Easy)
The Nights by Avicii
Old Town Road by Lil Nas X (Feat. Billy Ray Cyrus)
Hey Julie KYLE (Feat. Lil Yachty)
Earth by Lil Dicky
Crystal Dolphin by Englewood
Mom by Meghan Trainor
Caroline by Aminé
iSpy by KYLE (Feat. Lil Yachty)
13 interesting Facts You Didn't Know About TikTok
ByteDance (a Chinese software company) developed the TikTok app.
In 2017, TikTok was fully launched and being used by people.
In 2018, it was considered as the most downloaded app.
Around 154 countries are using the TikTok app.
500 million users are active over this app.
41% of TikTok users are those who are between 16 to 24 years old.
44% female are using TikTok app.
56% male are using TikTok app.
Users are spending 52 minutes on the app daily (average).
The average user is addicted to this app and uses it almost three times a day.
There is a record of 1 billion videos that people are watching.
TikTok is considered as a competitor with other social media apps like Snapchat, Instagram, Facebook, and YouTube. Other social media platforms are also a great way to create content and TikTok is also becoming one of the greatest.
TikTok is working on its own and providing an entertaining edge to the people and working very efficiently and fastly. It is also the best way to get popularity among people and introduce yourself or your brand differently.
Want to give a boost to your TikTok profile growth? Buy TikTok views from Followersup!
Also Read: Can You Make Money From TikTok?