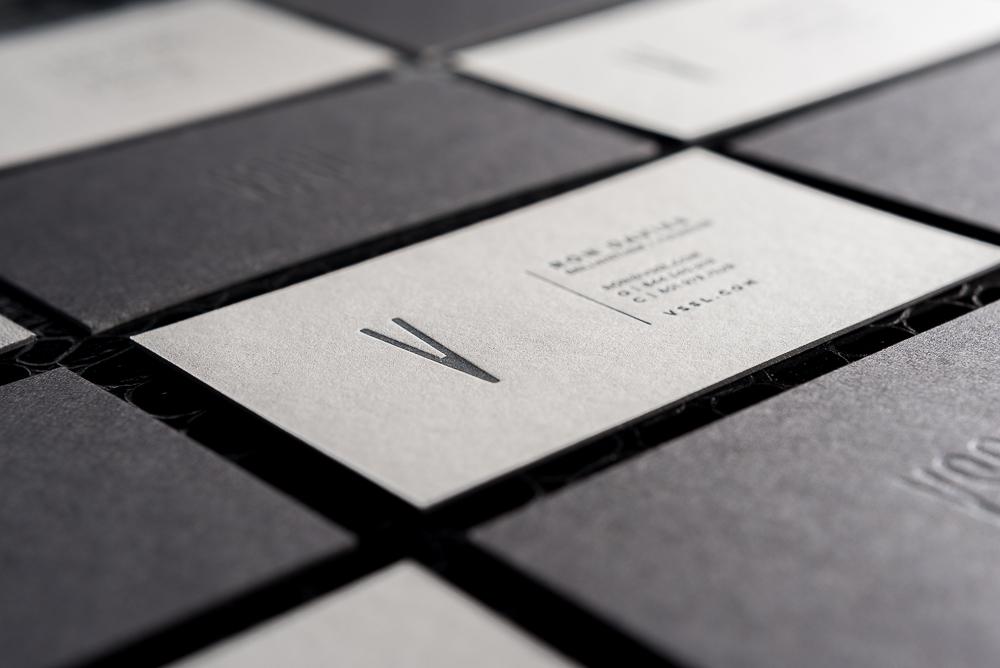 A business card is still an essential attribute of a business person. There is only one thing in doubt – its paper version. More and more often it is thought that the "cardboard" – archaism and movetone, it is time to forget them, like floppy disks or film cassettes. "Who needs paper business cards and how they can be replaced," said Oksana Zaretskaya, a teacher of etiquette.
In the Old World – France, Italy, Spain – "lamp" traditions are still strong. But in Hong Kong and major trading cities of China, the United States, South Korea, many companies have already abandoned business cards.
What do progressive businessmen use to exchange contacts and establish communication? Here are the most popular tools:
1. Social networks and messengers.
This is one of the simplest and most effective ways to communicate. It is especially loved by micro and small businesses. "Let's find it on Facebook/LinkedIn" on networking sounds more often than "let's exchange business cards". Absolute advantage of this method of building bridges is that you immediately get to the huge information field of your new acquaintance. On a cardboard rectangle, so much does not fit.
The minus – the interlocutor may have a closed personal account, which he does not want to open for business. Or your contact person is not present in social networks or messengers at all.
2. Electronic business card.
It is created in a special application and when launched on your smartphone is sent to all, who has this application running. An elegant solution for multilateral negotiations or large conferences.
Disadvantage – the program may not be installed on everyone.
3. QR code.
This way of exchanging contacts is especially popular in China and South Korea. The code is indicated at the card or badger. The visa scans it, gets access to the necessary information and returns the card to the owner.
Typically, the smartphone will immediately offer to put contacts in the address book.
The disadvantage is a lot of actions: to generate a QR code, check it with free business card mockups, print it, to install a program for reading, plus the awkward request "let me scan you now".
4. Application for a smartphone.
The special application scans the business card directly and, as in case of a QR code, enters the data into the contact list.
The minus – periodic failures: the font is not readable, the letters are mixed up. There is a risk that the information will be lost in the smartphone, the user won't remember who he has met and as the result he won't find the contact.
5. Mobile photo.
It is simple. Take a business card of a new acquaintance, take a photo and return it to the owner. No special applications are required.
This way could be called ideal if the smartphone automatically recognizes the phone number and dials it after your easy touch to the screen.
What does the etiquette recommend?
The rules of a good tone dictate that you must provide your interlocutor with easy access to contact information when needed. If you are given a business card or have been otherwise given the contact information, you must do the same in return.
It is too early to clap your pockets and not to give anything away – moveton. As well as ask the interlocutor to install the application only so that he could get your electronic business card. You risk undermining your trust when the owner of a traditional company asks for your phone number, website address, or e-mail, and you offer him to "make friends on Facebook".
You may also like: