It's amazing to think how far technology has advanced in recent years. Mobiles and phones alike have become a part of our daily lives so much so, that not having access to these forms of communication can seriously affect school, work and leisure arrangements. In this infographic the history of the telephone dates back to 1664 starting with cans and string, to the incorporation of cameras and later Apple's release of the first touchscreen smartphone, a function I think everyone has become very used to.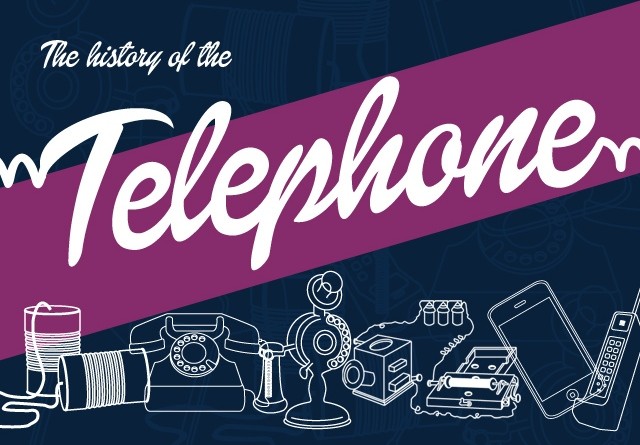 The importance of being involved in the change in new technological advancements revolves around the idea that it in the case of telecommunication there is more on offer for users.
The changes over the years have specifically involved a wider availability for the public as opposed to primary commercial use, then also considering the decrease in size to improve user experience, it's worth mentioning that the world's first mobile telephone was in fact the same size as a suitcase, so to now be able to hold one in your hand is quite an improvement.
And finally the decrease in price: the first commercial mobile phone went on the market in America at $3995, whereas now, a large majority of people are on 'pay-monthly' mobile contracts, and the very latest iPhone X is available to buy from $999. A significant decrease to what they were asking for over 30 years ago!
Starting from the humble beginnings of telephone in 1664 to the modern day smartphone and all the great inventions in between can be seen from this useful infograhphic.


Feel free to share this history of the telephone infographic on social media sites such as Facebook, Google +, Twitter, Instagram and Pinterest. You're also welcome to use this infographic on your website or blog.