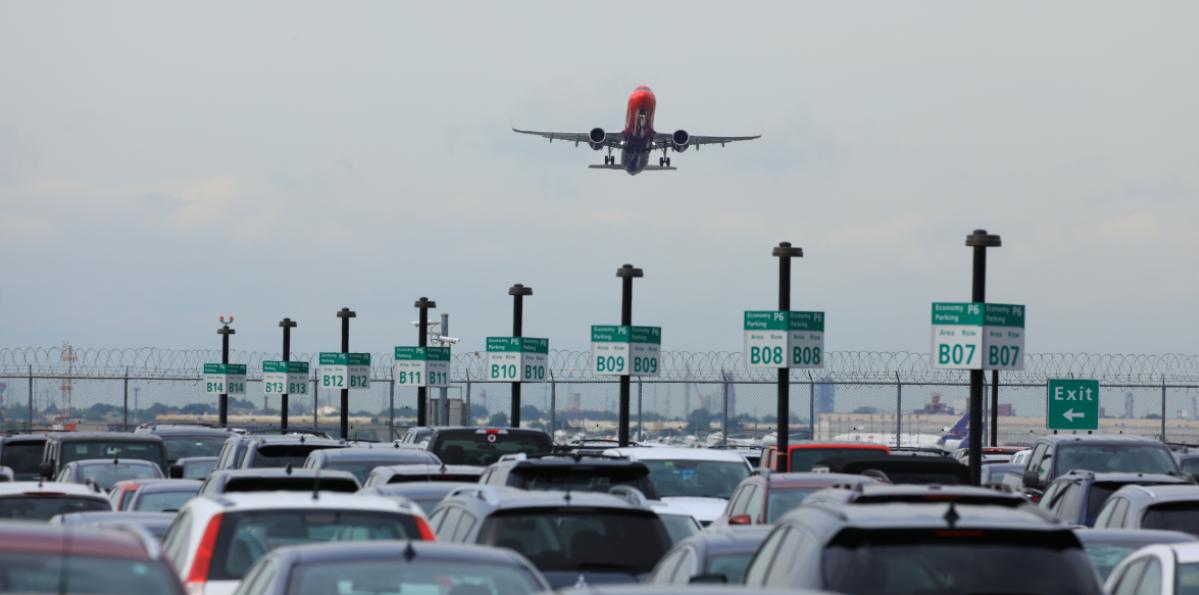 One primary concern for anyone who may be thinking of using the airport parking at Newark is whether or not their car will be safe. While some companies like Parkos will offer secure EWR parking spots, there are specific measures you can take so that you have a safe, stress-free parking experience.
The Newark Liberty International Airport has also put into place certain technological automation that will increase the safety of the vehicles left under their care. Let's delve into this a little farther below.
1.

Install a car alarm

Whether you are using the EWR parking or not, having a proper Security System is essential. In-as-much as the airport has CCTV camera footage and roving security, having a car alarm can give you a little more peace of mind. By installing immobilization devices like kill-switches, smart keys, and GPS, you will make it a little bit harder for a thief to access your car.

Other things to consider include, car security systems with a sound alarm, wheel lock, gear shift locks, among other things. Make sure you have the alarm sticker on the car as a visual warning; if you can, also get those with flashing LED lights as a father warning.

Most importantly, make sure you lock and arm your car even if you are in a rush.
2.

Take advantage of airport security

Even if you need to pay a little more in terms of daily rates, you should look for a secure lot that has 24-hour monitoring services. The EWR parking features Hi-Tech security systems with 24-hour monitoring.

If you prefer not to use the Newark airport parking, you will find several garages within the area which offer valet services, roving security, 24/7 monitoring, weatherproof parking among others.

Park in a well-lit area, and if there any bushes or dark spots, try and avoid them because a thief can hide there and attack you when you least expect it.
3.

Park near the airport terminal

Parking near the terminal offers you the convenience of shorter trips from your vehicle to the arrivals and departure lounges. We also get the benefit of the extra security around the terminals. Couple this with a loud alarm, and anytime someone tries to break into your vehicle; it will draw a lot of attention, thus acting as a deterrent to the would-be burglars.

Another good parking spot is near the exit toll booths. The high traffic within the area will deter a would-be burglar that's keeping your vehicle safe.
Final thoughts:
Airport EWR parking is safe and convenient whether you are going for a short or long trip. However, take advantage of the technological innovations available so that you rest assured knowing you have taken all the necessary measures to keep your car safe. You have very many options for car alarms that will give you functions like kill switches, video monitoring, among others. Park in an area that has 24/7 monitoring, and use well-lit areas that are devoid of any dark spots.
You might also like