Fantasy has obviously gone pretty mainstream of late, with the global obsession for Game of Thrones opening the genre to a wider audience. Fantasy has also been a source of inspiration for casino games, allowing makers of slots to build stories around their products. As with every type of media, fantasy slots, just live movies and video games, can be bad or good, popular or unpopular with players. We have picked four of the best below:
Dragon Champions (Playtech)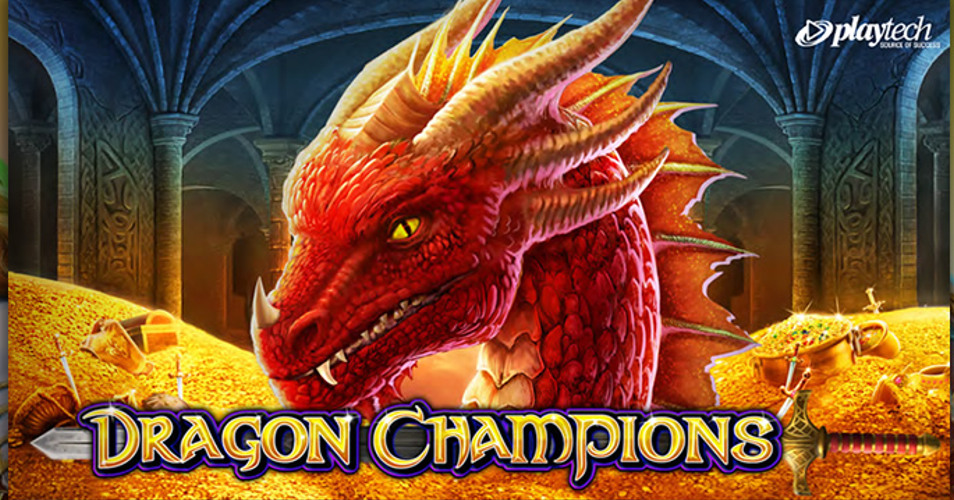 Dragon Champions is the kind of game that appeals to both fantasy fans and serious casino players. In the main game, there are 4,096 different winning combinations, making it similar to games like Buffalo Blitz and Epic Ape. However, what sets Dragon Champions apart is its epic Dragon Fire Feature, which can lead to huge wins. You can play it at mansioncasino.com to get a flavour of what it's all about, but it's enough to say that Dragon Champions is hugely popular for a reason. A shout out for the artwork too, with the dragons looking a bit like the cover-art for Christopher Paolini's "Eragon" books.
Ice Cave (Ash Gaming)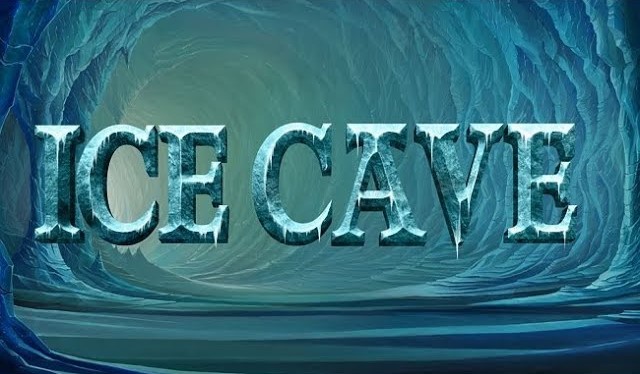 Not every modern casino slot has to be complicated, and Ice Cave keeps things very simple without ever getting boring. The game is thematically based on Norse mythology and Vikings, with characters like Jarl, Valkyrie and Fenrir. The artwork is also pretty special, with cool Viking ruins making up the non-character symbols. It's not fair to call it a one trick pony, but the game has one main special feature where wild symbols are frozen on the reels until a black axe destroys them. You can choose to play feature bet in Ice Cave, meaning more wild symbols are added to the reels in exchange for a bigger wager.
Raiders of the Hidden Realm (Playtech)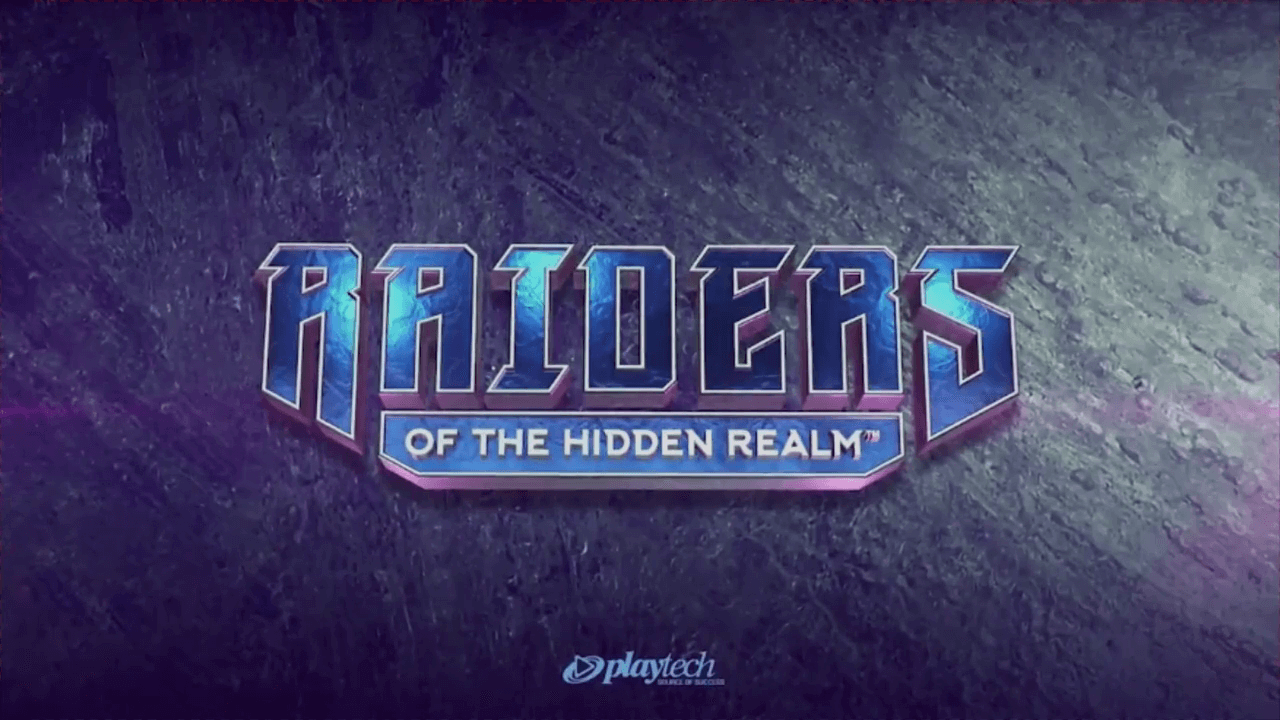 Another gem from Playtech, Raiders of the Hidden Realm feels like a mix of fantasy genres, acting like a testament to everything from Arthurian legend to modern games like Assassins Creed. Three main characters – Strider, Morgana and Sparks – hold the key to the big wins, each having their own free games with feature with special enhancements. Best of all though, is the soundtrack. It's not often that the music of a casino game is celebrated, but this really adds to the sense of drama around the game.
Age of the Gods: Prince of Olympus (Playtech)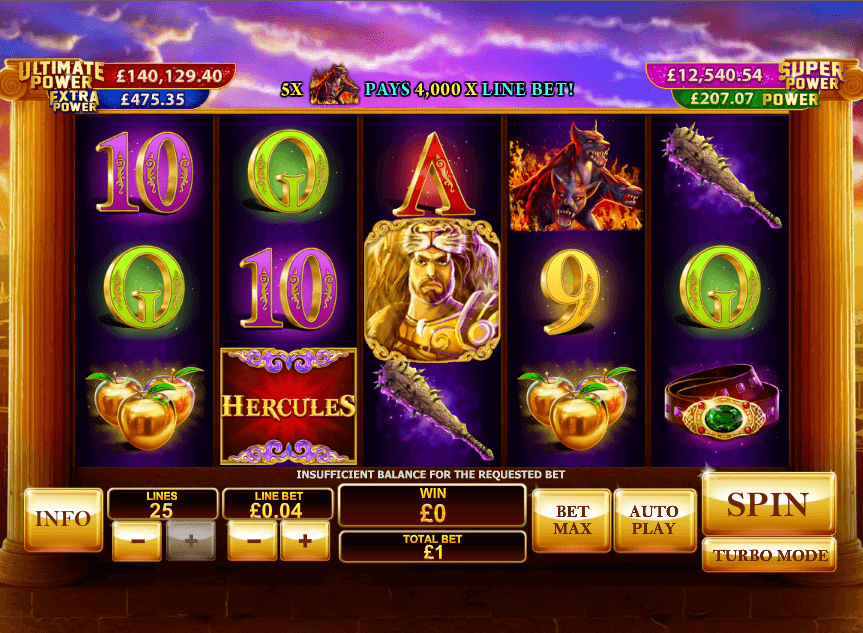 It's difficult to pick out any of the Age of the Gods series as the best (there are around a dozen titles), but Prince of Olympus certainly has a case. The game is based on Hercules, and it features the eponymous hero and his foes like the Hydra and Cerberus. Hercules battles the latter in a fun bonus game, whereas the free games feature offers triple payouts. However, the most exciting feature is Herculean Power, during which a giant Hercules wild symbol can expand to fill the reel and guarantee huge wins during the spin. The game is also linked to the progressive jackpot network of other Age of the Gods games, so any single spin could award a life-changing sum of money.