After reading the heading some of you might have a big question in your mind- I already completed graduation then why any other course. Well, friends, I must tell you, this is the world of clash of clans. If there is even a single way to get an advantage over others don't miss the chance.
Nowadays, people are going for higher studies after graduation to enhance their skills and add up value to the resume. When compared to the last decade, the percentage of people undergoing post-graduation has increased by 100%. To sustain in this competitive world, you need to be specialized in some area to prove your intelligence and stand out of the job-seeking crowd. So by now, you must have understood the importance of other courses.
But now the question is which course to go for. Well, we are here with the list of top 5 trending IT courses which you can take up after graduation for getting a good job. Have a look at them below:
1).

Animation and Graphics Courses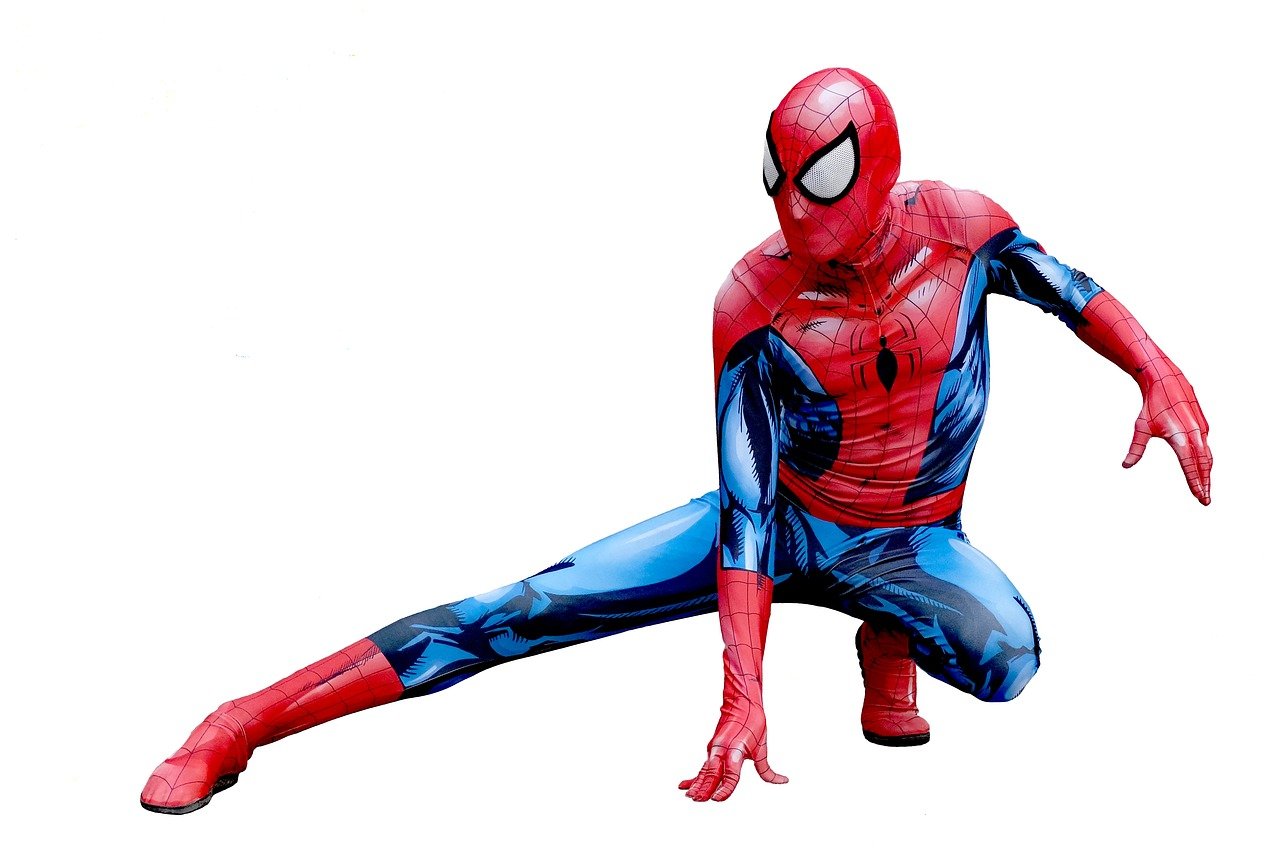 If you find the designing part interesting and love to give special effects to the websites, then animation and graphics area if for you. You can go for graphic designing and video editing which involves the creation of animations and beautiful graphics for the advertisers or the media companies etc.
For Animation and Graphics courses, Arena Animation is the best place to learn online. The world's best animators are available there to train you and bring your talent out.
2).

Data Science Course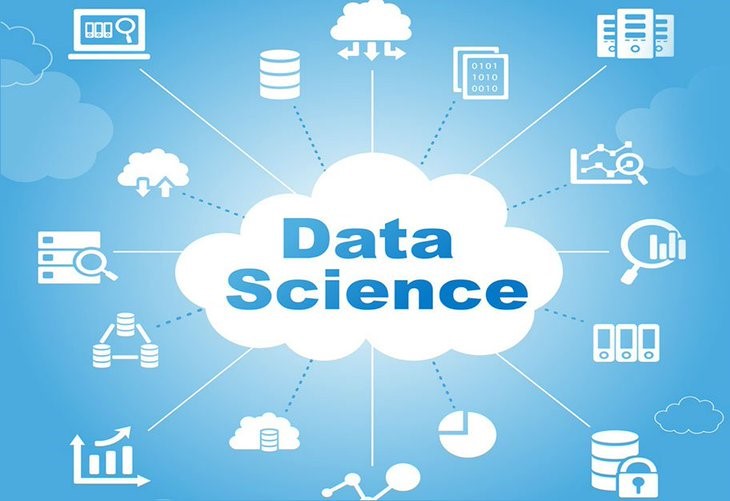 Data is something which is never going to end in the market and the same goes for the demand of the data scientist. The data science is the sexiest job of the era and the demand for the skilled data scientist is increasing in the market.
The role of a data scientist is to extract the data from all the possible sources and analyze it to bring out positive insights for the organization for the profit in business and making smart decisions.
You can take up data science course from upGrad wherein you will learn things from basic to the advanced level. Then, getting a job will be much simpler.
3).

Ethical Hacking Course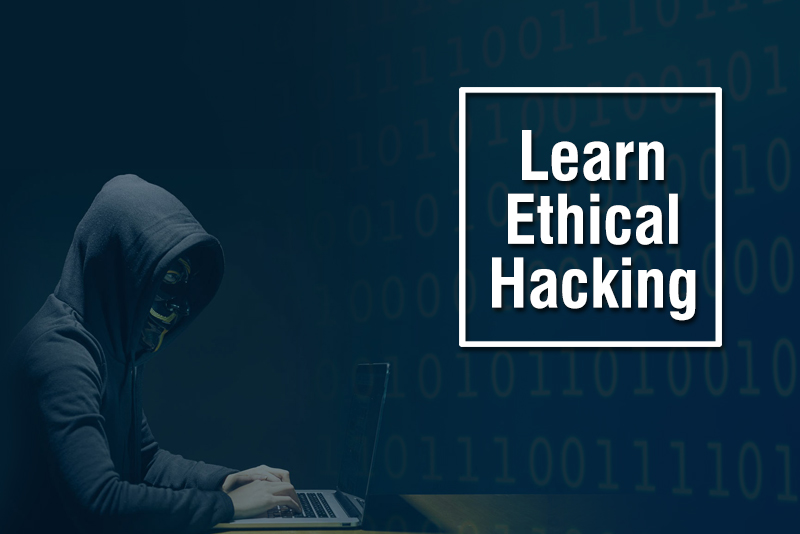 Next on the list of best IT courses is ethical hacking course to become a certified ethical hacker. The data breach has always been an issue all the organizations face and have to deal with. Therefore, they keep looking for experts who can safeguard the data of the company and maintain a good relationship with customers. Here comes the role of an ethical hacker. He or she is responsible for checking the attack vulnerabilities and find out the weaknesses of the systems that can be targeted. The demand for certified ethical hacker is never-ending.
You can do certified ethical hacker course from Udemy and get the certificate which is recognized globally.
4).

SAS Courses
SAS is a powerful tool used for the task of advanced analytics, data management, business intelligence, and predictive analysis, etc. SAS comes both as a programming language as well as a graphical interface. SAS has been used for a long time period in order to work on existing tons of data and get what you need. The scope of SAS is good in the market.
You can get SAS certification done after taking up the SAS course from Lynda. This certification plays a very important role in adding extra points to your resume.
5).

Digital Marketing Courses
In today's time the internet has become everything, whether you want to book movie tickets or see the route to some area or maybe order a pizza. Therefore, to touch base with the customers, digital marketing is the best tool with an organization. Hence the scope of digital marketing is never-ending and has a bright future ahead.
As long as people will use Google or may be any other search engine, search engine optimization will remain into being.
Enroll for this Online Digital Marketing Course at IIDE if you want to learn from industry experts and via practical projects, assignments, and case studies. IIDE has been awarded 'Best Digital Marketing Institute' by the World Education Congress.
You can also learn digital marketing from Coursera, which can be a good choice where you will learn things with real-life examples.
This is the list of some best IT courses you can go for after graduation. Choose the one based on your interest.