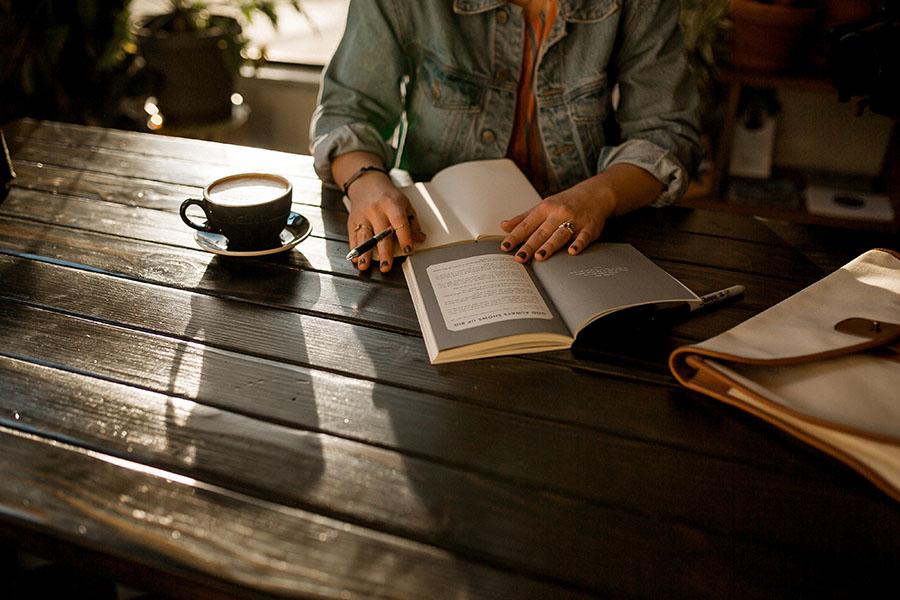 The job market is in a place where finding employment is one of the most difficult things. The harsh reality is that there are already more than enough candidates for the best work available. However, it does not mean that your chances are non-existent. In fact, if you were to look at the most recent trend, it would seem that those who have the right resume are in the lead. Of course, writing something that catches the eye of your potential employer takes time and experience. Having some help is always appreciated so these tips below should be of use to everyone who is looking to improve the odds of finally finding some stable income.
Find the Right Template
The market is already as saturated as it can get. Therefore, a lot of individuals try to make it their top priority to stand out as much as possible. One of the better methods to do that is customer resume templates, something similar to what websites like https://www.novoresume.com/resume-templates offer. Of course, it is not the only place to look for it. Not to mention that those who have a knack for design could consider making one themselves, which further increases your chances of a success. In fact, it could probably lead to having a business of writing resumes or coming up with templates.
Research the Company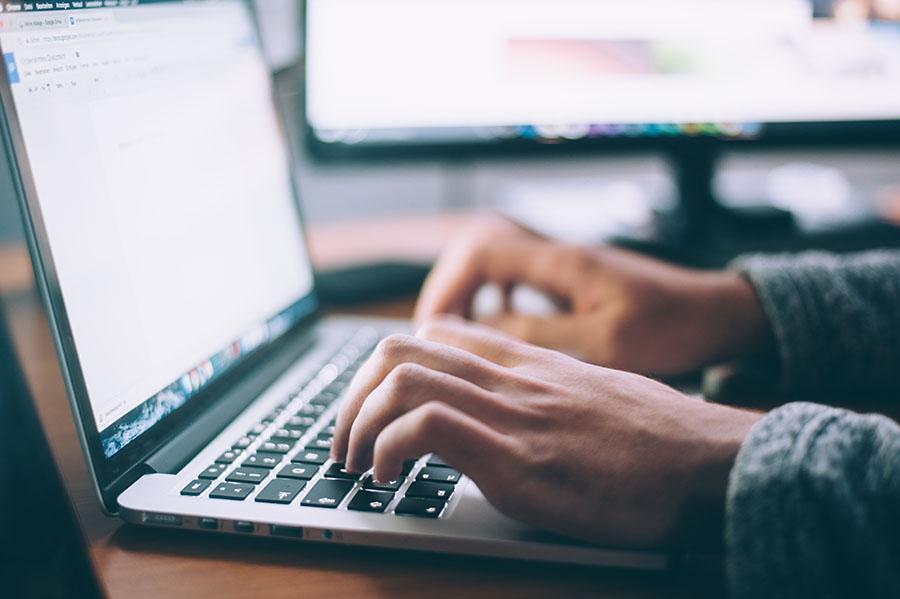 Before you send them your resume and cover letter, it would be wise to find out as much information about the company you are applying for. Who knows, it might lead to a decision to refrain from even bother with it, if they are not someone worth your time.
The better understanding you have of your potential employers, the bigger your chances are of succeeding in an interview. Knowing someone who has went through the process is a good way to prepare even more. Every little bit helps, especially when it comes to landing a job that you so desperately need
Emphasize Your Strengths
There will likely be a question about your weakness, so leave that for the interview. For the resume, focus on what you are most familiar with, how much experience you have, what language you speak, and so forth. All these skills should be relevant to the work you are applying for, because that is what the company wants.
Online Presence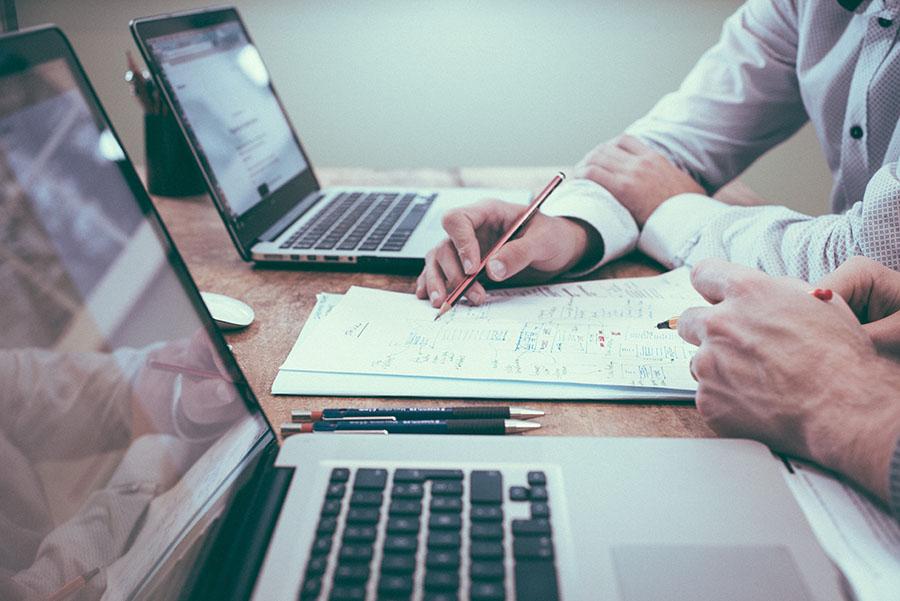 According to various sources, having presence on the internet can significantly increase or decrease your chances of having success. No matter how many articles you read or tips you follow, more and more employers look at the candidate's social media profiles. Everyone is using Instagram and Facebook these days, and it is easy to slip and end up with a picture that could lead to unforeseen problems. So if you are active on social media world, make sure that it will not be a hindrance when it comes to landing a job.
Cover Letter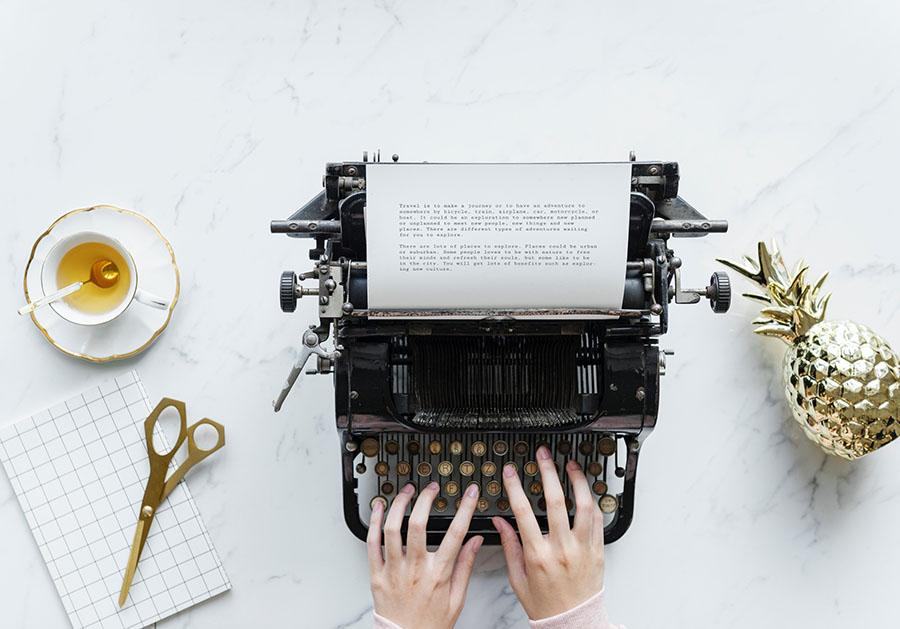 It has become the norm to include a cover letter together with your resume. However, some people argue whether it is really something that is important. Ultimately, it comes down to the type of job and whether the company is asking a candidate to provide one. A good letter can be one way to show that you are even more motivated and willing to go that extra mile to stand out from the rest of the candidates. And that in itself is a good enough reason to consider writing one.
So if there is a conclusion to be made from all of this, it would have to be that there is a lot of stuff involved when writing a resume. What is worth saying, though, is that no matter how tough a situation might appear, it is always the darkest before the sun shows up. The more time you spend on writing and making adjustments, the more your chances of success are. So be sure to invest more time into coming up with a resume that will blow out others out of the water.
You'll also like: 6 Online Resources for Improving Your Job Search