The holidays may be fast approaching, and the daunting time of gift shopping is also steadily making its way. If you're looking for the perfect gift for that fun-loving person in your life, then look no further than RC gifts.
RC gifts will always be dear to a lot of people because no matter how much technology has changed, they remain to be one of the most sought-after presents by the young and the young-at-heart.
This is a perfect guide for people looking for the best RC gifts that you can get your loved ones these coming holidays.
RC Trucks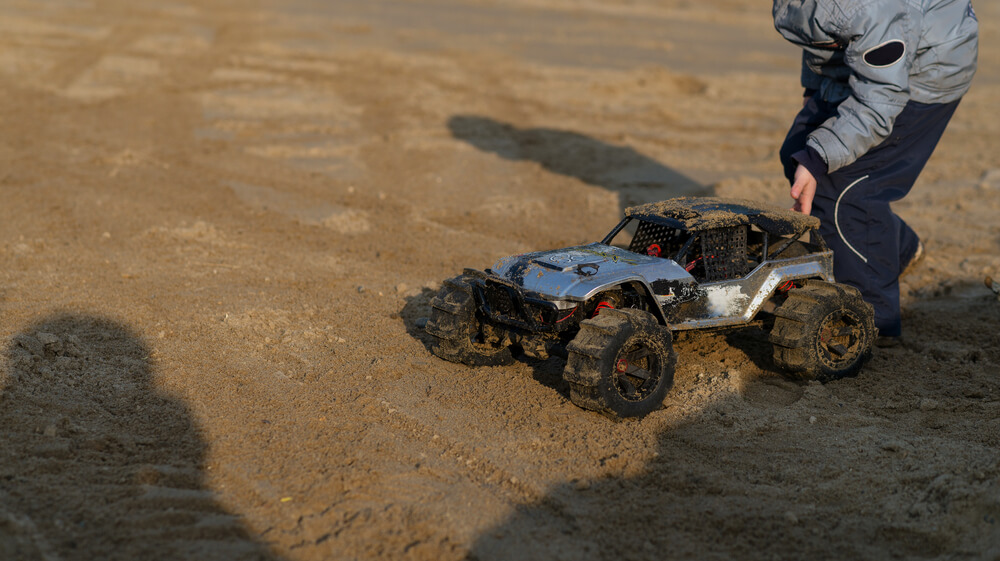 RC trucks are becoming the king of the RC community because they function just like real-life trucks. An RC truck is perfect for those who want a quick and agile RC experience, but also want to take their "toys" off-road and do stunts with them. The increased suspension of RC trucks allows them to do extended jumps and roll on everything, from sand to gravel.
Don't worry about them not being able to take on the pavement, too. They make an excellent all-rounder on any surface. There are a lot of RC truck reviews for you to check on the different varieties of these off-road superstars.
Short Course RC trucks are also a great choice if you want to do a bit of racing. Make sure you check with the person you're getting the gift for if they'll be doing this as a hobby.
RC Cars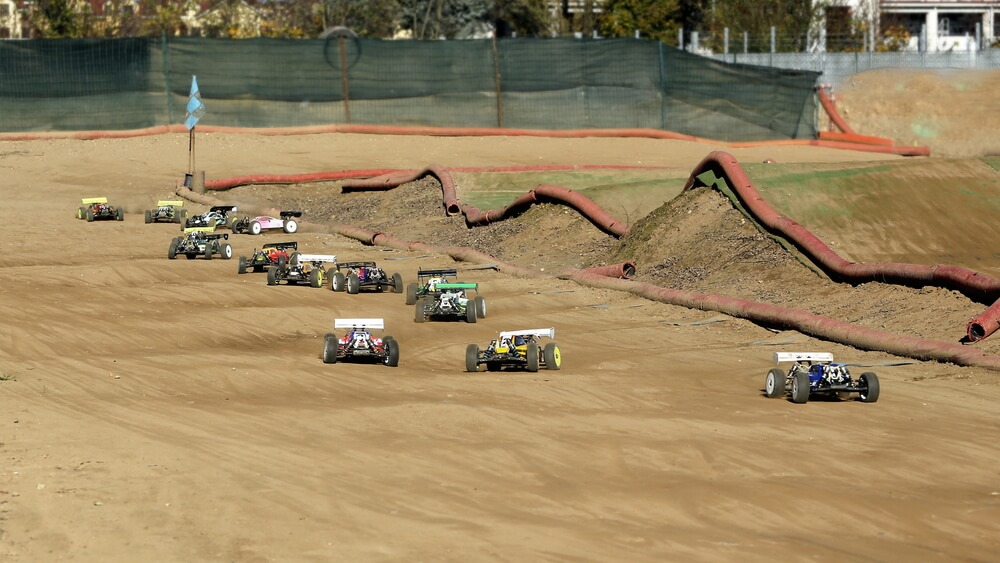 The RC car is the starter vehicle that everyone is familiar with, and almost all of us have had one growing up. However, just because they're great for beginners doesn't mean you should underestimate them.
These vehicles come in many forms, with some built explicitly for long course tracks. They offer real scale vehicle parts—sans the interior, of course—and they're easily customizable. If you're looking at getting a gift that will spark fun and an exciting hobby, then look no further than these cars. There are even real races built around racing these agile vehicles.
RC Monster Trucks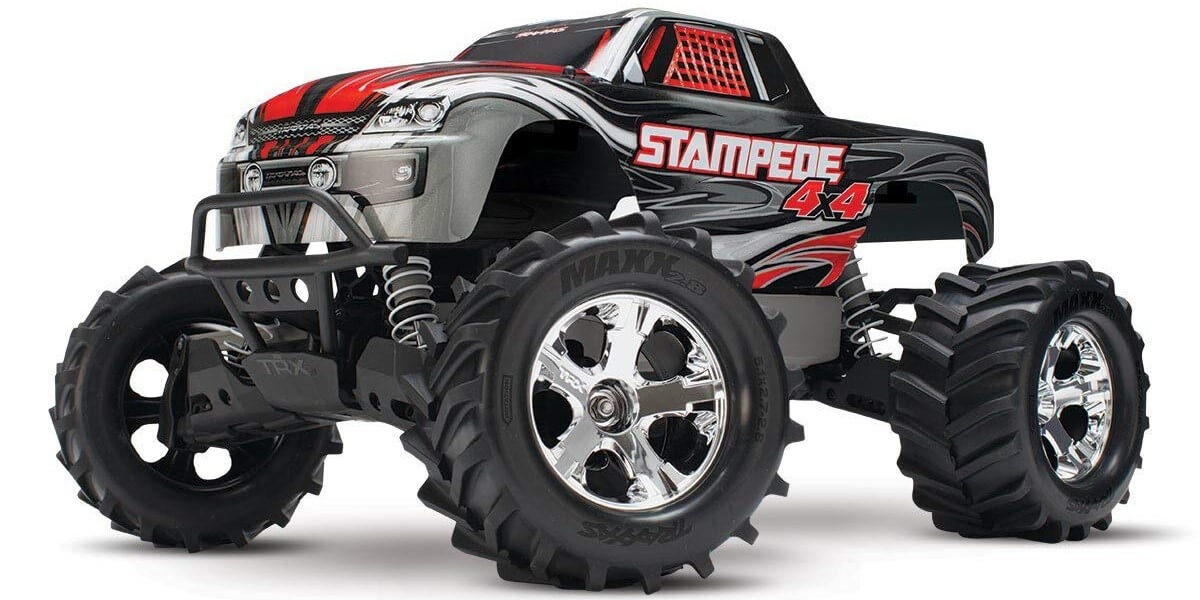 These cool monster trucks might not be as responsive as the trucks we've mentioned earlier, but they will dominate rocks and the hearts of onlookers. They're built taller with suspensions that can easily climb rocks with ease.
The RC monster truck is built for bashing other cars out of the competition, and they do so quite literally. This gift is built to withstand damage.
These are your go-to if you're looking to put a smile on the face of someone who likes to explore the great outdoors. Since they are built taller, RC monster trucks tend to be suitable for all types of terrain, so there is no more worrying about finding their track somewhere.
Rock Racers
As the name suggests, these cars are meant to run over rocks as quickly as possible. They aren't as big as RC monster trucks, but they can surely surprise you with their small yet agile demeanor. The suspension on these cars are excellent, and they can easily navigate their way through rock courses.
RC Drift Cars
If the person you're buying a gift for is into drifting or likes tuner-looking cars, then this type of RC vehicle will undoubtedly make their face beam with excitement. RC drift cars are usually electrically powered and are built for technical races. They can mostly drift like real drift cars, but they require some experience before their use. These are more than just intelligent toys.
RC Buggies
These RC vehicles are built just like the racers of the desert, and they make for great gifts for people who are into racing as they are fully customizable and responsive to the road. You can tune them, you can upgrade them, but more importantly, you can race with them!
RC Boats
If you want a unique gift for that loved one these holidays then you should consider getting them an RC boat. These are great for people who love the water and spend a lot of time by ponds or lakes. They come in various shapes and sizes, and they make for a unique gift idea.
Some parks with water features will offer you the opportunity to play with boats like these, but owning one is something even better.
RC gifts are great for the holidays because they work for people of any age. They make for a great hobby, and they bring back the nostalgia of RC when we were younger. Double the fun and add a drone camera!
Put a smile on someone's face and get them an RC vehicle!