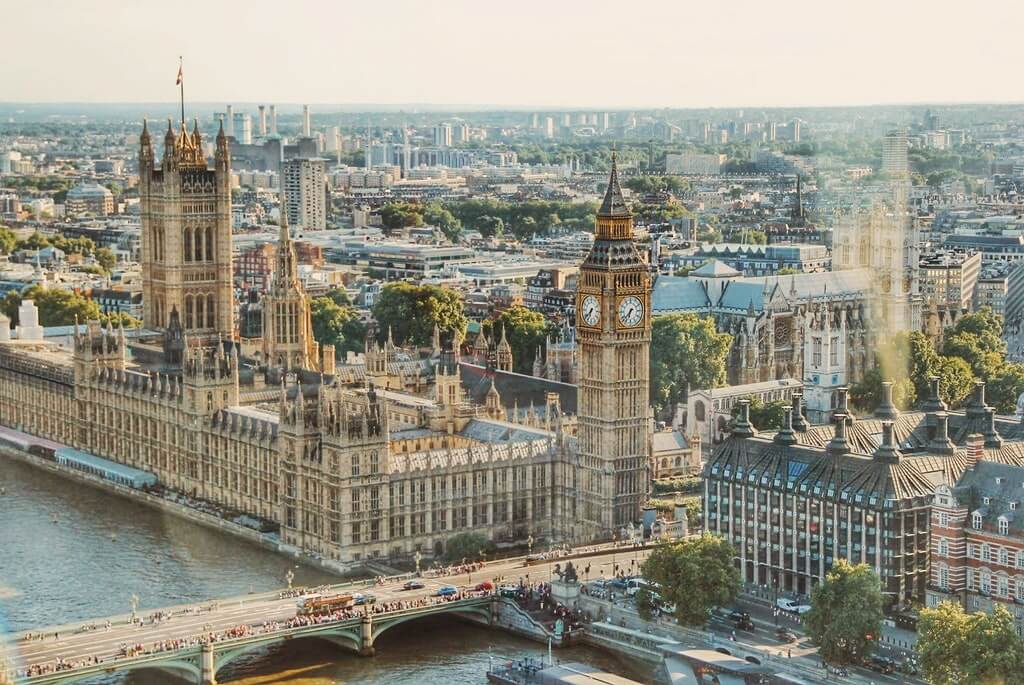 Visiting London can be an experience of a lifetime, but you can only achieve that if you have the right tools to help you see many parts of the city. You can never have enough of the city that is always lively both day and night with activities, events, and festivals happening throughout the year. Whether you want to party at some of London's famous nightclubs or you want to dine and wine at iconic restaurants, there is more than enough to go round the city's thousands of visitors.
In this article, our focus will be on the 5 best travel apps for London.
Visit London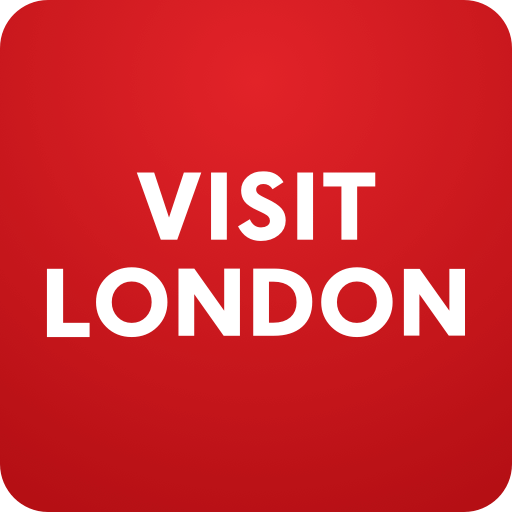 This is the most important app that you need to download. The Visit London app is where you will find a comprehensive list of events, festivals, bars, restaurants, markets, exhibitions, museums, and the city's hidden gems. The app makes it easy for visitors to locate amazing places to see in London. You will find articles about everything from travel to crazy golf venues like Plonk Crazy Golf. You can also read reviews about restaurants, bars, events, boat rides, cinema, and other experiences from locals and travellers. Reviews are always a great way to sift through hundreds of options of things to do while in London.
Tube Deluxe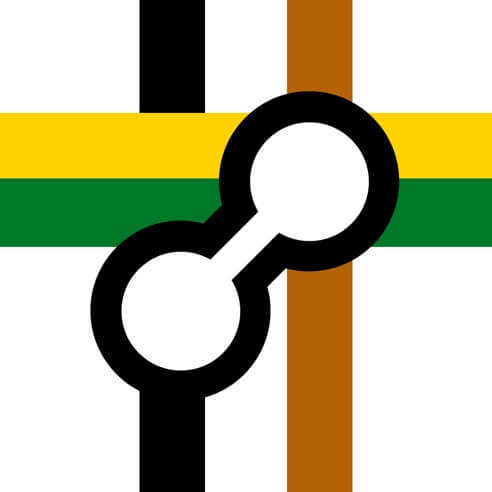 Navigating the city can be hectic, not thanks to London's complex transport network. If you are going to use the tube, then be sure to download Tube Deluxe, a helpful app you should choose to have an underground adventure. The app features live updates, tube maps, and ideal travel connections.
ATM Locator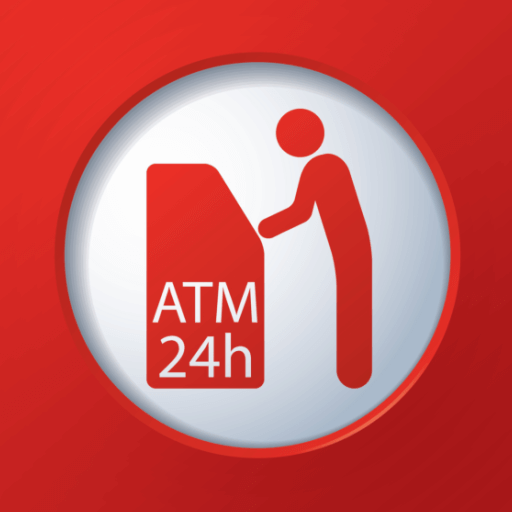 This app ensures that you are not cash strapped while touring the city of London. The worst thing that can happen to you is not being able to pay for little things like souvenirs when you want to. This ATM finder app will show you the nearest free cashpoint so you can pay for every transaction you make.
Craft Beer Passport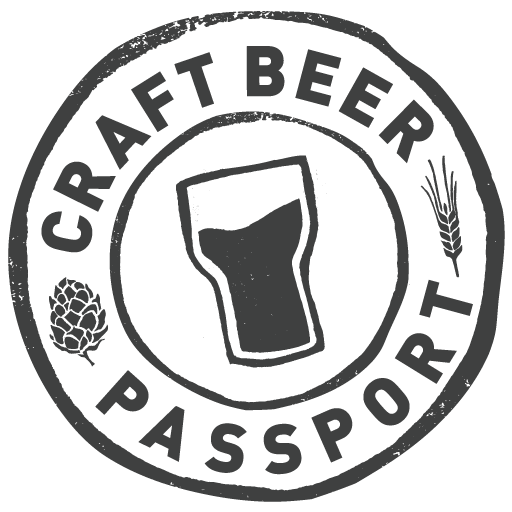 Beer lovers will love this one. Much like London's best coffee app, Craft Beer Passport will help you track down the best bars in London which brew their beers from scratch. With only a few taps on your mobile phone screen, you will be able to find the nearest cosy pub that offers craft beer.
Uber or Any Taxi App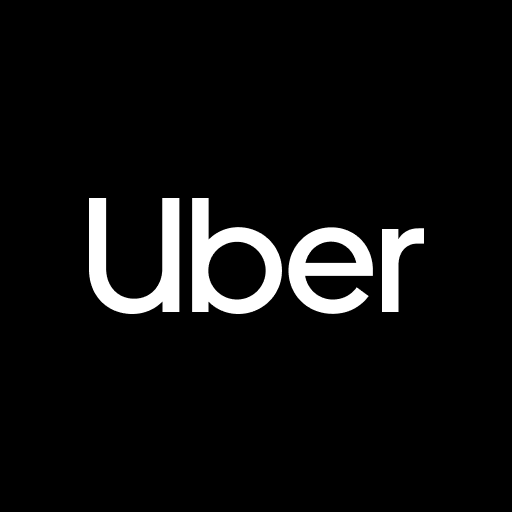 There are many taxi apps that you can download if you want to get around London easily. Uber has a large number of drivers within the city, so there is always a chance that there is one that is 2 minutes away from your current location. Taxi apps will make your trip to London easier because you can get from one point to another without having to navigate the city's complex transport system.
You Might Also Like:
City View at London Photo by Dominika Gregušová from Pexels.