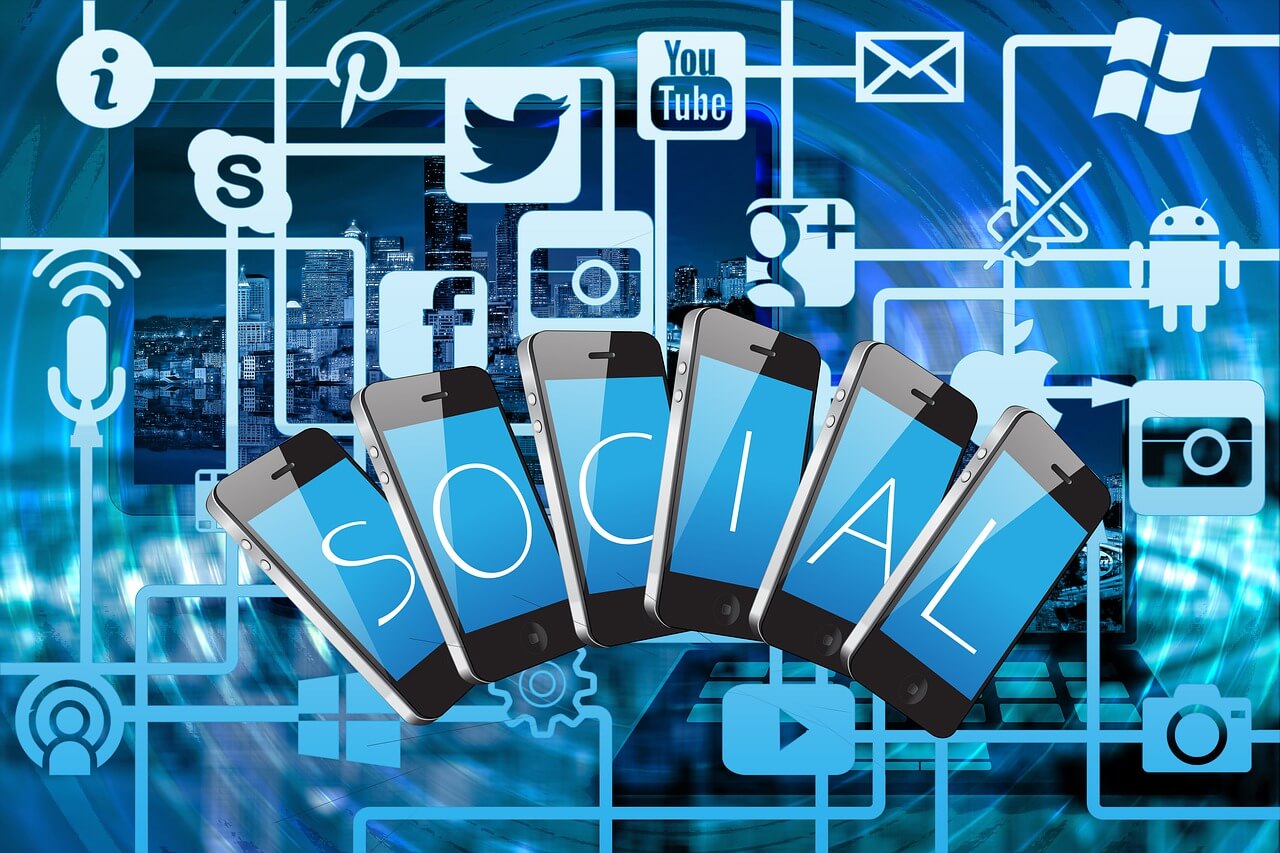 You may often feel jealous to see how millions get connected to an individual, without doing much of hard work. Well, all such individuals who have created strong social networks, begin from scratch, and that is where all the story begins. Building social networks from scratch is not about hard working as much as it is about working smart.
What is the smart work out here! Let's delve into it without much ado of other petite things.
Community identification is the first thing
You just do not need to shoot in any dark place and then wait for awesomely great results. Rather you are going to get into terrible financial losses. It is better to identify the customers within your community. You have to very particular of the preferences of your community. You also need to be sure about their likes and dislikes too. You also need to be quick in gathering psychographics data as this is going to help you to create the real value.
Identify the needs and wants of your community
Every community has its specific needs and wants, and when you are serious about something like building your community, obviously you have to be serious about their needs and wants. It is very important that you identify what the end users within the community really want to achieve by connecting to your network. Is this networking really beneficial on long term basis? You have to clearly define the data and the demographics too. Here the importance of automation is also relevant. In the end, it is all about connecting the features and the functions together.
Select the technology that goes with your type of community
Once you have established the major needs and wants of your community, you have to start working quickly on the idea of technology. It is the appropriate use of content management system, which will make the real headway. Maybe out here you need to have the services of technology professionals. Someone, who is going to help you connect the technology to your community.
Regularly update the status on social media
Nobody wants to know about you, if you are not updating your status on social media platforms. Therefore, it is very essential that you have tools, which will help you to update your status and share your experiences with your type of audience or community. Facebook, Twitter have Status Update, as the principal component to help your visitors understand that you are active and moving on in your life. In this manner, people will continue to get hooked to your account. One thing that you can always do out here is utilize the open source micro-blogging platform. In this manner, status updates are likely to increase in short intervals of time.
Now you know it well that building social network is not that difficult as you expected. It is the opportune time that you start working on the idea to create social network, and make a real whopping difference in building your business.