If you're looking to dodge the annoying obstacles that accompany traveling, you need to fill your phone with some top of the range travel apps.
So for those of you flying from Dallas – here are five fantastic apps that make life easier.
1.

App in the Air
With App in the Air installed, you'll be able to access all your travel info in one place – from itineraries to boarding passes and frequent flier program details.
It's also the perfect Dallas airport assistant, providing you with real-time flight updates and airport waiting times, as well as key information on baggage allowance and outlet opening times.
There's also a 'nearby' feature which locates fellow travelers who you can connect with to compare travel tales with and maybe even share a cab from the airport.
2.

LoungeBuddy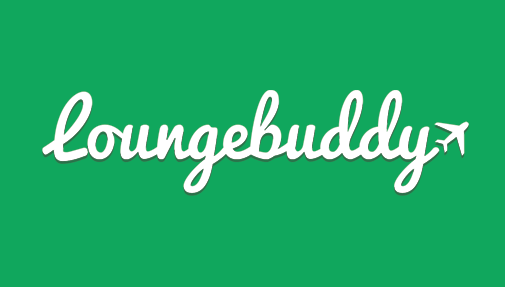 Have costly membership fees and mileage status requirements put you off using an airport lounge?
None of that matters when you install the LoungeBuddy app because you'll be have access to one-time and on-the-day passes for lounges all over the world, with prices starting at just $25.
It's well suited for times where you've got a long layover, your flight's severely delayed or when you simply want some chill out time before takeoff.
3.

Travelstoke

This terrific app connects you to a network of travelers and locals who can give you top tips and advice. This makes it ideal for finding cool, unusual and off the beaten track spots that only a local or seasoned traveler would know about.

Travelstoke also locates nearby travelers with similar interests, enabling you to arrange fun meetups. You can also create your own travel guides and share your knowledge and experiences.
4.

Splitwise

If you're traveling in a group, you'll definitely want to download expense sharing app Splitwise.
This awesome app keeps track of who owes money to who, so you can avoid any disagreements or fallouts. Everyone in the group can log in and check the app or add expenses. It's also useful for keeping track of your travel spending so that you can stay within your budget.
5.

Rome2rio

When you're in a new place with an unfamiliar transport system, working out how to get to your desired travel spots can be difficult and time-consuming.
That's why you need Rome2Rio in your life. This clever app will show you how to get from A to B using just about any transport method you can think of – it's a big help when you're planning your travel itinerary.
With these awesome apps at your service, all that's left is to climb into in your car, book Dallas Airport parking on Looking4.com and head towards the airport, primed perfectly for your exciting exploits.
Related: The 25 Best Travel Apps [INFOGRAPHIC]
What are your favorite travel apps? Share them in the comments section.