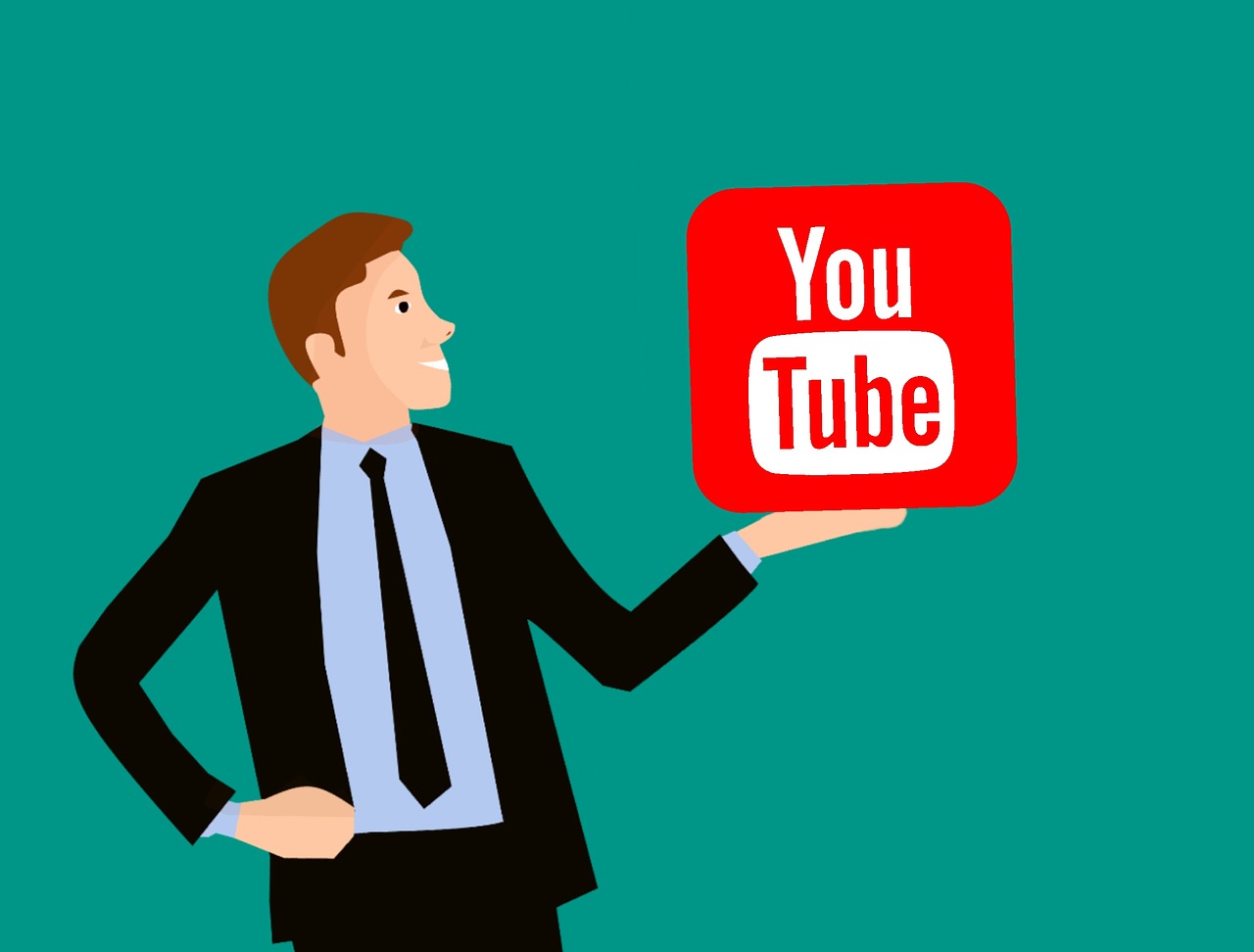 Starting a YouTube channel is easy but making sure you are getting everything right is tough. You don't have to be perfect from the start. But it doesn't hurt from doing the best you can do to create your channel and ensure you're posting great videos.
Here's how you can create one and attract audiences to your YouTube channel.
Creating Your YouTube Channel
Creating your own brand's YouTube channel only takes a few minutes. You need to be logged into one of your Google accounts in order to start a YouTube channel. It's recommended that you create a brand account so that when you're scaling it's easier for you to do so. You can use the YouTube Channel Switcher in order to create your own business' channel. You are only required to give the name of your business after which you can create your own channel with that name.
Customizing Your Brand Channel
When starting a YouTube channel, you should take the time to customize your channel so that your channel reflects your brand's values and personality. There are three things you should customize. You should have a channel icon which can be your business's logo. Remember that people should be able to view it even if it's a thumbnail. Next, is the channel art which is going to show when people click on 'About' page. You should choose an image that correctly reflects what your business believes in and what you offer. Burst, powered by Shopify, is one of the best places to find unique images. Lastly, you need to fill in the description and details of your business.
Content Marketing Strategies
Once you have completed the customization and optimization, it's time to think of ways to get more traffic. Your videos are going to determine your traffic. Your videos should be engaging so that your viewers are always looking forward to what you post next. There are different types of videos that you can post which can help garner more views. But the base is to have excellent quality videos that are entertaining and provide information. You can try to do what GoPro did which was to engage people through storytelling. Else, you can get inspired from Snowboard Addiction to provide educational videos.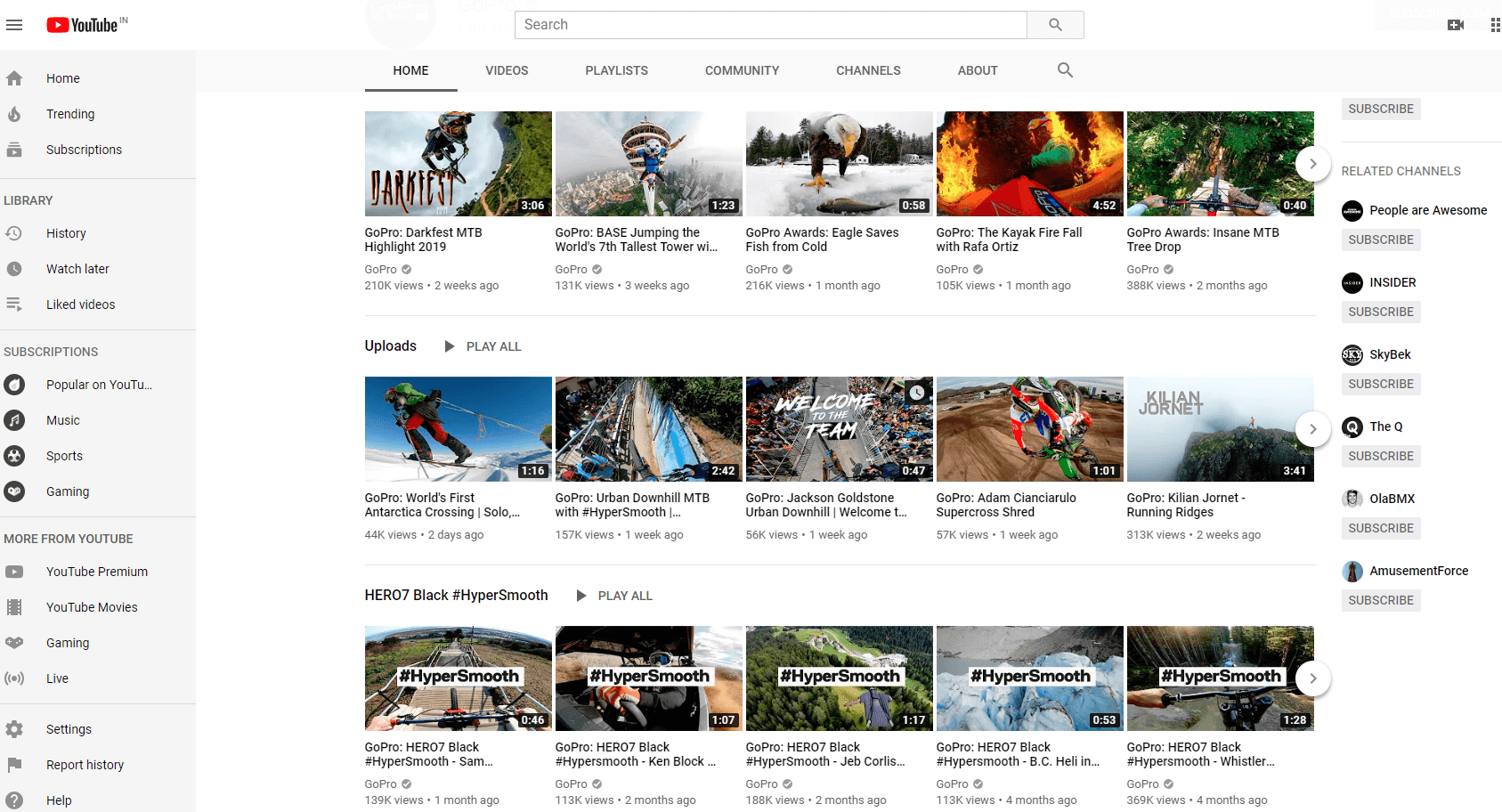 Video SEO
Starting a YouTube channel and ensuring that you're paying attention to the SEO aspect is important. How are you going to go stand out from the crowd? There are four parts that are going to have an impact on your video SEO. The first is the keywords that you use on your video title. The next part is your video's format which includes the length of the video, the filename of the video that you upload, description of the video, and tags. Another vital aspect of video SEO is to engage with users to ensure they share, comment, like your video, and subscribe to your channel. You can even run a contest to make people engage more.
More Tips To Help You Do Well
Once you're done with creating and dealing with the nitty-gritty of having your own business' channel, you can use the following tips so you're on your way to better views and increased popularity.
With Shopify Store, you can access the YouTube Partner Program which allows you to add cards. A card can be a link to your store, such as a Shopify store, to enable your YouTube audience to purchase directly from your online store.
When starting a YouTube channel you can enable a subscription prompt so that the viewer can easily subscribe to your business' channel. For people who like your videos and want to see more videos, this can be a great way to ensure they stay connected to you.
You can keep your audience engaged by making use of the end screens properly. For example, you can add another video from your channel so that people can go and watch that. The longer people watch your videos the better you can scale because YouTube's algorithm is going to pick up on that.
While starting a YouTube channel make sure that you stay consistent with your posts and stay relevant to your industry. You can scale pretty well if you start and do well with your YouTube channel. But ensure that you work on your marketing strategies to constantly improve the traffic to your YouTube channel.
Related read: YouTube Video Optimization Tips and Tricks