Modern businesses need to keep up with the times, especially when we're talking about the medical industry. In previous times, this might have meant having a website and establishing a 24-hour helpline for your organization. These days, it's time to take the technology a step further by following the right SEO trends to establish your online presence.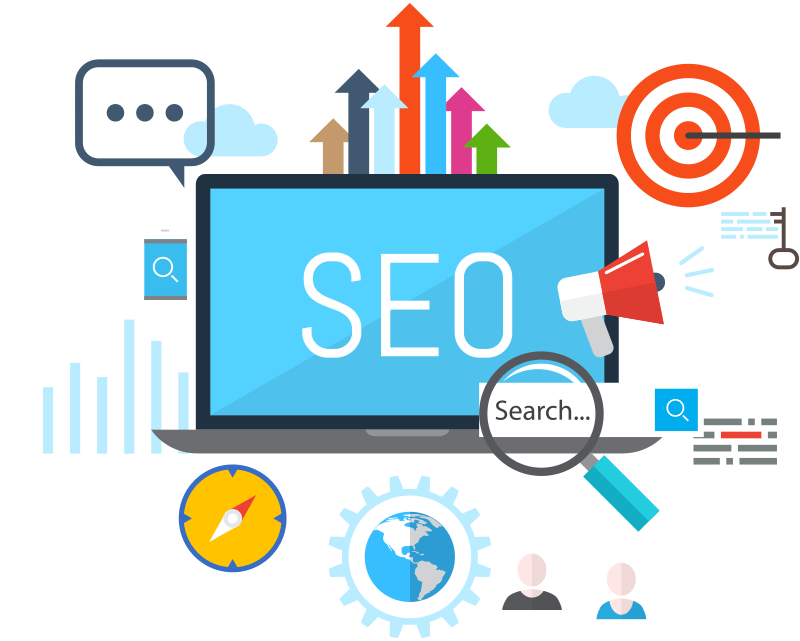 Any SEO company will tell you that this process is developing and growing by leaps and bounds. With machine learning and artificial intelligence on the rise, medical business owners can make their company attract a lot of online traffic the organic way.
Here are just a few SEO trends to watch out for gaining success in the medical industry:
1. More Videos and Images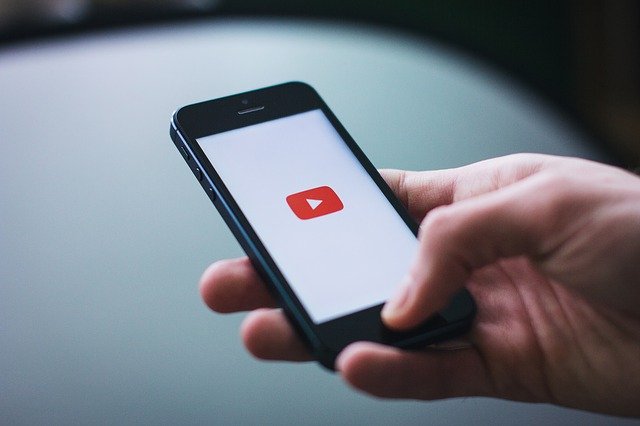 Whether you're doing marketing for plastic surgeons or any other aspect of the medical industry, focusing on videos and images is a logical decision. Video searches are estimated to rise in the near future, with YouTube being one of the largest search engines out there.
To make the most of this SEO trend, medical businesses should learn how to optimize videos for reaching a higher number of their target audience. This includes using relevant keywords, hashtags, and proper descriptions. Taking this step will help you enhance the visibility of your company's website as it will appear on the first page of any related search results.
2. Voice Searches
About 20 percent of all searches are now based on voice commands. Therefore, medical business owners should take it as an opportunity. Now that smart home devices such as Google Home or Amazon Alexa are becoming more common, you should stay alert to such changes.
You can optimize your business for voice searches by inculcating the most common question dialogs in your content. These include the phrases "Who is," "How do I," "What is," etc. The answers can then come on your website or social media pages.
3. Branded Mentions
Links are quite important when it comes to SEO optimization. Therefore, you shouldn't ignore this particular trend. Anchor text and hyperlinks might be on their way out, but branded mentions are what keep this trend alive.
It is expected when small medical practices do not prioritize their digital marketing needs. Still, so much information online could help the business grow and guarantee patient volumes. One way to develop a cost-effective brand reputation is by outsourcing medical SEO services. For example, Practice Tech Solutions comprises experienced professionals who enhance keyword ranking, content building and strategy, backlinking, and social media campaigns for small healthcare practices. They understand that increased traffic value means more lead and potential clients.
Medical businesses must publish quality content on social media platforms, such as LinkedIn. They need to get people talking about their services, especially if they're offering something as new as continuous glucose monitoring devices.
With each mention of the device's brand, your medical business can take a step towards organic link building. This will enhance the online reputation of the company, which is a big deal in the medical industry. People get their medical supplies and advice from names they trust, so building up familiarity online is highly beneficial for any modern medical business.
4. Blogging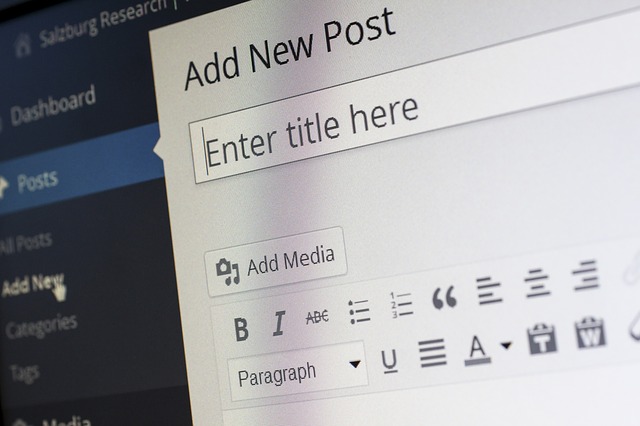 Creating helpful content for your potential clients will help them out in answering a multitude of questions. This is an effective way to get recognized as an expert in any medical field. If not that, any medical business can always start a conversation on the web about the product or service they want to push.
One of the best examples here is the Mayo Clinic Blog. It's recognized all over the world as a source that patients use for gaining quality information. There are success stories, user experiences, and several other forms of content that can help patients along with their families.
The Takeaway
SEO trends are changing as we speak, but the ones above seem promising enough to stick around for some time. You don't have to follow all these trends at once; pick the one that's easiest and the most cost-effective. Once you see the positive result, the benefits of investing in the next step will become more obvious.
You'll also like to read: