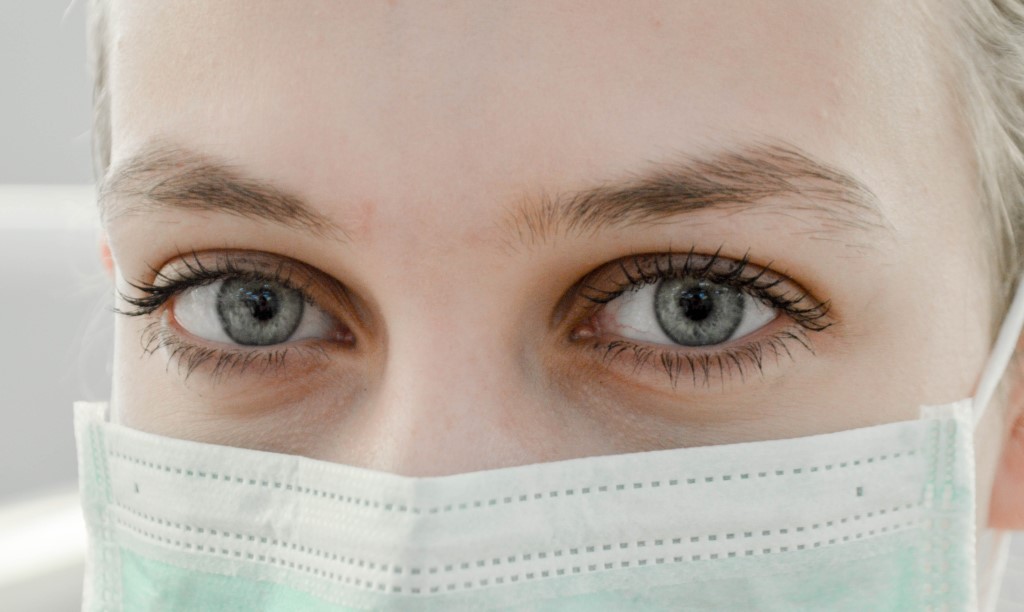 There is a lot of improvement in the healthcare delivery system nowadays and much of it is due to the advancement in technology. But there are even more disruptions being caused by the engagement of millennials with the healthcare system.
The millennials are basically people between the ages of 20 – 36. This generation of people is currently the largest generation. They have many characteristics and one of them is their very demanding nature. On one hand, this makes it hard to please them and on the other hand, it pushes for change in the traditional system of healthcare. The race to please millennial patients have caused the health industry to embrace technology and have led to improvements.
Now the millennials are moving towards the adoption of health gadgets. Because this generation was born in the age of digital transformation, they are more comfortable with dealing with technology than anything else. Companies are beginning to leverage technology to produce gadgets that meet the needs of the millennials and consequently make healthcare delivery even better.
Here are 7 healthcare gadgets that healthcare providers can recommend for demanding millennials.
TytoCare – TytoHome Remote Medical Exam Kit
This gadget is a kit which can be used to run basic medical examination from home. This gadget can be paired with another app for teleconferencing so that the user is connected to a doctor or certified healthcare provider. This will allow them to receive remote consultation from the doctor. They can also get diagnosed, and receive treatment plans and prescriptions from the doctor after running their medical examination with the TytoHome remote exam kit.
This medical examination kit is also equipped with a thermometer and a digital camera. But much more, it also comes with a number of accessories which include an otoscope (which is used for the ears), a tongue depressor (which is used to examine the throat), and a stethoscope (which is used for the abdomens, lungs, and heart).
BPM Core 3-in-1 Blood Pressure Monitor
Gone are the days when you have to visit a hospital to monitor your blood pressure. Now everybody can monitor their own blood pressure on-the-go, and in their homes with the BPM Core. Blood pressure monitors combine innovative technology with elegant and minimalist design and are able to take readings for a medical-grade ECG. Because this gadget also has a digital stethoscope, it is able to discover valvular heart disease.
The device also has a display monitor where it shows the readings and you can easily track your measurements with the Health Mate app. The app also provides you with professional recommendations and color-coded feedback.
iHealth Wireless Smart Glucometer
This is a glucometer gadget approved by the FDA and was created by the iHealth Lab Inc. This device is a state-of-art gluco monitoring system that measures the amount of glucose in the blood and also displays them on a connected smartphone.
This glucometer is an innovative gadget that has plenty of features including a portable, sleek design and can be connected with Apple devices. It also comes with a gluco app which keeps the record of your measurement and only shares your history with your doctor.
Apart from the glucometer, it also has some accessories such as control solution, 10 lancets, 10 testing strips, a carry bag, and a lancing device.
Thermo Smart Temporal Thermometer
There are devices that are created now which makes it easy for people to measure their body temperature and this smart temporal infrared thermometer is one of such. This easy-to-use device only requires that you bring it to your temple, then you hit a button and wait for a few seconds before the results are displayed on the LED display.
According to an essay paper by Dr. Fleming, the smart temporal thermometer can collect as much as 4000 temperature reading using 16 infrared sensors in just two seconds. When this device is connected to the accompanying health app, through Bluetooth or WiFi, it allows you to create different profiles and track the temperature readings for the different profiles. You can also take notes, set reminders, and receive health advice based on your symptoms, fever history, and age.
Pain Relief Device: TechCare Massager
Many people suffer from different health problems such as arthritis, carpal tunnel pain, and sciatica that causes pains in their bodies. These people have had to live on medication in order to relieve their pain. But not anymore. Thanks to TechCare Massager. This device combines PMS (Powered Muscle Stimulator) and TENS (Transcutaneous Electrical Nerve Stimulation) to deliver a pulse of low voltage to their skin. This then stimulates the nerve fibers and consequently blocks the pain signal from going to the brain.
The device has a lithium battery, which can be recharged, to power it, and also has other features such as a large LCD display. It also comes with 24 pre-programmed massage modes which include cupping, deep tissue, acupuncture, and combo.
Shewee Female Urinating Device
Consistently using public toilets (that are usually unsanitary) poses serious health risks to individuals, especially females. But you can reduce the risk of developing health problems by cutting off the use of public toilets is what Shewee offers. This device is a very portable urinating device that ladies can carry around during their travels. It is very discreet and allows the females to urinate while sitting or standing without having to remove their clothes.
Fancii Personal Travel Humidifier
With this device, you can easily use a water bottle and convert it into your personal humidifier. This can be used anywhere to free yourself from dry air. It uses a technology known as the PureMist Moisture Technology to add some moisture to the surrounding air so you can have better sleep and air to breathe.
This mini humidifier can be connected to a USB source and is powered with 3 AA batteries. It also has a time feature that allows it shuts off automatically after 8 hours but can also be varied into 6, 4, or 2 hours.
Conclusion
There are many health gadgets and devices in circulation today because of the need to please the demanding millennials. This has led many companies to become very innovative, therefore creating devices that can be used in our everyday lives. Invariably, this has made it easier for health practitioners to do their works and have also made people (including those from older generations) live healthier lives.
You May Also Like
---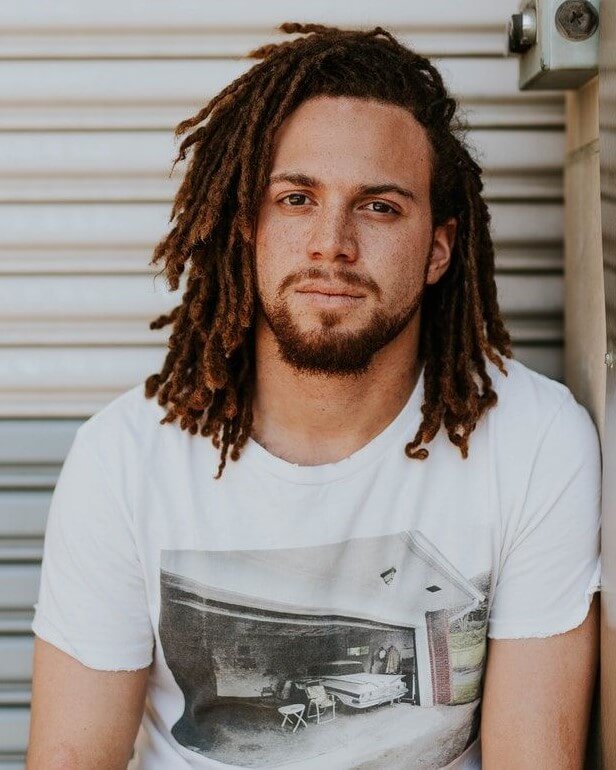 Author's Bio: Michael Gorman is a highly skilled freelance writer and proofreader from the UK who currently works at academic writers online where he provides top essay writing services. Being interested in everyday development, he writes various blog posts and discovers new aspects of human existence every day. Feel free to contact him via Facebook or check his Twitter.