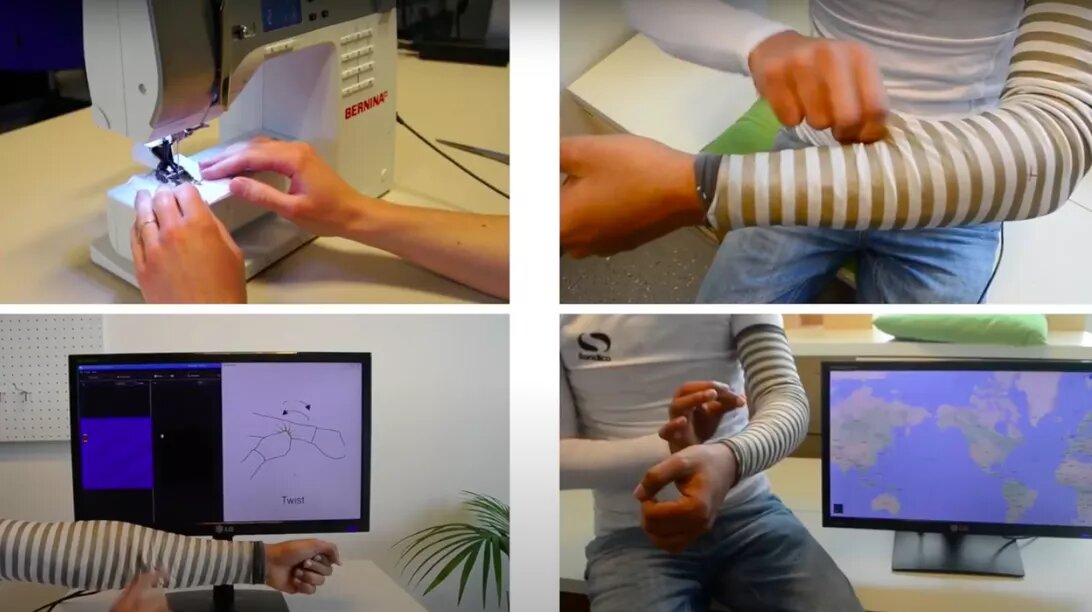 Google is always collaborating with academic researchers for many technical ideas. Two of the passed researched innovative ideas, which were VR controllers and smart tattoos. These ideas were funded by the Google Faculty Research Awards.
Google is trying to stick its toe into wearable devices. For that, 370 million dollars were funded by Google on accessories such as watches, earbuds, jackets, and jeans. Tied up with Levi's and many shoe brands like Adidas for the smart fabric wears and shoe soles. But unforcedly, the smart ideas on the wearable things got flopped. But in 2012, a wear OS earned initially related to other wearable products.
The company alone generates 160 billion dollars by the targeted ads. So they can try their best to stick and influence the smart products to people. There was a 2 billion dollar deal with the Fitbit, but some rumour says Google is trying to steal health-related data from millions of people.
All the new industry's ideas and researches are included in the academic white paper, photos, demos, and video customary with work done by Google research.
Google has always been creating and implementing people's lives by making them smarter and using AI commands on day-to-day life to control it automatically.
Such the latest technology news they came up with is the smart tattoos which can turn your body into a touchpad.
By this idea also Google aims to make the future more comfortable with just commanding through your hands or body only.
One of the AI events conducted in San Francisco in which braid told random people to start, stop, and control the music by just twisting of the fabric wire of earbud.
Like that, a smart project, skin marks is used to rub on the body like a tattoo, which can transform your skin into a live touchpad.
For the use of it in a natural and congenial way, to activate, sneeze the area around the tattoo, shrink your muscles, limbs, or your fingers.
The tattoo can be applied to any unsharp area or edge of the skin with unsquared geometry like in the are of knuckles.
SkinMarks consist of sensors, and the ink is different from the general body ink. The main reason skin marks is used as it is made of screen printing conductive ink on to the tattoo paper, which is later thermal curved and applied on the skin.
As the tattoo provides swiping gestures like our phone, which is very energetic, one can quickly adapt to it. And skin marks are very reliable when it comes to stickiness.
The researchers of Saarland University, Germany in 2017 noted that if we use this technique, one can avoid using other separate devices. A smart tattoo is very engaging with the person and the skin. It is the virtual assistant that lets you know the weather and the traffic report by sneezing your index finger, instead of using your smartphone for that purpose.
The smart tattoo temporarily transforms your skin into a live touchpad, which can make you feel the weight by lifting it digitally. Google is also looking toward and funded on the holographic pairs of glasses just like that.
Grabity was another project in collaboration with Stanford University researchers and was given funds by the Google Faculty Research Awards.
We can see that on white paper, all the research regarding the funds and making the next-generation smart wearable device.
The latest news that came out on such similar ideas was SmartSleeve and StretchEBand. But they are focused on wearing fabric sensors.
Not only Google, but many other billionaire companies like Apple, Samsung, Facebook, and Amazon are trying to make virtual-reality wearable devices, and trying to come up with the AI influenced technology which can make our life smarter and reliable on automation.
As there were over 525 million wearable devices were shipped in the past two years. And almost 370 million this year. This is not only about the hardware, but also the data all this brand can collect from the consumers about what they do and use on their daily basis, as per they can use them to target ads and to come with the innovative ideas. But still, there is an incomplete process by these companies.
But it is sure, the future is that we are going to be totally reliant on the machines for small and academic tasks. And there is more to come from Google and other companies.
Featured image source: CNET
You may also like:
---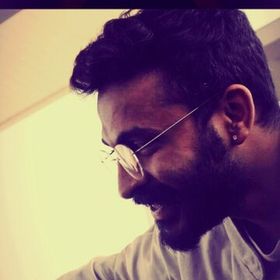 Author Bio: Abhishek is working as a News Writer for Read Us 24×7. He throws spotlights on Latest News which are highly influenced around the globe. Starting from Competitive Business to Entertainment and from Sports to unique Technologies, he briefs them all for you in a readable manner.