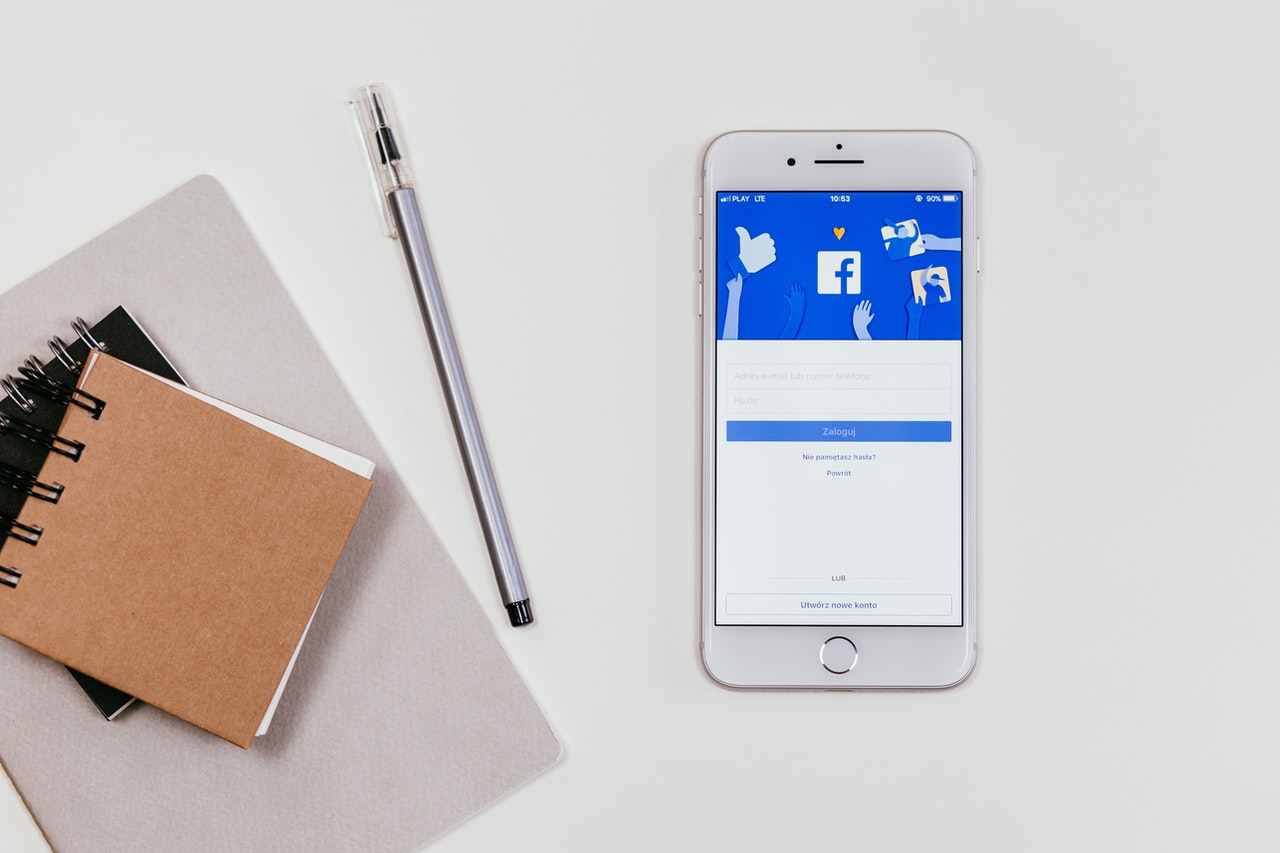 Social media contests are a fantastic way to boost your following and gain positive online attention while strengthening the bond with existing fans of your brand. However, there are a number of key points you need to keep in mind if you want your competition to be a success and your new followers to stick around. Here are six tips to help you run a successful social media contest:
1. Create the perfect prize
The ideal prize for a social media contest is something that offers genuine value to the winner while also promoting your products or services. Depending on the nature of your brand, you may wish to go for high-end corporate promotional gifts, a hamper of your company's products, or free use of your services for a set amount of time.
Make sure your prize is of the highest possible quality, and don't skimp on the value – your competition will backfire in a spectacularly public manner if nobody wants what you're offering.
2. Ensure your contest adheres to the rules
Each of the major social media platforms has competition guidelines in their Terms of Service (ToS). Fail to adhere to these rules, and your competition may be killed before anyone gets to see it. The ToS for Facebook, Instagram, Twitter, and other social media platforms are all slightly different, so check in first before you design your competition.
3. Have a clear objective
Approach this competition with a vague plan of boosting engagement and you're robbing yourself of the valuable metrics you could use to track the success of your competition. If you set clear objectives, by contrast, you can use these to measure how worthwhile the competition was in terms of the growth it delivered for your brand.
4. Know your target market
If you have a solid social media strategy in place, then you should already know who your brand's target audience is. However, if you're setting clear objectives for your competition, then you may well have an even more specific target market in mind.
For example, you may wish to target creators or influencers on social media by designing a competition in which entrants must make a video or share an image with one of your products. If you're simply looking to grow your brand's following among casual users, then you may wish to make the requirements of the competition easier. Knowing your target market will help you define the parameters of your contest.
5. Clear timing and hype
These two points go hand-in-hand. To ensure people stay engaged with your brand and the competition you're running, you need to be super clear on when the winner will be announced. The best way to do this is to work it in with the hype you build around the competition. Create vibrant posts that encourage engagement, and use the looming competition draw date to incentivize people to act.
6. Simplicity is key
It's easy to get carried away with a social media competition, asking people to create content, like your page, and share the competition to enter. Though each of these tasks is good for your metrics, to the user, it feels like a convoluted scavenger hunt that's too confusing to bother with.
With this in mind, keep your competition as simple as possible. This will do wonders for your audience engagement and will earn you some valuable qualified leads in the process.
Follow the tips above, keep things simple and fun, and you're sure to have success with your social media competition.
Featured photo source: freestocks.org
You may also like to read: