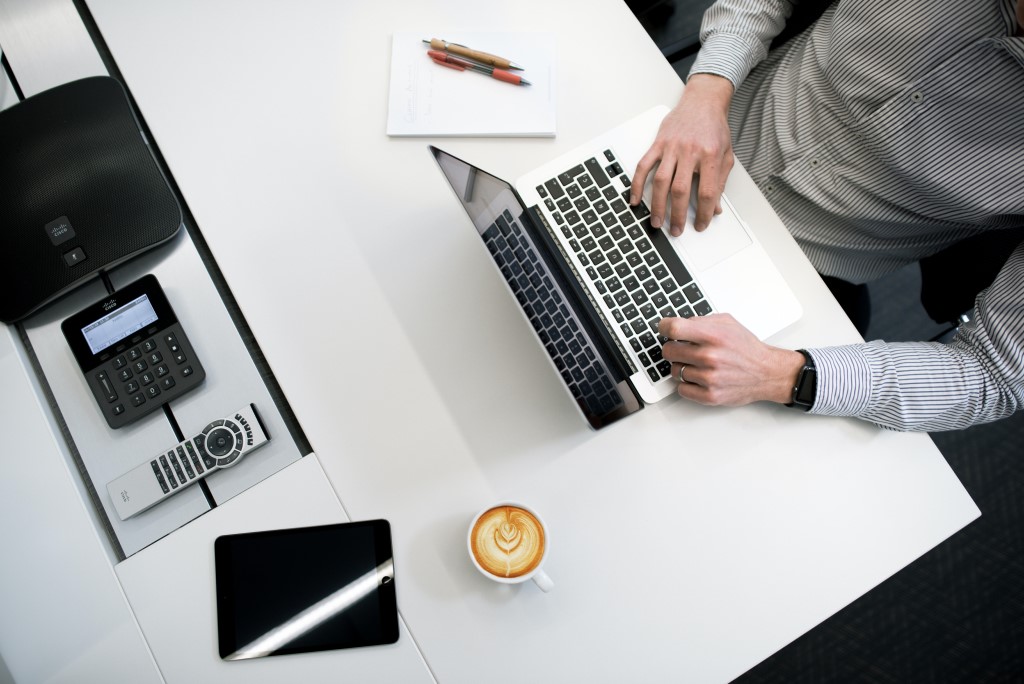 Are you searching to improve your real estate business and career? You might want to read this. In today's modern age real estate industry, it is essential to be aware of the tools and strategies you use. Studying the right tools and fully understanding the KPIs or Key Performance Indicators of these tools will help you in your marketing efforts to direct you towards your success in real estate.
Real estate strategies like Facebook ads, Google AdWords, or email marketing are useful marketing tools that real estate businesses use. Still, other technologies have emerged in today's competitive real estate market. To learn more about them, below are some real estate tools that will help you to skyrocket your sales and marketing efforts to achieve success in your real estate career or business.
Utilizing Call Tracking Software
One of the essential tools that a real estate marketer should do is to use call tracking software. Call tracking software like CallScaler is an excellent strategic software. It identifies which of your marketing strategies, like online or offline advertisements, produces the inbound client calls.
In doing so, a real estate business will know if one or more of its marketing campaigns are doing well or not performing in a booming trend. Call tracking works by asking the clients who called if they found the advertisement that made them call the company or real estate marketer.
In using call tracking software, real estate businesses can record feedback of the clients. They will know which of their marketing strategies are performing well and which methods are producing fewer customer inbound calls.
Because of call tracking, real estate persons can compare and analyze their different marketing campaigns. They would have specific insights as to the advertising and marketing effectiveness across various media and platforms. The benefits of this are that they would know what value and quality they can add more in their low-performing campaigns and how they could improve more in their high-performing marketing campaigns.
KPIs For Call Tracking
Typically in call tracking, there are some KPIs or Key Performance Indicators that are being monitored. For instance, the "Call Wait Time" indicator records how long customers are waiting to be connected to an officer or staff. It is essential because you will have data about how satisfied a customer is, based on their waiting time.
Another indicator is the "Agent Performance," which tells how the staff's attitude is towards the clients and the quality of the staff's conversation with the clients. The "Average Call Duration" is also an important indicator for this will tell how long the agents are addressing customers' issues.
Lead Generation Software
One of the most significant advancements that are utilized by real estate businesses today is lead generation software. Lead generation software allows real estate persons to have regular inquiring clients, cold clients, warm clients, and hot leads. One of the best benefits of using lead generation software is that you can grow your marketing list and leads strategically.
KPIs For Lead Generation Software
To know whether a business performs well in their lead generation, they must look at these KPIs to understand their performance. First is the "Conversion," meaning when a visitor becomes your customer. Next is the "Conversion Rate" this KPI tells you how often visitors come to your site and how many of them become converted into customers.
They must also monitor the "Bounce Rate" this KPI is essential. It indicates how many visitors come to their marketing site and go away or "bounces" without exploring any other pages. Meaning, if a visitor goes to your homepage using a search engine but comes back again to the search results rather than pressing the links to your site, that one is called a bounce.
Comparative Market Analysis Tool
Another vital strategy that every real estate business must have is to use a comparative market analysis tool. These market analysis tools give real estate business the ability to estimate a property's value by comparing it to another similar property that was sold not too long.
For this tool, here are some typical factors that contribute to the KPIs for the comparative analysis tool:
Location
Lot Size
Date of Sale
The Property's Condition and Age
Number of Bedrooms & Bathrooms
Rental Property Management
Owning a rental property requires you to do many things to profit from your investment. Often users need help to keep up with all the work that comes with your real estate. With the help of Mynd, you can easily manage your property smoothly so that the residents, as well as the owners, are happy.
Customer Relationship Management Software
Customer relationship management software or CRM software is a tool used by real estate business to build a healthy relationship between the customers and the real estate company. It also improves customer relationships by managing customer interactions or tracking leads. Its general objective is to increase the real estate business's sales by building healthy customer relationships.
KPIs for CRM Software
A real estate business must invest in CRM software. To learn more about the metrics, listed below are some KPIs for customer relationship management.
Email Response Rate
Unconverted Leads Monthly Rate
Sales Conversions To Leads
Number of Complaints Per Month
Rate of Lost Opportunities
Takeaway
Utilizing the technology mentioned above of tools and software for your real estate business will surely help you strengthen and improve your efforts to succeed in the real estate industry. Remember that having an open mind to understand the key performance indicators (KPIs) will be vital to enhancing your business's crucial aspects.
Featured image source: https://unsplash.com/photos/iusJ25iYu1c
You may also like to read: