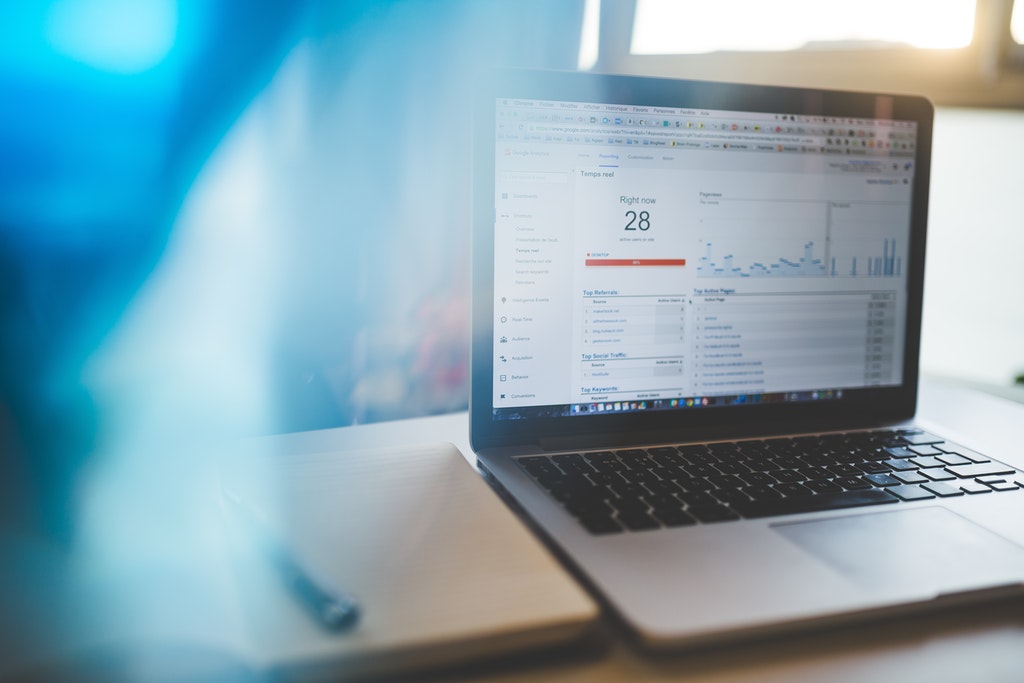 Marketing is such an important aspect of making sure people know about your brand that it becomes a major concern when you feel like you can't get the job done yourself. There's no denying that digital marketing plays such an integral role in today's business landscape, but what is most surprising is how many people are unable to do the work themselves.
There are reasons for it. Sometimes it's a lack of time, a lack of resources, or a lack of knowledge about digital marketing, but it's still a concern to not have a focus on this aspect of your business. In this case, you can always hire a digital marketing agency in Boston to outsource the work, and if you're planning to do so, then check out these expert tips on hiring the right digital marketing agency.
Take Time Vetting Candidates
The first thing you want to do is make a list of candidates and vet them. What vetting means is simply browsing through their qualifications and what they offer. It's much easier to narrow down the list before you start reviewing every agency under the sun. The ability to choose the right digital agency in Singapore, New York, Toronto, Berlin, or anywhere you'd like is much easier online now, so it takes less time to compile a good list. Consider setting up a meeting online or opening up a dialogue of correspondence to get more info on them.
Observe Their Work Experience
It's not enough to just open a dialogue, you need to actually see their work. Good digital marketing agencies will have access to past work content and portfolios on their site to help you get a good idea of the kind of work they do. This is the best way to see what their work experience looks like in a real sense.
Read Reviews from Other Clients
If you really like the work you on their site, you can always go check with the clients and ask them how their experience was. Getting some first-hand accounts of the highs or lows, and the expectations of working with them help compound your desire to hire them as your marketing agency for a specific project. It's also helpful to search for any reviews you can find online about their work as well to get a broad sense of what they offer from the client's perspective.
Consider What Marketing Needs You Have
Are you looking to hire a copywriter to write some lines about a new product line? Are you in search of a graphic designer to add some visual aids to your site? Do you need someone to design you a much more appealing website? These are questions you'll likely have answered in your head about the kind of work you need to be done, which is good. Having a good understanding of the specific types of work you need to be done will help you narrow down your choice for a marketing agency.
As serious as it is to do a good job with marketing requirements for your business, it's much less hard to find a good marketing agency. Even if there are plenty out there, using these tips will help you narrow it down until you find the one you're after.
You May Also Like to Read