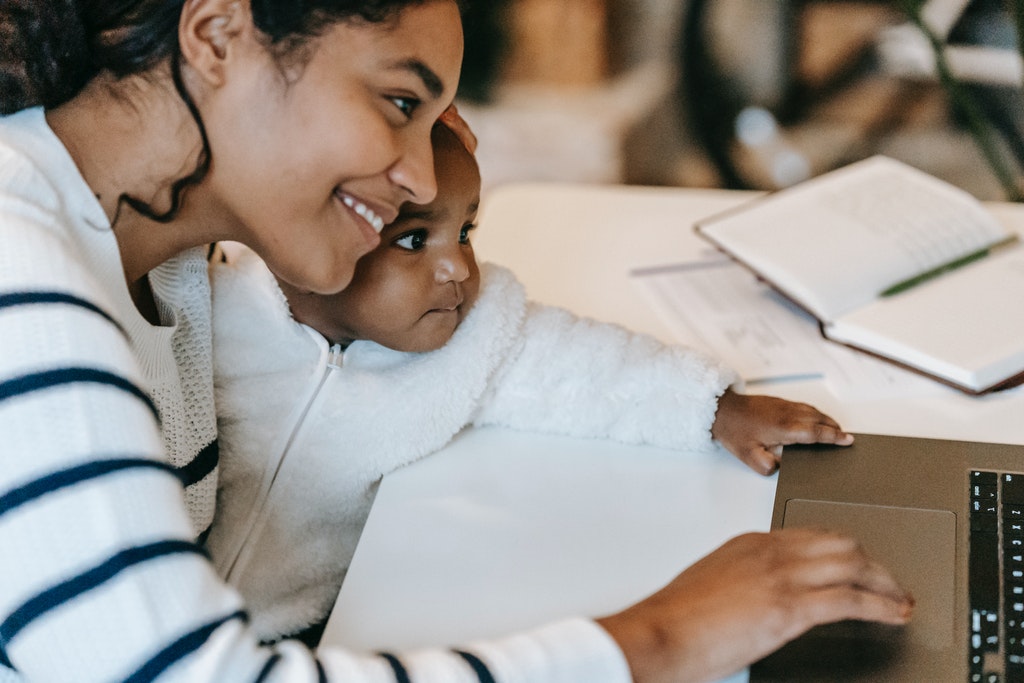 When you are running a childcare business you have to always come up with ways to keep your business running successfully while providing quality services and care to the children who enroll in your childcare.
You will find your childcare business a lot more manageable, enhanced, and even organized when you decide to purchase childcare management software.
Right from digitizing documents to automated invoicing and billing, childcare management software is a one-stop solution to improvise your business in different frontiers.
In this blog, we will walk you through how childcare management software can enhance your childcare business in different ways.
Find Ways to Save Time
Instead of spending hours on administrative tasks, including billing and recording daily sheets and reports, your staff can save a lot of time because childcare management software automated a lot of the tedious procedures, including billing, invoicing, and even attendance.
You don't have to spare hours every single week on these tasks and instead can focus on providing quality care and pay attention to the children present at your childcare center.
Automatic billing and invoicing provided by childcare management software also reduces the possibility of errors and mistakes to almost zero percent. So, not only it saves a lot of time but also increases efficiency.
Get More Organized
The key to running a successful and quality childcare business is to ensure your center is highly organized. Since a childcare center has a lot of children, staff, and rooms, it becomes difficult to have everything organized neatly and keep proper track of the important things.
Getting childcare management software helps you and your competent team to store documents in order on the cloud. You have the freedom to digitally store not only attendance sheets and daily reports but also store tax documents, staff rosters, and even all the information about the children enrolled in your childcare center.
With childcare management software, your childcare business becomes a lot more greener and environment friendly which surely will draw more attention.
Divide Work Neatly Among Your Staff
Most childcare centers have problems dividing work equally among their team. But childcare centers that have childcare management software installed in their digital system do not go through this problem.
Not only are the tasks divided equally among the entire staff, but you as an owner will also be able to monitor their breaks, time offs and monitor their tasks while they perform their assigned tasks. It improves staff experience and induces an overall positive feeling throughout the center.
Enhance Management and Relationship with Parents
The secret to running a successful childcare business is to keep the parents satisfied and maintain their trust. Childcare management software ensures that classroom management is more efficient, and it allows you to monitor the classrooms anytime you want. It also stores vital data, which can come in handy in time of an emergency.
Life Cubby is not only a good childcare management software, but it is one of the best in the industry at present.
You may also like to read: