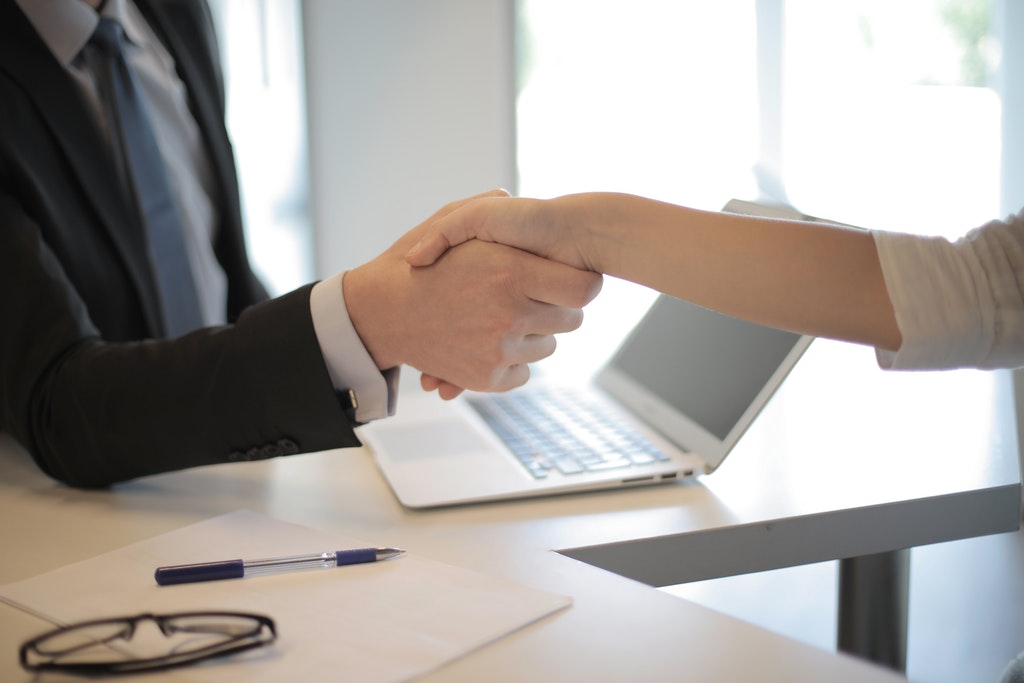 IT sector is one of the fastest-growing fields in the world. Despite its higher demand, the rate of unemployment is still high. The core reason is the lack of an efficient system that can recognize IT talent. But now several companies have turned into staffing agencies. Now, to meet the demand of professional IT members, IT Staffing Agencies are available.
These agencies are also known as IT recruiting services or firms. They act as a bridge between companies and job seekers. As finding and hiring highly paid staff is too much costly and time-consuming. But these IT Staffing Agencies are the perfect tool for searching and hiring new staff. Basically, they work in collaboration with different IT companies. And their recruiters provide highly skilled employees to them. In this way, they also provide jobs to new job seekers.
IT Staffing Agencies start their working after confirmation of vacancies from the companies. On the other hand, IT job seekers register themselves in the agencies for jobs. In the end, after interviewing the recruiters extend offer letters to those candidates for different posts. So, these agencies are the best solutions both for the companies and employees.
Top Benefits of IT Staffing Agencies:
According to a survey, more and more companies are turning into IT recruiting firms. The main reason is just to identify and expose the talent in the IT sector. As they have IT, specialists, so it becomes easy for them to find suitable candidates. Moreover, these firms provide several benefits both to companies and job seekers. So, let's discuss some major benefits of IT Staffing Agencies.
Time is a precious asset of businessmen. So, by hiring an IT staffing agency, they can save time. As the hiring process takes countless hours to find highly qualified staff. But after hiring a reliable IT search firm, a company only has to post job vacancies. The agency tackles other processes including; searching employees, screening their profiles and conducting their interviews.
And the whole duration is obviously tiresome. It wastes your time as well as energy. Therefore, an IT agency is available for you to free up your time and energy.
Hiring staff with the help of the HR team does not leave an excellent experience. Because they lack efficient resources for searching the employees. But IT Staffing agencies provide you the best staff. Not only this but also a high level of expertise. As they have the best team of professional recruiters. Moreover, they have better ideas about the trends in the employment industry. Their recruiters have much experience in finding the hidden talent of IT.
Suppose as an owner of a company, you want new experienced and skilled staff, urgently. Obviously, you cannot manage it in a limited time. Moreover, it requires a huge amount for their hiring and training. But if you become successful to manage it. And they do not work properly in the probation period, you need urgent placement. This also costs you an extra amount and time. All these things will disturb your budget.
So here, IT Staffing Agencies can help you out. They balance the financial status of your company. On the other hand, they prove to be cost-effective for the job seekers too. Because the whole process of recruitment is free of cost.
HR team members of a company are often inexperienced in hiring new staff. But IT Staffing Agencies have professional recruiters. They have updated knowledge and recruiting experience. Because they have much interaction with different companies and candidates. So, they better understand about your needs regarding the staff. This will lower the risk of hiring untrained and unskilled employees for a project or position. Moreover, it will provide you, technical experts, having all the required abilities.
Provide several IT connections:
IT Staffing Agencies have a huge pool of IT talent. Moreover, they have powerful connections with IT companies. So, one major benefit of hiring them is that they provide you strong IT connections. They give you easy access to a huge volume of highly qualified employees. This will enhance experience and success for an IT project.
You May Also Like