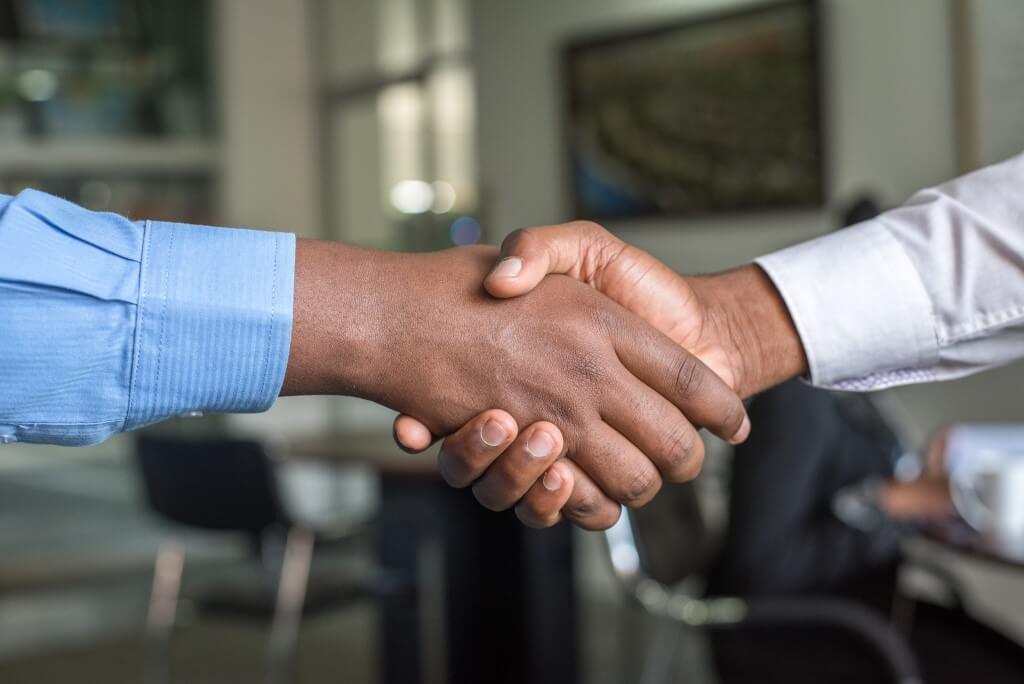 Deciding which candidate is best for a job is a very difficult task, especially when considering the myriad of the application you are likely to receive for that one post. While you put in your best effort to choose the best candidate, it can drain you both physically and mentally and also take all your time. It also means that you are prone to human error, which might set in as you start to tire out. But with technological advancement and recent recruitment software tools, you can run through this hard task very quickly and discovering the best candidate without working yourself out. Here are different recruitment software tools to help you speed up your day.
Automated Resume Screening Tools
Research indicates that when screening is done manually, 25% of the resumes are not even considered in the initial screening process. But this means that, there is a 25% chance you will lose out on the best candidate for the job. That's a wide margin for such a miss, in my opinion. But with automated resume screening tools powered by artificial intelligence, you can review all the applicants' resumes leaving only the best to pick from. This leaves you with 0% probability of losing the best man.
Auto-Scheduling Software
There are a number of variables to consider when scheduling an interview. While you expect that every applicant will create time to attend your job interview, there is also a real possibility that you are competing with others for a skilled 'talent' with many interviews to attend. Giving room for flexibility in your schedule gives you a chance of hiring the best possible talent. With auto-scheduling software, you can create a timeline that's perfect for everybody by analyzing the availability of the candidate in real-time.
Sourcing Software
You have the comfort of choosing the best candidate when you have a large database of a candidate to choose from. This software scans through the internet in search of relevant resumes that fit your profile and goal and imports them. This saves you the time and stresses you would have spent trying to look for relevant CVs by yourself.
Contact Automation Tools
It can take you the entire day trying to establish communication to huddle additional information or to schedule an interview. Although, this depends on the method of communication applied, and the volume of work in front of you, I am sure you want to ensure your work is done as soon as possible. There are a number of software tools that allow you to call, text or email a number of contacts automatically, increasing your efficiency and saving your time.
Automated Assessment Tools
An important part of your search for an ideal candidate is the pre-hiring assessment. You would not know much about what a candidate can offer without this assessment. But rather than testing and checking the results by yourself manually, you can use an assessment software tool to save your countless hours you would have wasted.
Artificial Intelligence Interviewing Software
Performing an interview can be very time taking especially if you have numerous people applying for the job. But most of the time, you really do not have as much time to spend interviewing people as you end up spending. This affects other areas of work that you should also do. But with the use of an artificial intelligence software that analyzes the candidates' video response to already-set questions, you can choose the ideal candidate with not only their answers but their gestures and facial expression as well. This way, your comprehensive interview process is still intact and yet, you are saving a lot of time.
Background Checking Software
When deciding whether to employ a candidate, a crucial process is the background check, which includes contacting the candidate's past employers. As crucial as this task is, it is not one you want to waste time on. The faster you can carry this out, the earlier you can offer the right candidate for the job. The software automates the process of the background checks and even examines the online activity of the candidates.
All-In-One Software Solution
The different software tools mentioned above have specific purposes and functions during the recruitment process. But there is some software that is able to automate the entire recruitment process and carry out all the processes, from sourcing the resume till the candidate onboarding. This gives you time to focus on more pressing issues while the software takes over the recruitment process for you and report the best candidates for the job.
Conclusion
The recruitment process is important, but it is more important to be fast with it. This allows you to focus on other things and be more productive and also offers you an opportunity to hire the best candidates before your competitors.
You May Also Like
---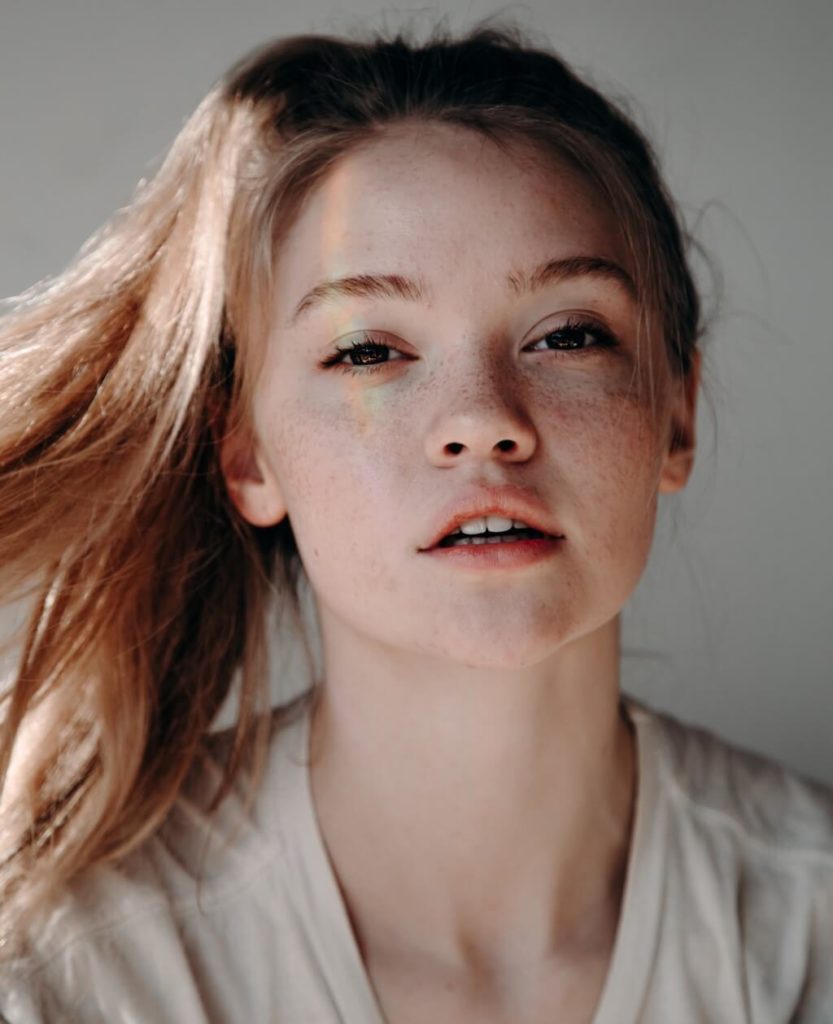 Author's Bio:

Jennifer Sanders has 3 years of experience working as an assignment writer, editor and copywriter in New York. She's also a professional journalist providing college paper and custom papers help in topics such as education, productivity, inspiration, and technologies.