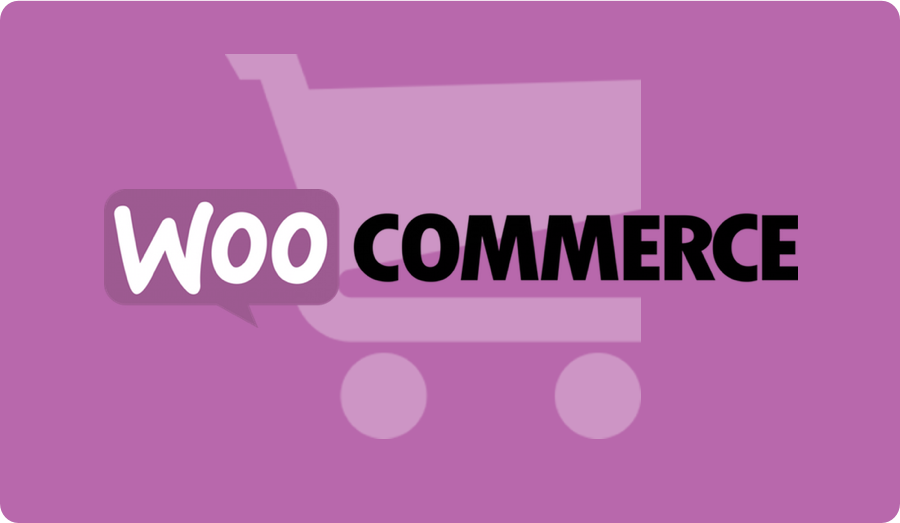 Ever since WordPress has bought the WooCommerce plugin for its users, their lives have been completely changed. The popularity of this plugin can be judged by the fact that it managed to raise over tens of millions of downloads. You can use WooCommerce to sell various things like physical goods, knowledge, event passes, and digital stuff. However, the benefit of this e-commerce plugin can only be obtained when it is used correctly.
Not matter if you build your website on your own, or you take help from platforms like https://www.templatemonster.com/, it is crucial to develop the site in a user-friendly way. Only then you can make profits from the website. WooCommerce offers you excellent services with the ease of use, which makes it the most efficient way of building an ecommerce website. But it does not guarantee you success. Here are some WooCommerce secrets that can make help you achieve your goals in no time.
Uniqueness
Everyone can copy, but not everyone can be unique. That is why you can observe that many websites offer similar services with similar features. But another thing to notice is that only one or two out them manage to get to the top markets. They are the most unique and trusted websites. So when you are just entering into the market, you need to find something that would attract most customers.
The first thing to apply on your website is the pre-made WooCommerce themes. They help in making the site more attractive and unique. Once done with this, you can move on to making a list of all the features that will make your website stand out.
Describing Products
Selling products on WooCommerce websites is almost impossible without images and a copy. Though this might seem like the least essential thing in the whole process, it is one of the most crucial ones. With excellent product copies and well-explanatory images, you can sell anything you want. Even if you are selling digital items, then also you need to add pictures and description of the same.
Images make the page look good while copies help in explaining people more about the product that you are selling. The overall process of advertisement and selling is made easy just by describing the products correctly.
More Features
Features play an essential role in making your WooCommerce website user-friendly. You should incorporate as many features as possible while keeping the layout of the website straightforward. This way, you can provide better services to the customer, and hence, more of them will be attracted to your website.
Easy Navigation For Multiple Devices
There is no specific device on which people will use your WooCommerce website. They can open it on small mobile screens, as well as on large laptop screens. So you need to optimize the website for both of them. Most developers make the mistake of not optimizing their sites for mobile phones. That results in loss of business for them. So it would be best if you keep easy navigation for various devices, as the more quickly people can access products, the more chances of them buying it.
Conclusion
These were the most important things that you can keep in mind while building a WooCommerce website. These will help you in getting on the top of the market in no time by making your website highly efficient and beneficial.
WooCommerce featured image by sanjay.deligence on Flickr.
You May Also Like