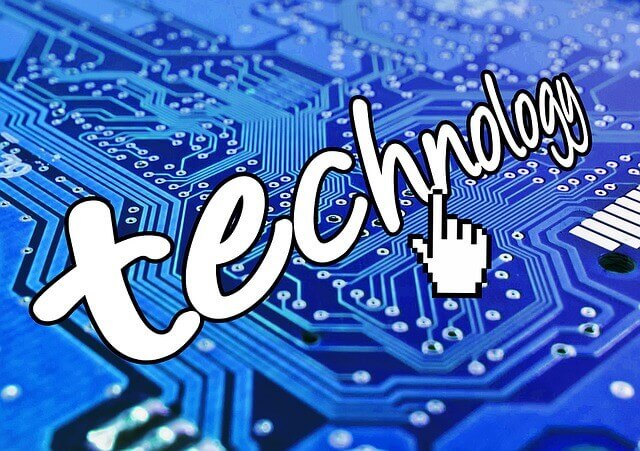 Straight out of high school it is normal to think you need to know what you want to do with your life. The idea of salary and employability may be behind considerations such as passion and principles. Plenty of people move successfully through life following their passions or working in jobs that allow them to focus on their principles. That life is not for everyone, and that is okay. There is a common saying that if you love what you do then you will never work a day in your life. The opposite of that can also be very true, if you try to turn your passion into your job, you may come to hate your passion. Often, it is more rewarding to work in a field that offers generous compensation and flexibility and pursue your passion on the side.
Working in a career that is based on your principles can be draining as well. Even the most well run non-profit often has many overworked and underappreciated staffers handling the majority of programming. It is easy to become disillusioned or burned out in this type of environment. Again, working in a career that offers you the freedom to volunteer and provides benefits for volunteering, such as paid workdays you can use for volunteer activities and matching your donation dollars, maybe much more rewarding. So, what do you do if you are a few years out of college and you realize the degree you earned that was going to allow you to follow your passions or principles will not help you create the future you want for yourself? There are ways to transition into more lucrative careers, such as tech, without starting over.
Consider a Boot Camp
There are many boot camps available now that can prepare you for a career in the tech field. While coding boot camps, aimed at getting you prepared for a career as a software engineer, are the most common, they are not the only choice. You can also attend boot camps to learn UX/UI design, data analysis and data science, security, and cloud systems. You can attend boot camps in person or online. The structure is flexible and you are sure to find a program that works for you. It is important to understand that these training programs are aimed at teaching you what you need to know to find an entry-level job in the computer industry. Individuals who have an existing college degree, but in an unrelated field, may fare better in their job search than those who take a boot camp but have no higher education.
Return to College
If you have a four-year degree, the idea of returning to college can feel like admitting failure, but it can allow you to take a valuable leap forward in your career. If you have an existing undergraduate degree, you may be able to earn another in less time than you think. You may find that continuing to earn a master's degree makes more sense. Talking to admissions counselors at schools you are considering can give you some ideas of the best path to take. You do not have to major in computer science to break into the tech industry, math and statistics are both solid choices as well.
The tech industry, overall, provides excellent compensation. It is also an industry known for providing quality benefits for its employees. These are both important to a satisfying quality of life. Taking out student loans to gain entry into this field can be beneficial to your future job satisfaction as well as your financial health.
Self-Learn
It is very possible to teach yourself everything you need to know to enter the tech industry. The internet is full of resources that are available for free or at a very affordable price. While this may sound like the best solution, in reality, self-learning is an exhausting and overwhelming project. When you get stuck on a project, and you will, it can be challenging to find the solution. There is a very real problem that comes from jumping from tutorial to tutorial and not making any forward progress. Many people who attempt self-learning feel that they are not smart enough to learn to code, but the reality is that they are not able to effectively self-teach it.
You may also like to read: