Starting an online business is no easy task. There's a lot of different factors to consider when you are developing the website. Planning starts in the pre-launch phase when you are fleshing out your business model and developing your marketing strategy.
If this seems overwhelming, you might want to hire a small business SEO company to assist you. As specialists in the field, they'll have a lot of website launching ideas and a host of new website marketing techniques. No matter where in the U.S. you are located, they can help you reach your goals.
New Website Marketing Techniques to Get Traffic
So, maybe you've set up a website, but you aren't getting any traffic. You're pouring time and money into the site, but have little to show for it. What do you do? Well, here's a list of marketing techniques you can focus on:
Use Effective SEO Tactics
Set Up a Blog for Content Marketing
Develop a Social Media Presence
Set Up a Google My Business Account
Issue Press Releases
Consider Guest Posting on Related Sites
Submit to Local Listing Sites
Don't Forget to Use Offline Marketing Techniques
Add Some Forums to Your Site
Incorporate Outreach Marketing into Your Strategy
Let's look at these one-by-one.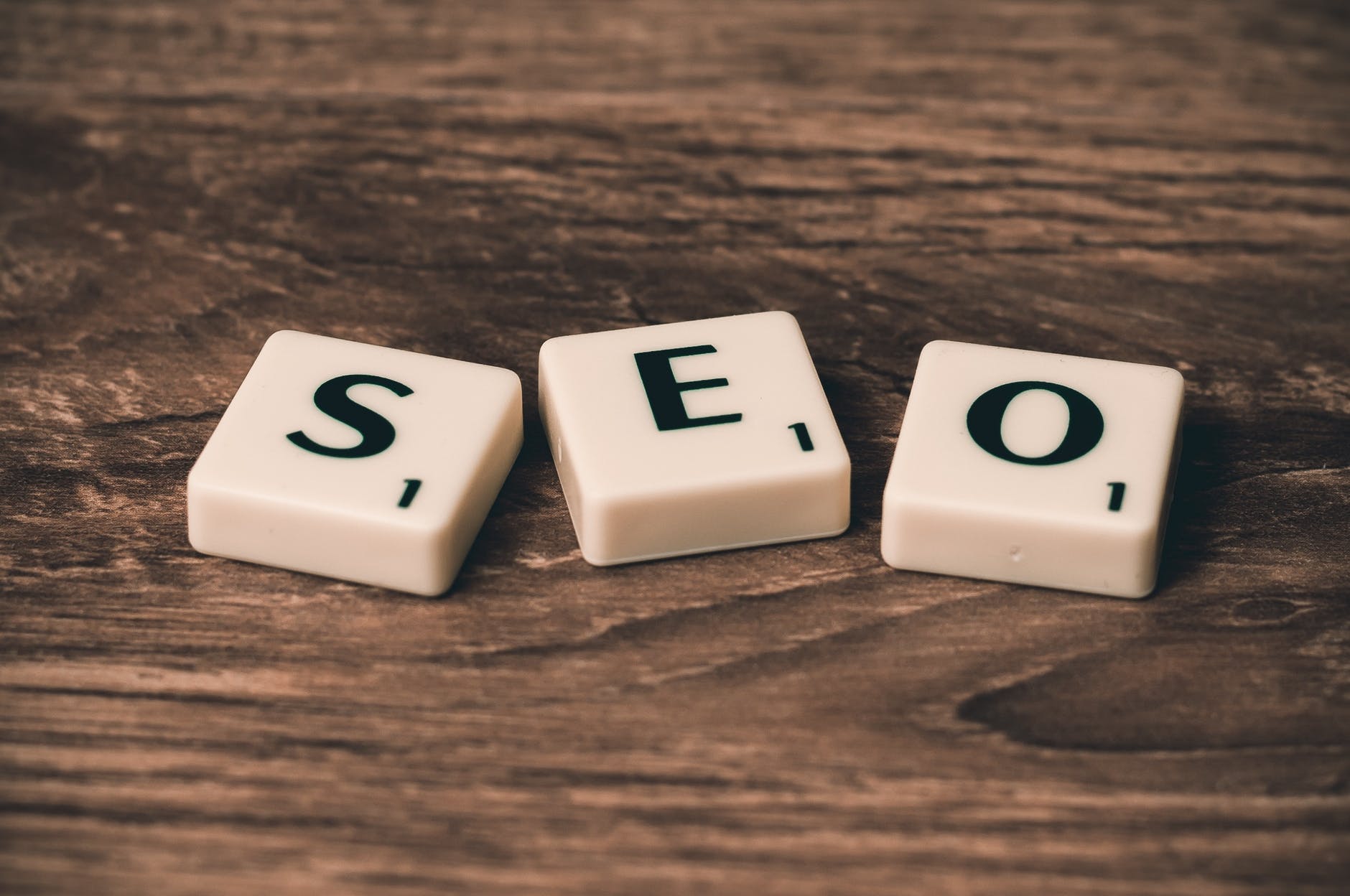 Use Effective SEO Tactics
SEO (Search Engine Optimization) refers to a number of techniques that are used to help your website rank better on Google searches. The two most common types of SEO are On-Page SEO and Off-Page SEO.
On-Page SEO involves using keywords in your content, Meta-tags, and titles to boost your rankings. It also involves keeping your site fresh by regularly providing new, high-quality content. Off-Page SEO involves using methods like backlinking to improve your reputation and, consequently, your rankings.
Set Up a Blog for Content Marketing
A blog can be a very effective means of marketing. However, when developing the content marketing strategy for your blog you must pay special care to different types of leads who may read it. Not every blog post will resonate with every lead the same way.
You need to tailor different posts to different stages of the prospect's journey. You want content that can lead a prospect through the full depth of your sales funnel. You want content that will a random visitor to become an interested user, and then a one-time buyer, and then a regular customer.
Develop a Social Media Presence
Social media, of course, is a critical element of new website marketing. And there may be cost savings, too. Indeed, according to megaincomestream.com, "advertising on social media is often more affordable than advertising via Google in terms of cost-per-click."
And the options available abound. You can run ads to boost visibility of an online auction, attract subscribers to a newsletter, or just about anything else you can imagine.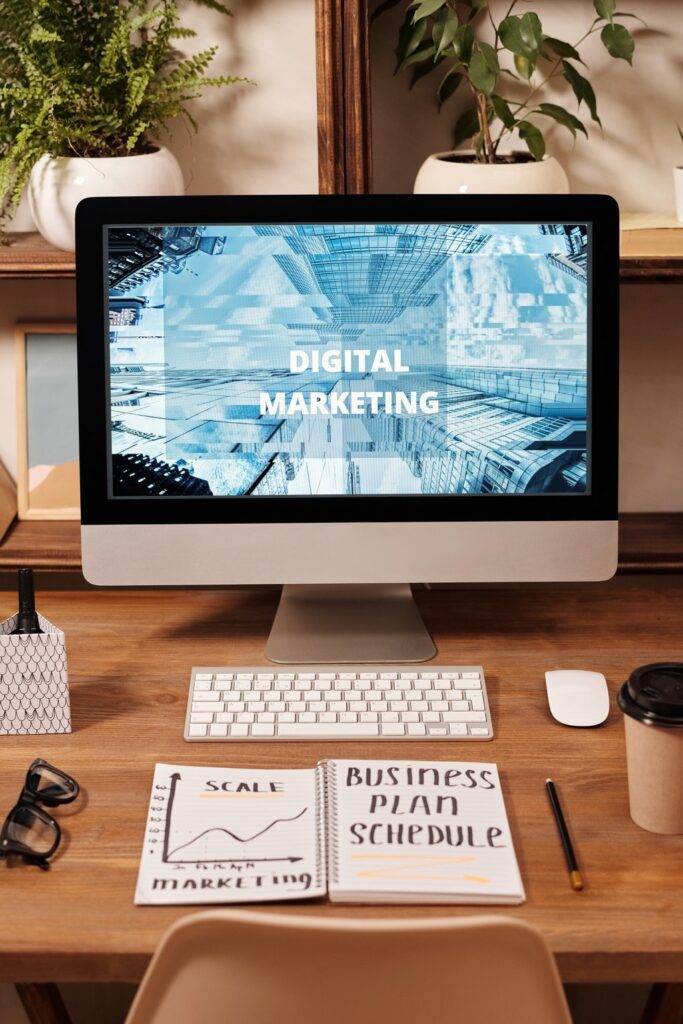 Set Up a Google My Business Account
As everyone knows, Google dominates the search industry. Because of that, investing effort in a Google My Business account is a critical step for any business. This will provide your website with more visibility in Google Maps, local searches, and other services offered by Google.
Creating a listing isn't difficult. In fact, there may already be one there waiting for you to claim. Just make sure all the info is accurate when you do. Regardless, a listing will be a boon to your website.
Issue Press Releases
Press attention is always a big plus, if you can get it. One way of getting such is through press releases. One of your first pre-launch activities should be the crafting of an appropriate release for opening day—something like, "Announcing Our New Website." Target your attention on both local and national media.
And, of course, make sure your press release (and all other media contacts) has some really juicy newsworthy material.
Consider Guest Posting on Related Sites
We mentioned backlinking above. One way to get backlinks is to write blog posts for other websites (a.k.a. guest posting). This expands your reach to that site's readers, perhaps introducing your product to them. It also helps establish you as an authority in the field.
Finally, it rewards you with that backlink we mentioned. All together these benefits build brand awareness, trust, and authority, and also increase your rankings.
Submit to Local Listing Sites
Local listing sites are another excellent way to market your new website. Consider Google Local Business, for example. A listing there comes with a lot of great benefits. Not only do they provide some marketing ideas of their own, they allow you to list your info at no cost.
Additionally, the Google Local Business page is displayed above other search listings. This enhances your visibility and boosts your online presence.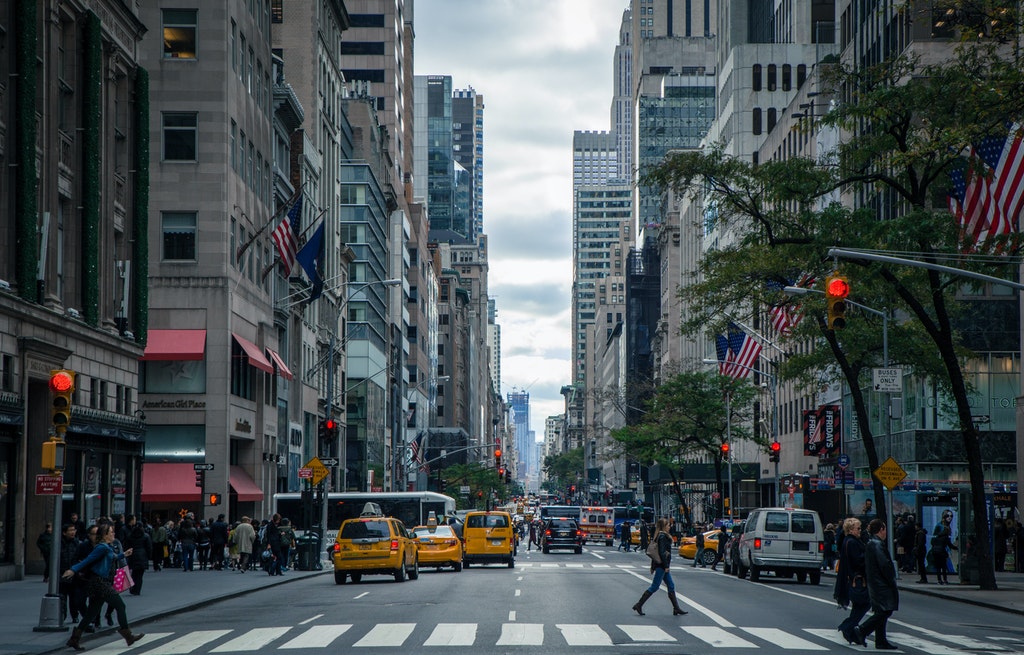 Don't Forget to Use Offline Marketing Techniques
With all this talk of the online business world it is sometimes easy to forget about the offline world. There are a number of offline marketing resources you can use to spread the word about your new website. These include:
Placing ads in physical newspapers
Running ads on local radio stations
Running ads in local newsletters
Posting flyers
Participating in business expos and other events
And there are surely additional options dependent upon the particulars of your business. Authors, for example, could do a public reading from their book.
Add Some Forums to Your Site
The key to a website is to attract traffic and retain that traffic. One way to keep users coming back for more is to add forums to your site. This can help keep your community engaged. It can also serve as a source of knowledge for the users about your site. And it can help you learn more about your users.
All in all, it adds significant value to the site at multiple levels.
Incorporate Outreach Marketing into Your Strategy
A common question concerning digital business is "What is outreach marketing?" According to directiveconsulting.com, "outreach marketing focuses on pitching your business content to certain influential people who have a strong relationship with your target audience."
Basically, the idea is that you find someone online who has a large following (on Twitter or Facebook or wherever) and see if they will promote your website. Of particular interest are those "influencers" who have a following of people who are likely to benefit from your product (think: athlete and sneakers).
This can give you a tremendous boost in traffic and, consequently, subscribers, sales, and everything else.
Conclusion
The strategies and methods outlined above should all help the marketing efforts of new websites. It's not an exhaustive list, but it should get you started. If you are located in the United States and you are looking for more website launching ideas, we recommend you contact a small business SEO company.
You might also like