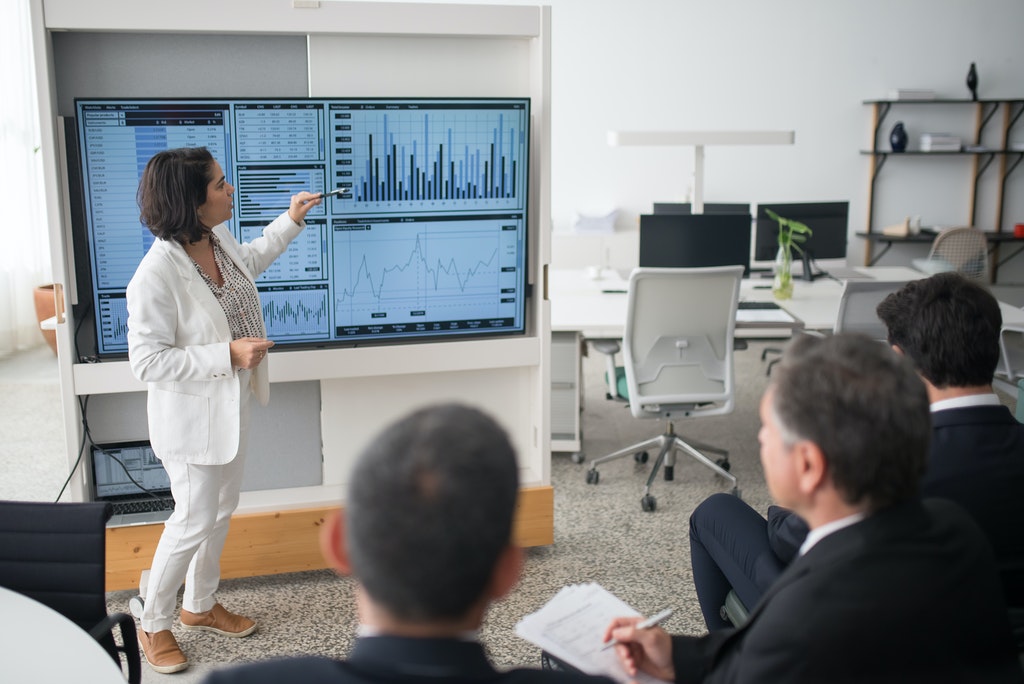 More and more enterprises rely on unstructured data for analytic, regulatory, and decision-making purposes. In addition, tech experts say unstructured data will be the primary resource for business intelligence, machine learning, and fuel for powering business analytics.
About 80 percent of data available globally is unstructured, and it continues to multiply. To compare, a structured, statistic enterprise database may have data in tens of terabytes, but with unstructured data generated by IoT devices, the size is in millions of terabytes. This volume and the complexity of unstructured data make its management more difficult.
Some reports indicate that by 2025, the volume of unstructured data will grow by 180 billion terabytes (180 zettabytes).
Definition of unstructured data
When you talk of unstructured data, you are talking about data in any form that does not have a pre-determined format or mode. The data comes from several sources, such as documents, text, media content, images, webpage content, video, audio, customer feedback, social media activities, and survey responses. Currently, organizations slowly realize the real value of managing unstructured content. It is crucial for an organization to organize customer feedback data. To accomplish this, you can explore the kapiche.com, which offers the capability to rapidly generate profound insights, enabling the company to enhance its overall financial performance.
Organizations generate new data every second, and it is a big responsibility to store a massive amount of data. It needs new technologies to help companies navigate the business landscape that continues to challenge. With that kind of volume, there should be a robust data management platform so that organizations can have the right type of data accessible at the right time.
Information you gain from unstructured data
Organizations will have more opportunities to utilize and leverage the available data volumes. They should have an unstructured data management system to analyze the data and view more information from other sources that can help decision-making.
Managing structured data will help in:
Business intelligence. They can use data from external and internal sources. While organizations can access structured data from internal sources, they can access unstructured data from other sources, and they can be quite beneficial in evaluating information from different angles.
Product development. Every company wants to have better products and improve its product development process. You can learn more about your customers, for example, because you can access what your customers talk about on social media and help you learn more about their behavior patterns and interests. The new insights can help you develop new products that have higher demand.
Data management of unstructured data
Organizations that prioritize data management will have lower long-term costs in data storage. The data may have critical information that is of more help to business leaders. Extracting the right information from unstructured data is a challenge. Tech solutions are specifically designed to help enterprises store and manage unstructured data to provide a richer, more informative business intelligence with a higher value.
Data is a valuable asset for any organization. But, unfortunately, most organizations' structured data is only 20 percent of the overall amount. This means that managing the balance, which represents 80 percent, needs a powerful data management platform that can store that massive amount and extract the golden nuggets of information beneficial to the organization.
You might also like