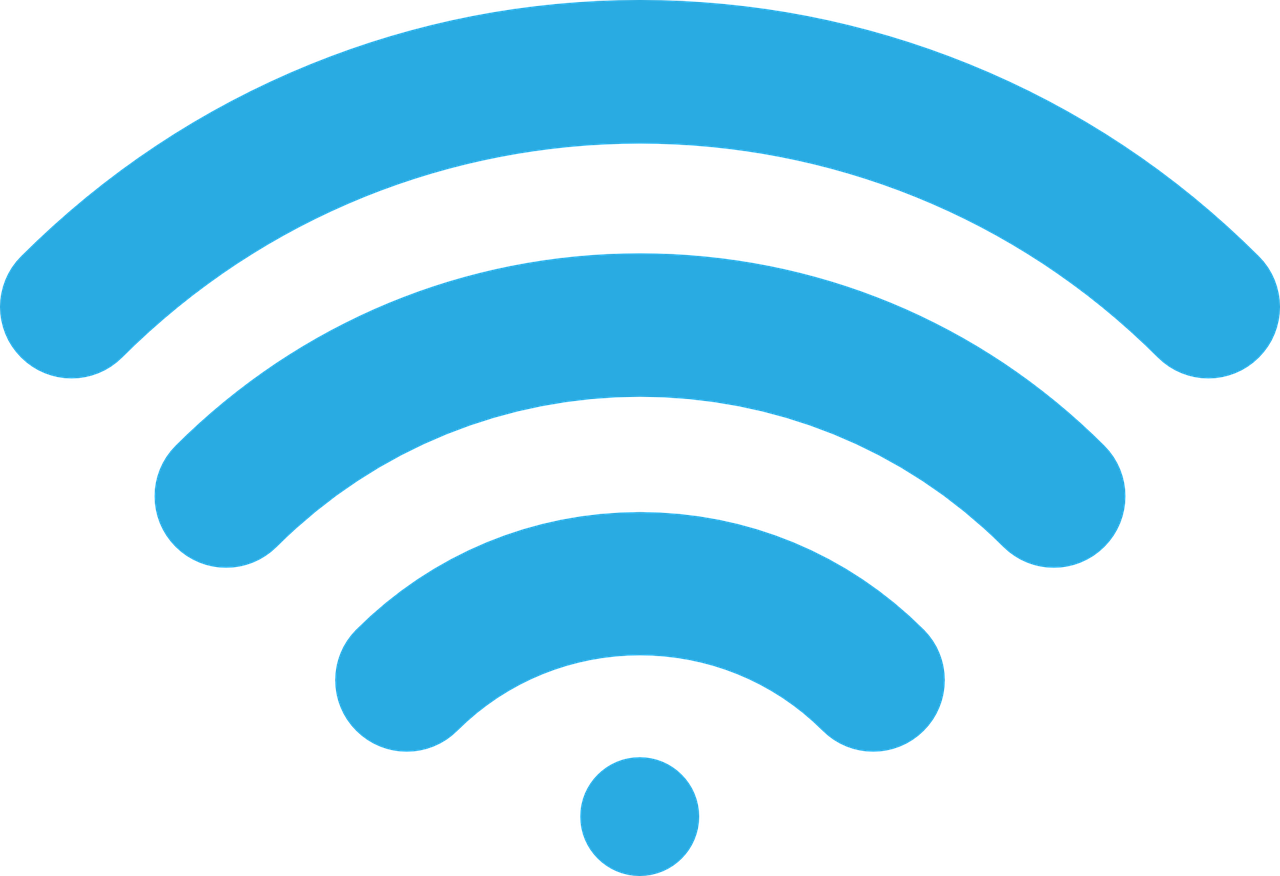 Most people struggle with poor WiFi signal but don't know why. They keep trying and trying but nothing works. Have you ever faced these issues? For instance, when you want to watch a video and the dreaded white loading circle appears. Or a page takes too long to load. Or a picture doesn't show at all. All of these cases can be a nightmare for an average user – we need speed and performance.
Here are some ways you could improve your WiFi signal:
Update Firmware
Maybe your router could use an update. Manufacturers are always changing the software just to get a bit more speed and performance out of it. You may not be sure on how to do it -but the difficulty will be up to the manufacturer and the model. Most routers update process in their admin interface and it's just a matter of clicking a button.
However, some models require you to download the firmware from the manufacturer website. While it may be tedious, you should do it because it could seriously improve your WiFi signal. You should check for updates regularly and update when available. You'll get better performance, features and more security.
Place Your Router Properly
Not all of the spaces within your home will have the same signal. The router placement will affect your WiFi signal. For instance, most people think it makes sense to just put their router in a cabinet where no one can see it or near a window where the cable is. While aesthetically, this makes sense, it doesn't when you see just how terrible your signal can be. The router needs open spaces and it needs to be away from all obstructions. Not just walls and doors but also appliances and electronics that are running. All of this can impact your WiFi signal.
If you have external antennas, you should point them vertically to improve the coverage. Put your router up high – mount it on a wall or the top shelf.
Change the Frequency
Visit your admin interface and configure it for optimum performance. If you have a dual-band router, you should switch to 5 GHz instead of using the more common 2.4 GHz band. You'll experience less interference from other WiFis and devices because no one really uses the 5 GHz frequency. It's really simple and you should just check if your interface offers the 5 GHz option. Enable it and use the network as you normally would.
Switch the Channel
Just like walkie-talkies or baby monitors, routers have several channels that you can switch to. They have this so that they can switch between different channels when communicating with devices.
You are probably using something that you were given as a default but if other WiFis in your vicinity are using the same channel, you will experience signal congestion. You can see on your PC which channels the other WiFis are using by typing "netsh wlan show all" in the command prompt, you'll see which channels which networks are using. Pick the channel that has less networks on it and switch to it. You can do this in the admin interface under basic wireless category.
Control the Quality of Service
Most routers nowadays come with quality of service tools to limit the amount of internet the apps use. This is really handy if you use streaming or voice over IP often. You can specify which apps and services are a priority and set all downloads as low priority at times a day when you need it. You can find this setting under advanced settings in the admin interface. Some routers make it easier by offering different settings so that you know which apps they will prioritize.
Get a New Hardware
How old is your hardware? Sometimes, it can be that your router is just too old and that it needs an upgrade. All of the tweaks won't work if your router isn't working properly. It's not just the age of the router that you should consider – if your PC is a few years old, you probably have an 802.11ac wireless adapter so it should be compatible with newer routers. However, if it doesn't have an integrated adapter, you should get an USB wireless adapter. They are fairly cheap and you could change your whole internet experience.
Replace the Antenna
If your router already has an antenna but it's internal, you might benefit from an external antenna which will give you a stronger signal. Many manufacturers are selling antennas which can send signals to all directions and those which send signal in specific directions. A directional antenna tends to be more of an option for people looking for better connection in a specific place. Point your antenna to the right place and broadcast the signal.
Get an Extender
Maybe your room is too big. Most routers can signal well in a certain area but any further the signal gets weaker. If your room is big, the wireless range might not reach you properly. You can get a wireless range extender and beat the thick walls and any physical obstacle. These look similar to routers but they pick up a WiFi signal from your router and rebroadcast it.
It's just like a laptop that extends the signal, just another client. However, the placement of it needs to be proper in order for it to work – make sure there are no obstacles or working devices around it.
Your WiFi signal is very important to the basic functions within your home. You need it to have fun, study, reach people and so on. This is why it can be so difficult when it's not working properly. This is an even bigger nightmare when you work from home and you need a perfect signal if you want to be able to work like you need to. Well, these quick tips will help you improve your WiFi signal and create a better environment for yourself.
Related read: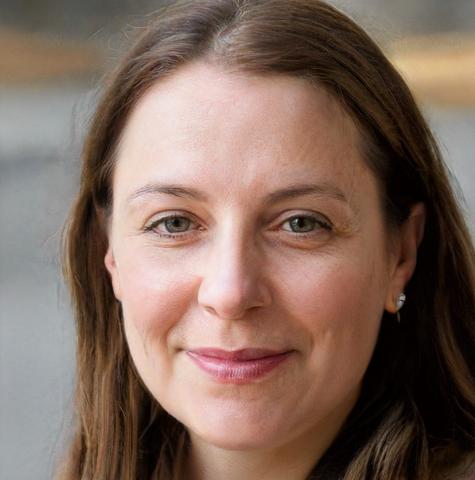 Author Bio:
Ellie Coverdale is a technical writer at Elite assignment help and Academized. She teaches tech subjects at online courses and OX Essays writing service.
WiFi Signal Image by Samuel1983 from Pixabay.