What's the point of having a laptop if the typing doesn't feel comfortable? Everyone needs that one laptop from where the fingers might not want to leave the keyboard. But often, people realize it very late, i.e. after buying a laptop that the keyboard is not giving out the 'typing vibes' as needed.
The real problem arises when you're a content writer by profession or by hobby and you're nothing but helpless with this laptop. How awful can it be! So here we bring you the best laptops for typing to save your profession and passion!
Criteria for the lookout of the best laptop:
For the writers with big hands, and who often feel like typing out their feelings frequently, might need to have laptop such that:
The keyboard is big and spacious.
The one with a bright keyboard to assist them in writing during the night as well.
A lightweight laptop to make it one of the best travel essentials.
The one which has a touch screen, fully flexible and typing keyboard.
Here we list out the best writing laptop for you:
Acer Aspire 5: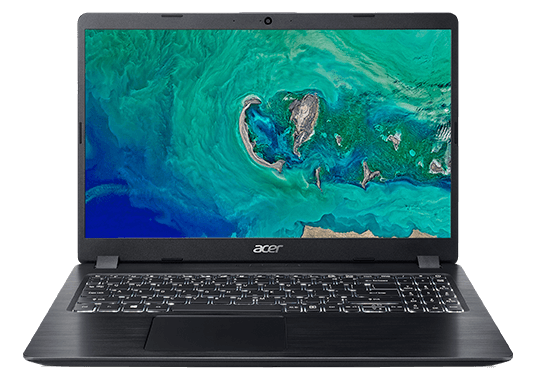 It supports a 12-hour long battery life and has a backlit keyboard. It implies that a writer who can sit for a whole day just for typing has found his ideal companion!
Asus ZenBook 13: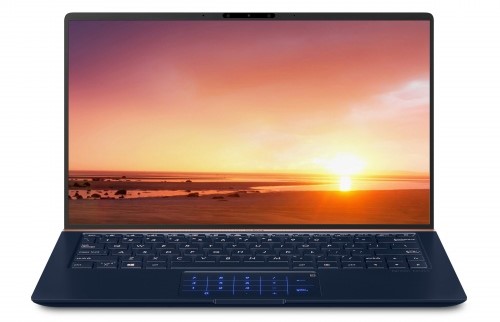 Asus ZenBook is maybe the lightest laptop on our list. It offers a touch screen keyboard with multiple taps so that whenever one can wish to skip the keys for a while can do that. It comes with a pretty good battery life and apart from that, it is lightweight- what else might one need?
Microsoft Surface Book: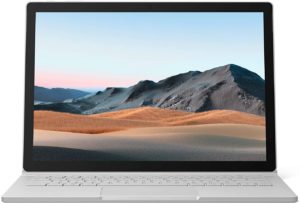 It is one of the laptops that comes with a pen. Like a cherry on the top- for the one who gets their creativity from pen and paper can do the same on the screen as well. Although the price range is a bit high, but does that matter when you've got a unique feature made for you!
Lenovo Flex 6 14: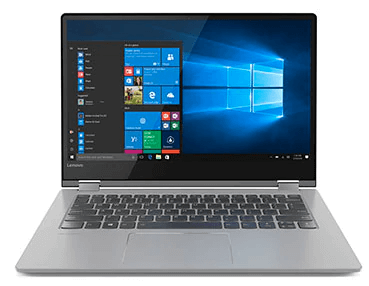 For the kind of laptop-turned-tablet device, the writers can drool over this one. It can also be used for typing- via the keyboard or the screen tapping. It is nothing but the best as it has already pros in terms of battery backup and cost.
Acer Switch 3: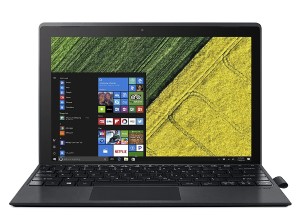 For a writer traveling in the rough terrain of nature for his best write-up, his laptop is undeniably bound to fall. To overcome this problem, we list out the laptop of the best quality- Acer Switch 3. Along with the excellent build quality, it is powered with widescreen, excellent battery backup, and everything at an affordable price. Don't hesitate now to buy this one!
Here I'll enlist the best writing laptops in brief:
| Laptop Name | RAM | Screen Size | Touch Screen | Price |
| --- | --- | --- | --- | --- |
| Acer Aspire 5 | 6GB | 15.6 inch | No | $429.99 |
| Asus ZenBook 13 | 8GB | 13.3 inch | Yes, multi-touch | $849 |
| Microsoft Surface Book | 8GB | 13.5 inch | Yes. Separate Keyboard | $1,599.99 |
| Lenovo Flex 6 14 | 8GB | 14 inch | Yes | $668.79 |
| Acer Switch 3 | 4GB | 12.2 inch | Yes | $562.13 |
You May Also Like
---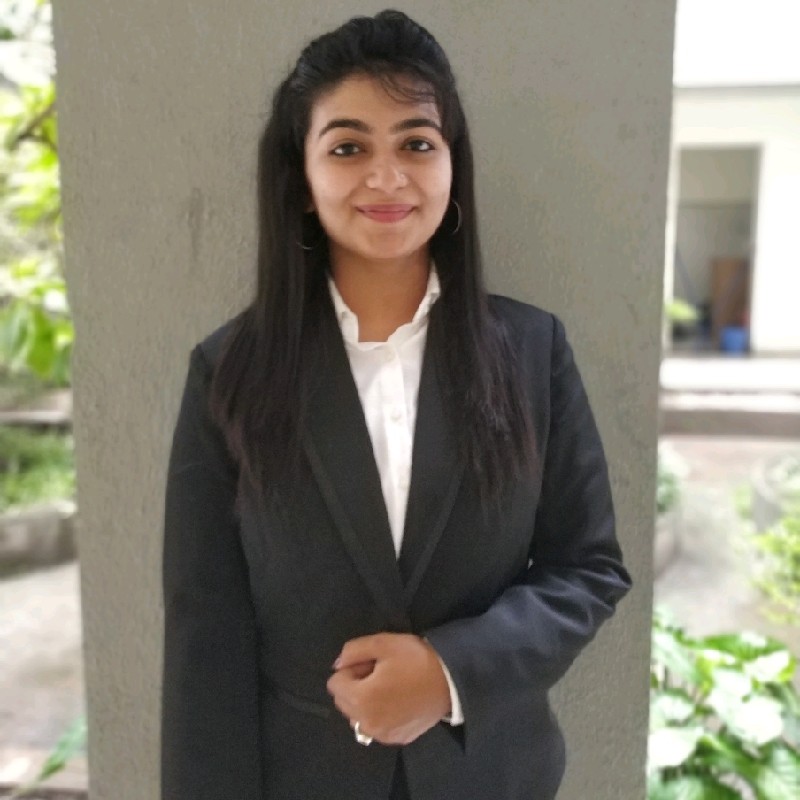 Author Bio: This article has been written by Rishika Desai, B.Tech Computer Engineering Student at Vishwakarma Institute of Information Technology (VIIT), Pune. She is a good dancer, poet and a writer. Animal love engulfs her heart and content writing comprises her present. You can follow Rishika on Twitter @ich_rish99.