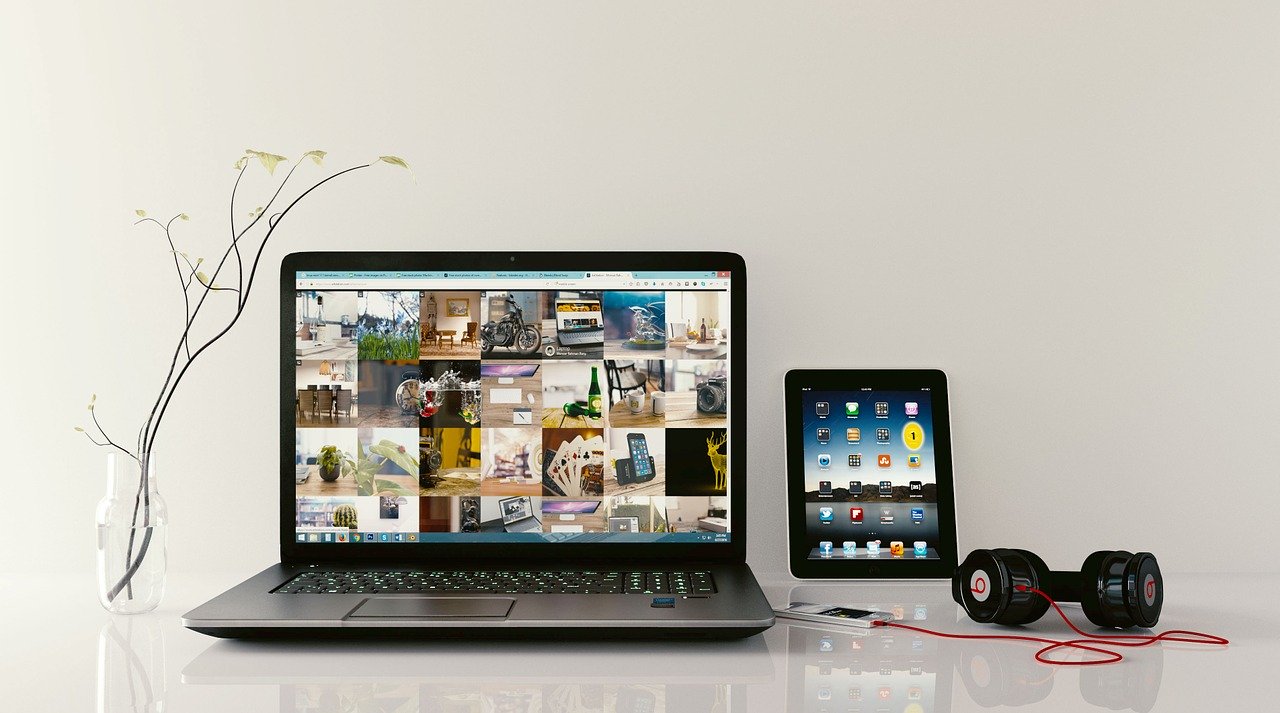 Before buying the best laptop, you must fix the budget so that you can buy it under that range. Then it starts with the processor. You must know the speed of the processor and the RAM that is installed on the laptop.
A laptop is an essential gadget for everyone either for IT students or for college students. It is required by all. There are several brands such as Apple, Asus, Dell and many more that attract your attention due to its various features.
You need to be more proactive in choosing the best laptop. Because all your official works are related to it. You can't deny its improved features from the last few years and how it is helping mankind.
How to Choose the Best Laptop?
In order to choose the best laptop, you need to consider certain features that are very important on a laptop.
When you are buying a laptop in 2020 just go Core i7 processor. But don't go for Core i5, go for Core i7 generation. And you must know that Core i5 is better than Core i3. The processor is not at all important unless you are looking for a gaming laptop or a machine on which you want 3D modeling. Core i7 is more than enough and nothing to worry about even if you are heavy gamer.
Since you will be gazing at the laptop screen for hours so it is important to check the screen quality too.
Don't think that a laptop with a bigger screen is of good quality. It can affect your computing experience negatively if your laptop's screen is of poor quality and a bad resolution. It's better to go for the better screen, even if it is of a smaller size.
The latest laptops come with a touchscreen which is going to make your computing experience excellent. But they all are expensive as compared to other laptops.
4 GB RAM on a laptop is common nowadays. But even if you get more than this then go for it!
RAM matters a lot but do not buy any laptop just because it has a higher RAM. Other than RAM, you need to take into account many features to buy the best laptop in 2020.
Battery life is very important to consider. Choose those laptops that offer to claim a better battery life.
Speakers are as important as the battery of a laptop. Play the songs on your laptop to determine the quality of the speakers.
The graphics card is going to matter only if you are going to play high demanding games on your laptop.
It does not matter if you are not a game lover. If you are not a heavy user of the laptop, then you can ignore the graphics card. However, the latest laptops come with graphics cards.
Nowadays, all DVD drives read and write stuff at a similar speed. However, many laptop users like to hype up DVD drives.
Therefore, it's necessary to consider faster DVD drive if you are willing to buy the best laptop in 2020.
Security features are also important to consider if you are willing to buy a good laptop.
You don't need to bother about the fingerprint scanners. Just set up a strong password after you buy a laptop to protect your valuable data.
Wrapping It Up
Therefore, before proceeding to buy a laptop, you must consider the features mentioned above.
Other than this, laptop weight, keyboard quality and touchpad also matters a lot in the best laptops. Consider these things too.
You May Also Like to Read