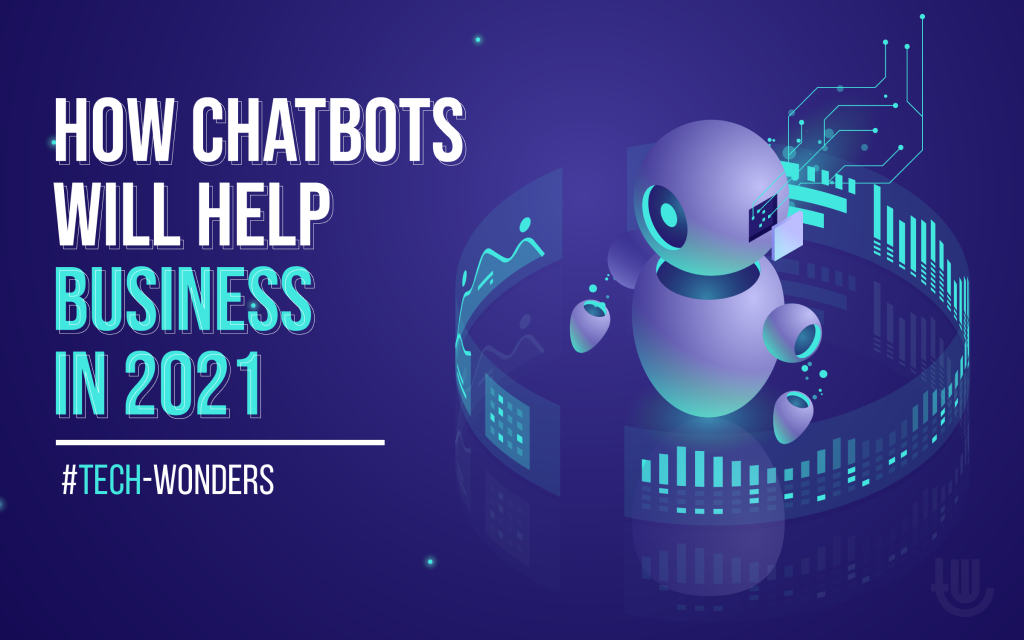 Chatbot technology is all the rage these days. Every company is incorporating chatbots in its business operations to offer its audience an exceptionally interactive experience. Chatbot technology is based on Artificial Intelligence. These computer programs are intelligent enough to effectively respond to written or spoken language. Most of the time, chatbots are programmed to indulge in simple conversation with the customers. They don't keep them waiting for simple responses. They guide the users to where they need to go to find what they need.
What do sophisticated chatbots depend upon?
Most sophisticated chatbots are based on machine learning. This technology involves
An intelligent computer program that keeps improving with time.
Natural Language Processing (NLP), a program that deals with mocking-human generated language and text issues.
For decades, business communication has depended upon face-to-face meetings and phone calls. With the advent of the internet, various new ways of communication are introduced in the market. These include everything from social media to emails, mobile apps to online forms.
In which industry chatbots are most commonly used?
The majority of the service industries use chatbots these days. This technology addresses customer's concerns and makes navigation easier for them. They encourage customers to further engage with the services offered. They keep the consumers connected with the brand. Customers want quick responses. Chatbots ensure they get what they expect in terms of customer service from their favorite brand.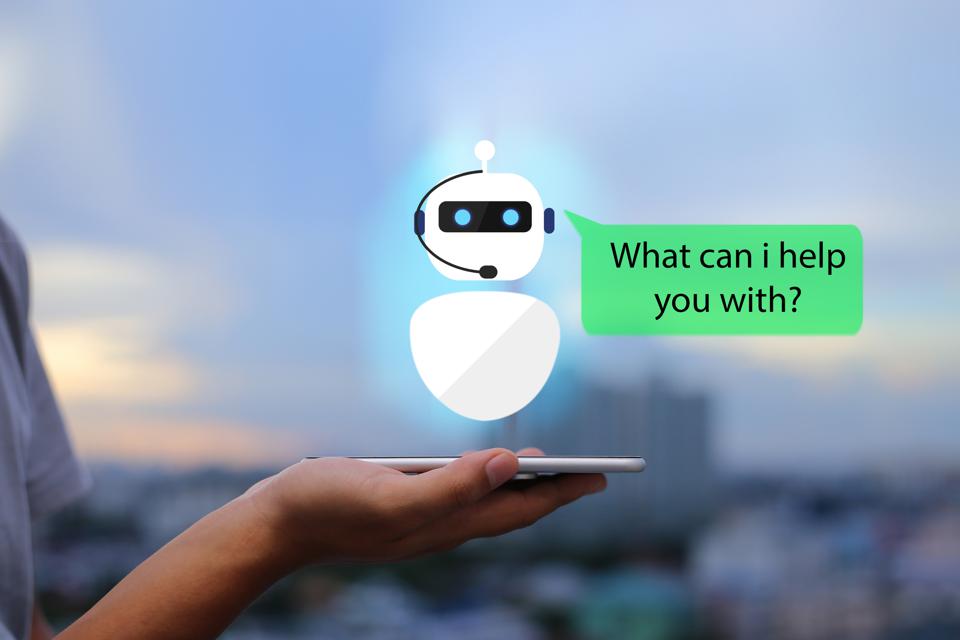 With continually evolving AI technology, it is believed that chatbots will also evolve. The current healthcare crisis has accelerated the rate at which chatbot technology grows. With the start of the New Year, businesses need to stay up to date with the latest trends in the Chatbot industry.
So, let's discuss some of the most common trends we expect to see in Chatbot technology at the start of 2021.
Chatbot trends to hop onto in 2021:
Following are some of the hottest Chatbot trends to consider in 2021:
1. More humane chatbots:
The Chatbot market is expected to rise to $1.3 billion in 2024. This indicates that chatbots are about to become one of the most important driving forces for business communications. AI technology is becoming more conversational with time. This means, Chatbot will evolve to:
Deliver customized user experience tailored to build a positive relationship with an individual customer.
They will become more human-like which will increase customer loyalty.
Design to satisfy more customers and get positive feedback from them.
2. The growth of chatbots will be driven by messaging platforms:
It is believed that in 2021, messaging platforms will turn out to be the driver for the Chatbot industry's growth. The platform equipped with Chatbot technology will be most commonly used by businesses to increase brand awareness. These platforms will serve as the most important tools for the generation of leads and sales. They will be used to provide customer support and to engage the market.
3. The rise of the voice bots:
Businesses are relying on those messaging platforms that offer both text and voice-based Chatbot support. They are becoming the preferred method for companies to effectively engage with their audience. Today, chatbots are designed to understand customer's intent. This enables them to offer a personalized experience. As a result, the problem in communication caused by the difference in consumers' requirements is minimized.
4. Vital for 2021 business operations:
The use of chatbots in 2021 will go beyond creating personalized experiences for customers. They will have an influential impact on the way businesses manage their marketing campaigns. This technology is about to change the way leads are generated. It is also expected that Chatbot technology with automating payment methods. According to the survey, more than 67% of millennials admitted that they would buy from companies with chatbots incorporated into their websites.
5. Streamlining internal workflows:
As mentioned earlier, chatbots have evolved to be much more than a program that creates personalized experiences for website visitors. Today, they have become a powerful tool to improve communication with teams working in an organization. These programs are now deployed to perform transactional functions related to HR.
In 2021, chatbots will also be used to help employees with the on-boarding process. They have been evolved to perform a variety of functions which include guiding new employees through the policies and protocols of the new company, field screening questions, and record employees' answers.
IT department is using this technology to assist employees with their basic IT problems. This ensures that the IT service desk has time to fix more complicated tech issues and deploy faster.
6. Core business processes will be implemented with Chatbot technology:
In 2021, the Chatbot technology is expected to go through some of the major transformational changes. Most of the core business processes will be implemented with new and updated chatbots. Some of the most common processes to be updated include:
The automation of business processes
Consumer behavior prediction
Recommendation of products and services
Creation and personalization of customer support experiences
7. Better use of insights:
In 2021, customer insights will be more deeply used to improve Chatbot behavior. It is difficult to keep track of consumers' behavior and experiences without the integration of AI and chatbots. This technology has evolved to gather and combine customer feedback to update chatbots with more humane features.
8. Chatbots will be more commonly used in day to day life:
With the constant evolution of Chatbot technology, it is believed that chatbots will become one of the most important parts of our day to day lives. This technology is already being used by individuals to add more discipline to their lives. It is making it easier for people to finish personal tasks and stay at the top of the day to day activities.
From fitness to e-learning and even parenting, chatbots are making life easier for people from all areas of life. They are an ideal way to minimize the gap between technology and education.
Conclusion:
With most of the business operations gone remote, it is believed that chatbots will be the most widely used technology in 2021. Today, the integration of chatbots in business operations is getting more important not only to create personalized customer experiences but to streamline business communication and operations.
You may also like to read: