As humans we crave to feel wanted, we want to be heard and we long for affection, communication and companionship. We're a gregarious species and technology has gone a long way in connecting us with friends, acquaintances and even strangers no matter in which part of the world we are. Thanks to technology we never have to feel left out or cut off and can reach out to loved ones at all times.
With a host of communication apps flooding the market, make sure to have the best communication apps on your phone to always be in touch and stay connected with your loved ones. Here are a few best communication apps you should have on your phone to always stay connected. No one is ever out of reach thanks to these wonderful, life changing communication apps.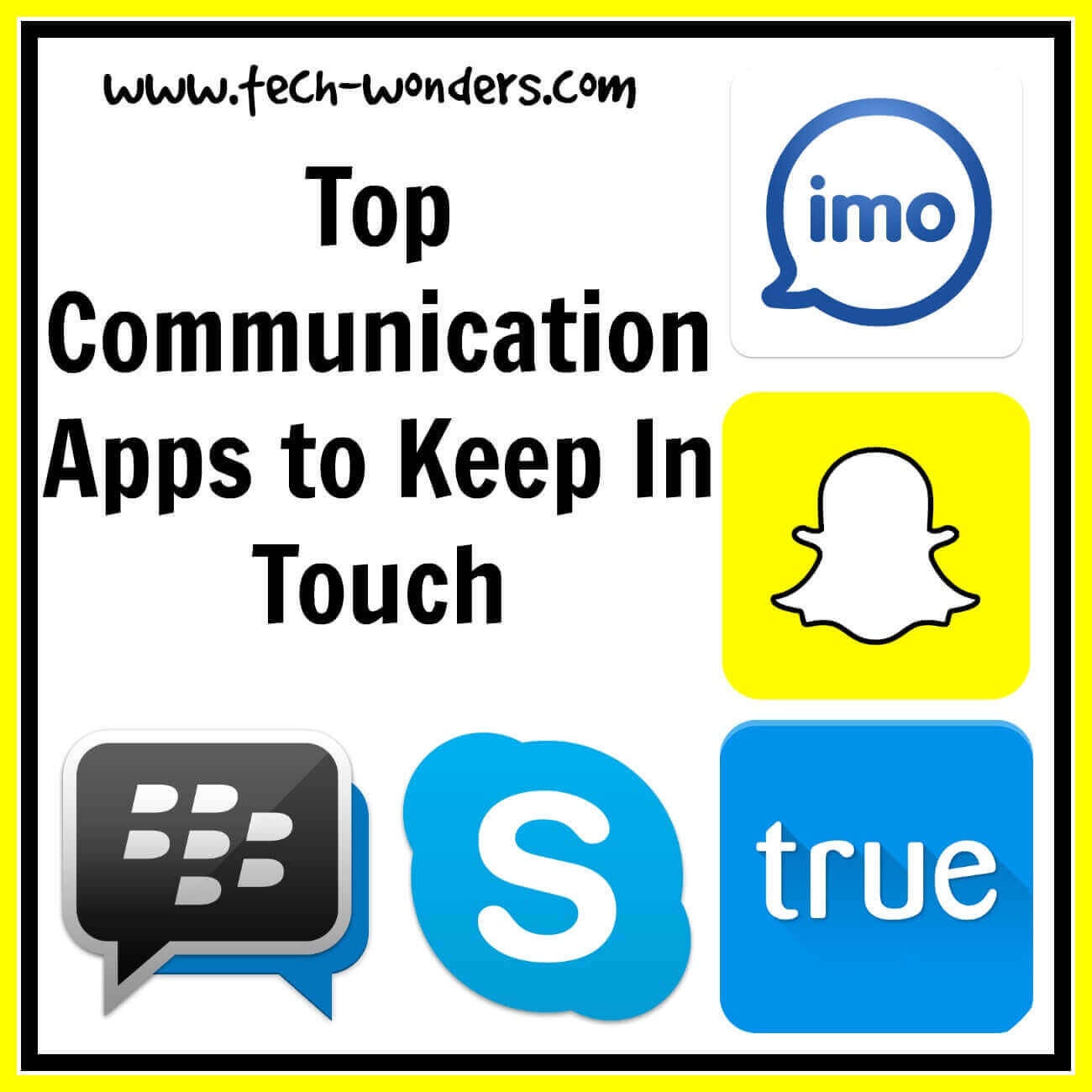 Imo Free Video Calls and Chat
Imo is a great platform and best communication app to connect with friends and family. You can make unlimited video and voice calls through the 3G and 4G connectivity as well as over Wi-Fi. The video quality is good and the messages are free of charge.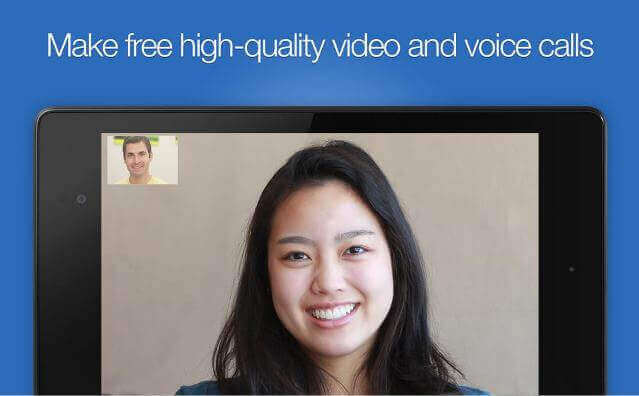 Using imo you can easily share photos and videos with your favourite contacts and groups and can also use a variety of stickers to express your mood and add some humour into the conversation. It is great for Android Tablets and can be used on the phone as well. You can make segregated groups and have conversations with near ones all the time!
Snapchat


Snapchat is a fun way to interact with friends. Using Snapchat you can take a photo or a video and use a customized caption to grace the occasion and share it with your friends. If they want to save it they need to take a screenshot of the screen or else it'll disappear. This adds an element of intrigue and really brings out the drama and fun. You can now easily share stories in an innovative way with your snaps and you can also chat face to face with your friends to add more enjoyment and amusement.
True Caller – Number Search & Block Unwanted Calls
Many a time we're frustrated when unknown callers bother us or when we get relentless calls from brokers, agents, telemarketers and people trying to sell us insurance, it can be quite a task to handle all these unwanted calls. Thanks to True Caller, it lets you search numbers and identify unknown incoming calls which you can block if they're harassing.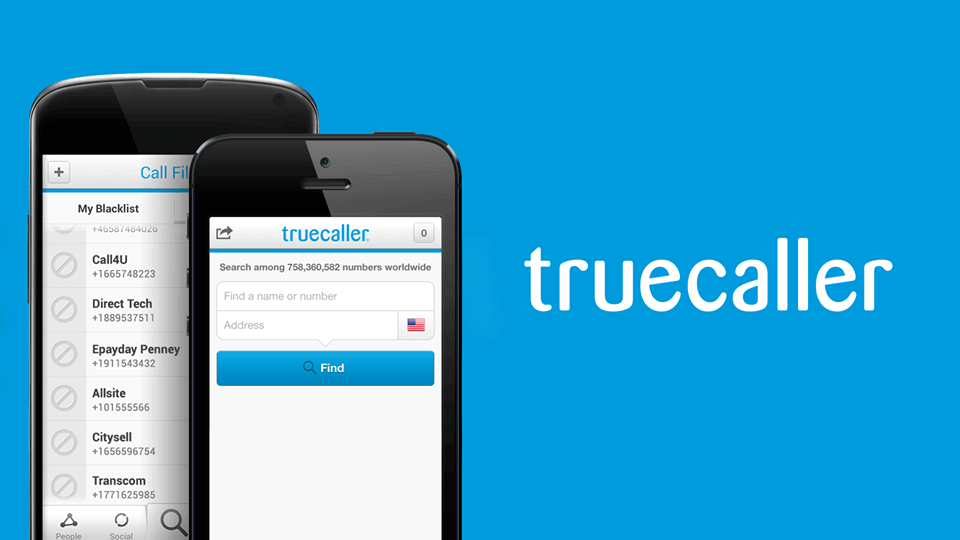 You can help the data base grow by giving a relevant contact suggestion and you can successfully ward off annoying calls from telemarketers. You can copy a number from a website or app and Truecaller will help tell you who the number belongs to. It's a great app that gives us greater privacy and control to block out unwanted contacts and calls.
Skype – free video calls and chat
Skype is an amazing software compatible for all computers, tablets and smartphones with a front camera allowing you to make video calls and chat with your friends at any time.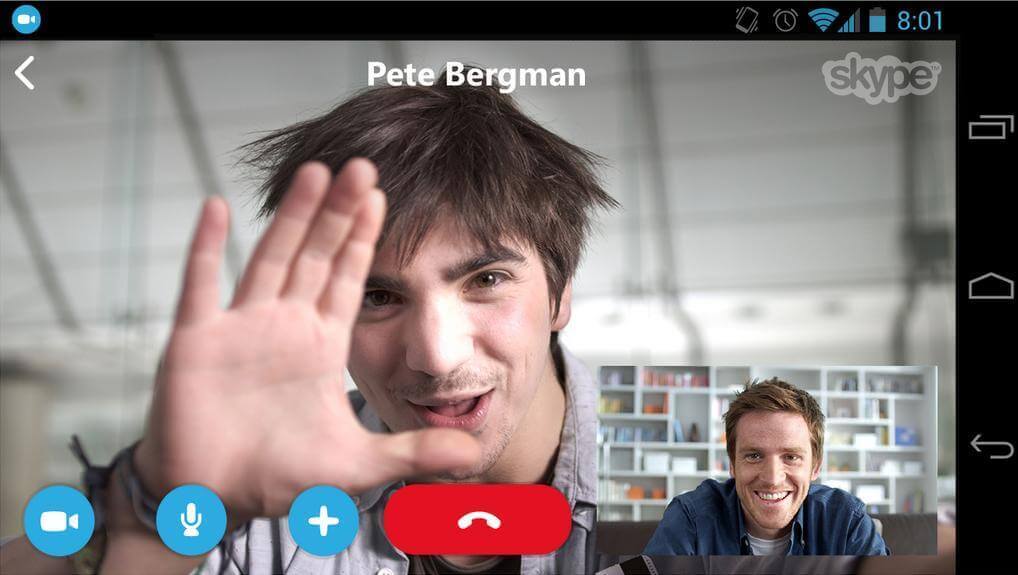 You don't just find your friends and known relatives, but can also add people from all over the world as this top communication app truly connects the world. You can make calls from Skype as well using the credit you have in your account. You can share files and videos as well and can also record and capture every day moments and share them with your contacts. Become one big, happy family with Skype!
BBM – Yours to Control
This is the official platform for non-BlackBerry users to connect with each others. Just download the BBM communication app and you're always on the go and BBM is always on and you don't require opening an app for it. You get notifications when you receive messages and can also get notifications when a message has been delivered and read. You can also take back messages you've already sent which means with BBM what you share is always yours to control.



You can also make free voice calls between BBM contacts and there are a variety of emoticons to express your mood. You can also find out when your contacts are responding to you and they can view your location on a map as well which gives your near and dear ones an idea where you are and keeps them informed at all times.
You can also stay connected with your friends and family by getting a great android phone, using paytm offers exclusively from cashkaro.com that helps you earn the dual benefits of hard cash back over and above discounts. And make sure to use exclusive Flipkart coupons to surprise someone close to you with a new android phone which he can use to keep in touch and discover a wonderful world of communication apps.