B2B buyers are not some ordinary people who are shopping for leisure. These are those people who're buying products/services because it's part of their job. B2B buyers are those professional people who do shopping when their job demands it.
Unlike B2C customers, they not only demand for quality products but they demand personalized and engaging shopping experience.

While formulating sales strategy for B2B customers you need to take their emotional as well as professional needs into consideration.
If you lose a single B2B customer then be ready to lose at least thousands of them. And without them soon your business will collapse and your company will go into bankruptcy.
Therefore, it's essential to properly understand what are the demands of B2B buyers and what kind of experience are they expecting from you.
B2B shopping can be pretty challenging so it's necessary to make this whole process seamlessly as much possible.
Understanding the expectations of a B2B buyer
As we know these are not leisure shoppers like B2C, they want to get done with their job cost-effectively and efficiently as possible.
These B2B buyers aren't professional shoppers by birth. They have experienced B2C shopping journeys as well and they expect the same kind of experience from B2B purchasing.
To repiculate it, they're B2B buyers who are seeking B2C experience that is capable of fulfilling their professional needs.
Even though their basic needs will be similar in multiple ways, however they demand for a more seamless and advanced shopping experience.
Let's explore the 6 primary expectations of every B2B buyer.
1. Coherent mobile experience
Even though most of the B2B customers have desktops in their offices, still around 42% of B2B buyers use cellular devices at some point while making a purchase. They use mobile for researching, comparing prices and products or to place orders.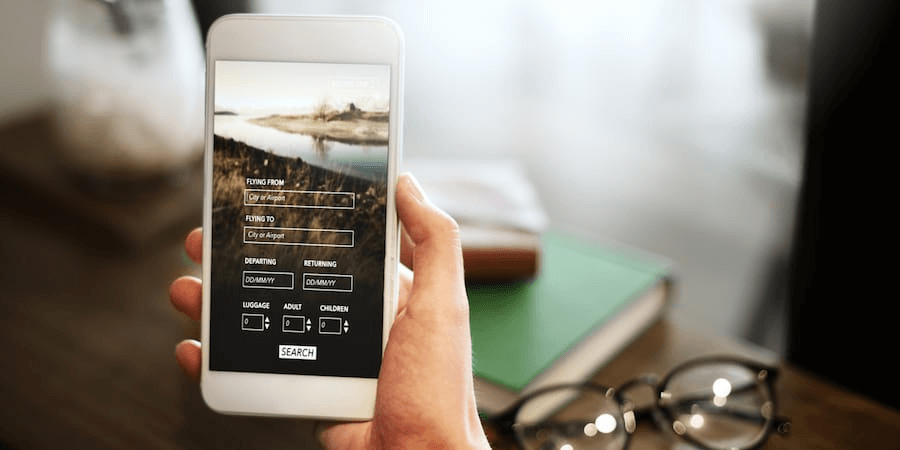 If you're unable to provide a seamless mobile experience like you provide on desktop, it may put them off a bit.
You can meet their needs by ensuring that your B2B eCommerce website is mobile-responsive. Test and inspect your site on every device that your customer can use. If you have enough money in your bank, we suggest you to get a mobile application to improve your users' experience massively.
2. Showcase your complete product catalogs online
In the initial stage of the purchasing journey, B2B buyers research for products and services which they require. They mostly use Google for researching brands and companies who can provide them what they're looking for.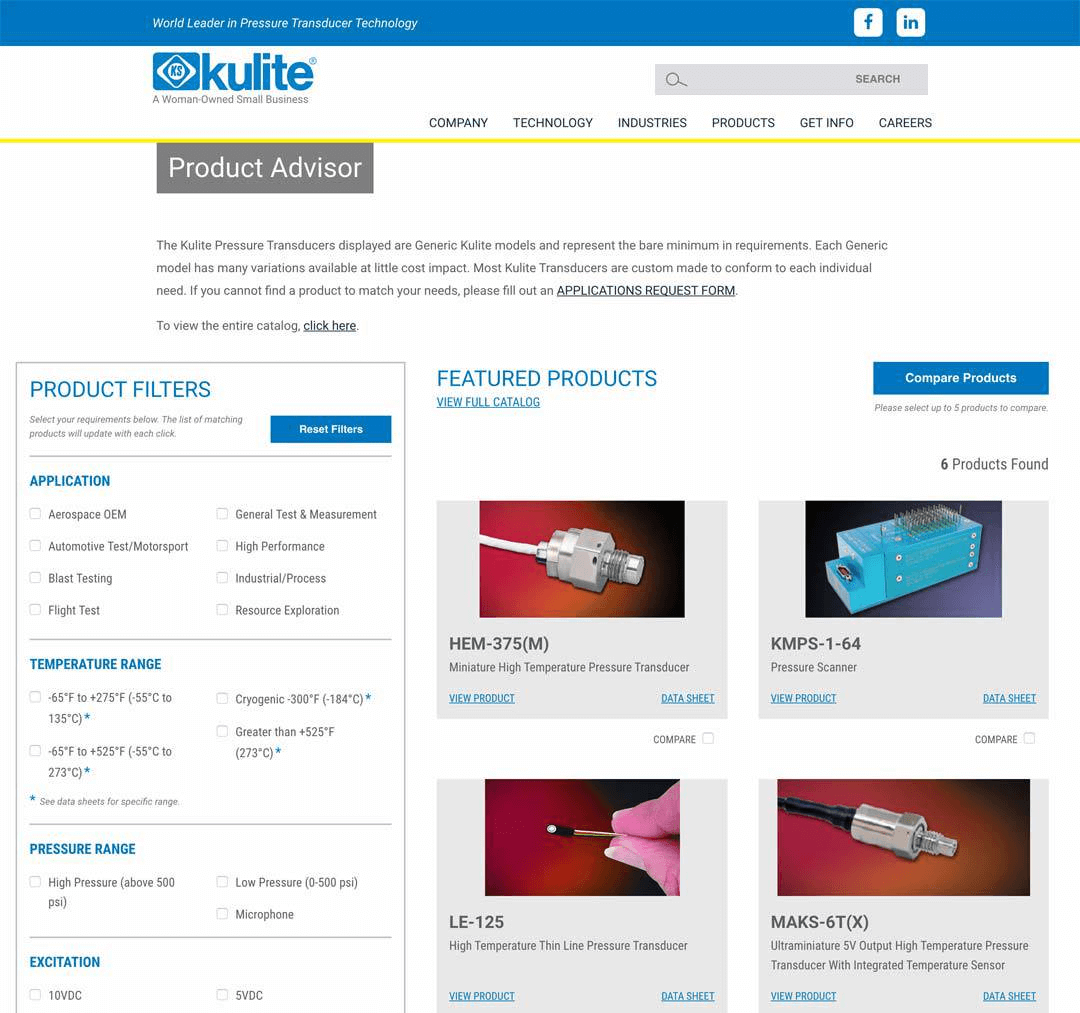 If you don't have an online, public and SEO-optimized product catalog, your products won't even pop-up in search results and won't be taken into consideration.
To meet this expectation of them first publicize your product catalogs. Make sure every item/service you're selling is listed in it.
Give as much information on products as much you can. Add product description, high-quality images, prices, and technical specifications.
You need to ensure each and every product listed must be SEO optimized so it shows up before your competitor's products.
3. User-friendly site search and navigation
B2B buyers are not like B2C buyers who can buy anything that looks good to their eye. They only search for specific products from an online product catalog which may have thousands of categories.
Therefore, it's necessary to make this searching process easy for them by providing a well-designed eCommerce site that can be navigated easily. Add filters option, category menus, and a site search on your eCommerce store to make their purchasing journey frictionless.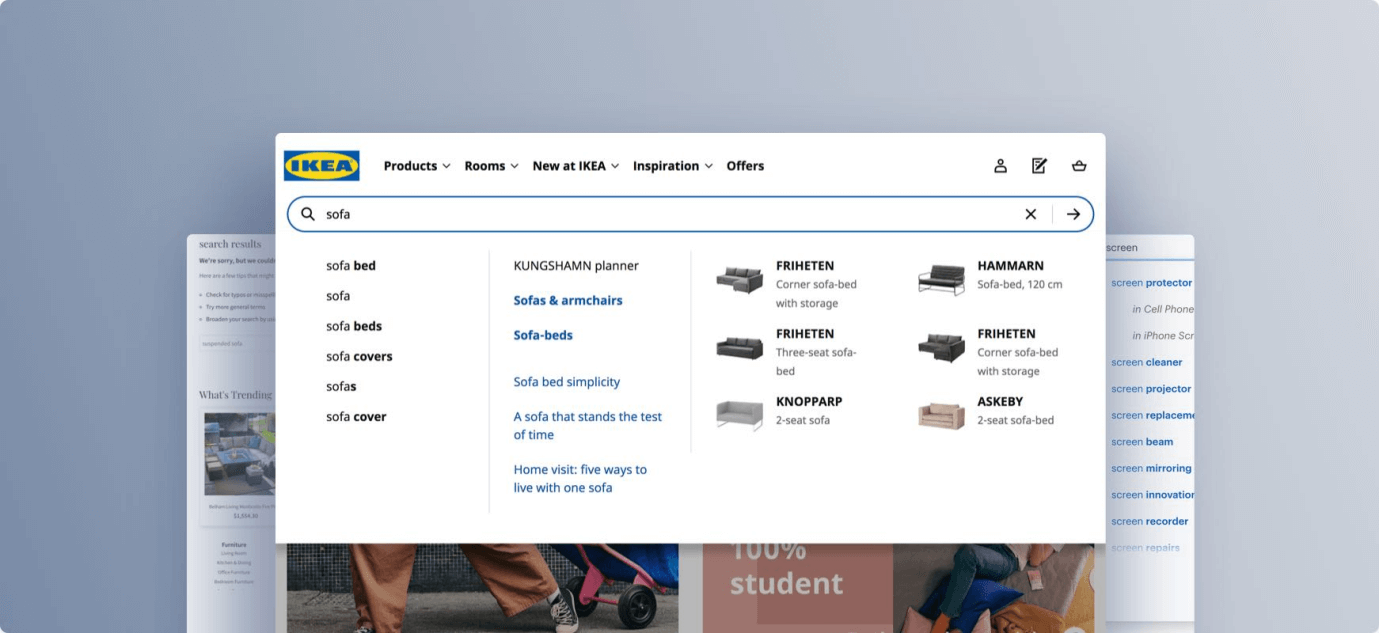 To meet their expectations ensure your product categorization, search and navigation functionality work phenomenally well. Help your customers by offering them advanced features like filtering, sorting, and auto-complete.
Use common names for your products to avoid any confusion among buyers. Allow them to search products from various aspects like price, product description, model etc.
Once they have found the relevant product make sure to give necessary B2B ecommerce information in a crystal clear way including, prices, example, specifications and other necessary product info so you buyers can make decisions.
4. Provide helpful information
Since so many choices are available at your customers' disposal, it sometimes becomes challenging to make a choice and buy that product/service that matches their requirements.
Provide your customers useful additional content in the form of features, specifications, product description, guides, video tutorial and other related documents. Properly educate them what you are offering them and how your products are better than the other similar products available in the market.
Adding a live chat feature on your eCommerce store is a plus. It will help your customers to directly contact you when they need your assistance.
5. Company-specific prices and products
Different B2B customers have different needs and you build different sorts of relationships with each one of them. Once they agree to invest in your business and buy their required products from you it's necessary to provide them with a personalized experience like personalized product catalog, bulk order discounts, prices etc.
Show personalized catalog to customers according to their needs and interest to reduce their searching time and prevent them from buying irrelevant products. Display specific-product pricing based on the mutual agreement that was made when the deal was sealed.
Customize your online eCommerce store to totally personalize your B2B customers purchasing journey.
6. Efficiency and speed
Just like you B2B buyers are usually under pressure because they are not buying for themselves but for their company and if anything goes wrong, they will be accountable for it. They always prefer those brands who can help them in finding the required items in an easy and efficient way.
They don't have a whole day to spend on shopping. Therefore, group those products together they frequently buy. Secondly help them in searching for groups of products they have ordered previously.
You can speed up the whole shopping process by adding bulk order features like they can export a CSV or Excel file while being offline.
Conclusion
If you want your B2B business to thrive, it's necessary to understand your B2B buyers expectations and fulfill them. Without them you won't be able to survive in this cut-throat competitive market.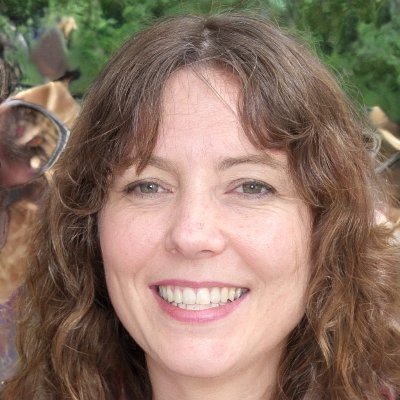 Author Bio:
Susanna Balashova is a creative magician in a world of (mostly) boring marketing. She turns dreary work things to be interesting and effective, as well as likes creating her own world within some fanfic sketches. Reach out to her on Twitter or LinkedIn.
---
You may also like to read: