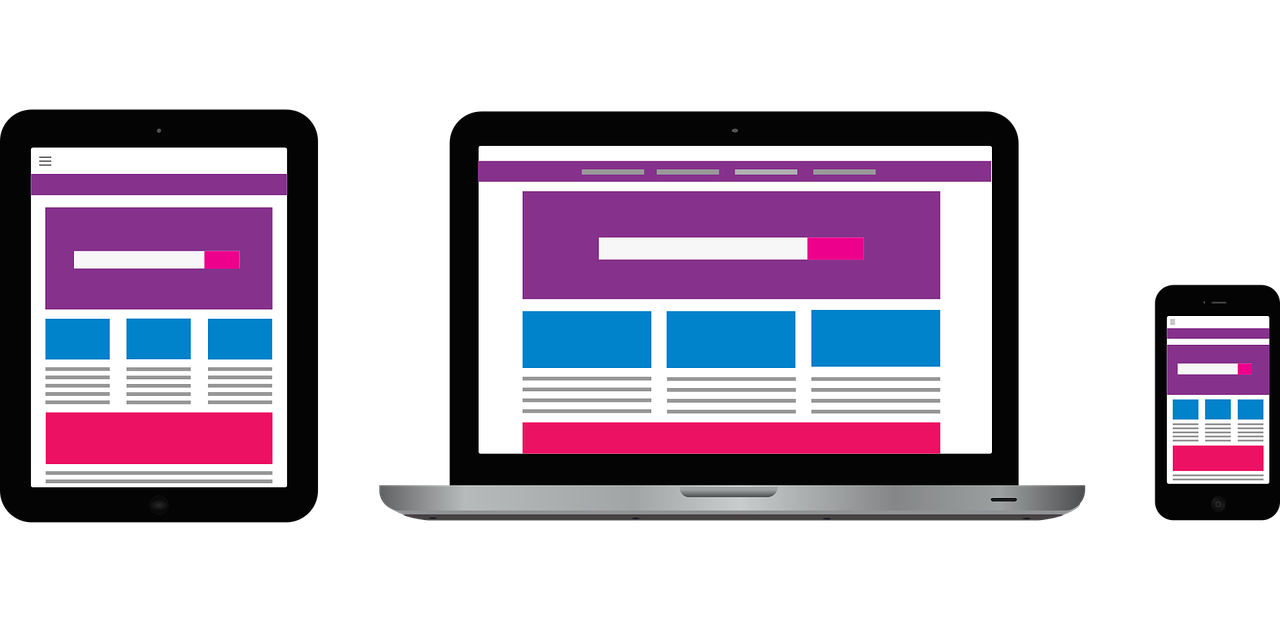 The future of retail was always online, however the pace at which the e-commerce adaptation was being done was slow. Who knew the 2020 pandemic will accelerate the growth of e-commerce throughout the world. It's quite amazing to see so many traditional businesses adopted the e-commerce model for keeping the shop running. Many have shown a very creative approach to attract customers to their business online.
Though creativity can be the icing on the cake for your online store business, what many merchants miss upon is a robust user experience for its customers. Shoppers online have mainly these major preferences while shopping online:
Instant Gratification – Super fast loading time for your website, online shoppers don't like to wait.
Transparent Payment Processes – Don't surprise your customers with hidden fees and taxes upon checkout.
Curated Shopping Experiences – Knowing your customers through their past shopping experience with you.
Autonomous Shopping – Let the users explore. (Have a chat-bot for support)
Frictionless Shopping – The one click experience, through newsletters and email marketing.
To adhere to all these preferences by your customers online there are some of the best practices already available that you can implement on your e-commerce platform now, and we have curated a list of Top 10 e-commerce website features that you must have for your business in 2021.
1. A User-Friendly Website
Studies have shown that more than 75% of consumers feel that the most important characteristic of a website is its ease of use. The objective for an e-commerce website is always to help users get what they want and fast. So, simplicity is the key while deciding on the design of your online store font. Keeping the click for a user to a minimum is the goal and a clutter free website is what you need when selling a product online.
2. Mobile Friendliness
An e-commerce website in 2021 must have a responsive design. This basically means that your website should be able to fit in any screen that a customer wants to browse in. With over 400 million mobile phone users in the North American continent, a mobile friendly website is a must. Also, it has to be adaptive to any screen size with similar features, you don't want disparity between a user shopping online on an iPhone 12 Pro Max and someone who shops on an iPhone 12 mini.
3. Risk Reducers – Free Shipping/ Returns
Many online shoppers are cart abandoners, since an online platform charges a high shipping fee or a cumbersome return process. Adding risk reducers like free shipping and returns is something that's now a must have for an e-commerce website.
4. Loyalty Programme
You want your online users to come back and shop again from you and to keep them interested, a loyalty programme through signup and special offers makes sense. This feature button is a must have on your website in terms of building loyal customers.
5. Gamification
Gamification is a concept used by many e-commerce platforms. One of the most basic gamification methods is that of a 'Wishlist', you can go for an expensive AR option as well, if you are IKEA. However, a simple Wishlist feature is something that many online shoppers like to share with their friends and family and also to keep them engaged. This can also help you to move the inventory by offering them discounts or loyalty bonuses for buying their Wishlist items.
6. High Resolution Photos and Videos
Online shoppers want to see more angles of the products you are selling. A how to, or a product video is something that you just can't miss on your e-commerce website in 2021. Your checkouts will see an increase if your product pages have at-least 8 high-resolution images of the product. Just make sure that these hi-resolution images does not affect your page load times and they come with a zoom functionality.
7. Multi-Level Security
Security is one of the main aspects of any e-commerce website. Apart from SSL certificates and PCI compliance, your website should have a strong firewall. In addition to this layers of security on login and contact forms is a must.
8. Breadcrumb Navigation
For those unfamiliar with this term, it's all about having a secondary navigational aid on your website to allow users to keep a track of location within your website. This helps them navigate the website's product categories with ease and also explore more products within e-commerce platforms. This can be included right below the main navigation bar of your e-commerce website.
9. Product Filtering and Sorting
Everyone loves choices, and so do shoppers online. A product filtering and sorting based on different attributes helps users navigate the website faster and make their buying decisions quickly. Online shoppers are always in a hurry and if your e-commerce website lacks this feature it can be a bit of bummer for many users looking for products on your website.
10. Social Media Links
Providing links to your social media accounts at the bottom of the page lets your customers stay connected with your brand. This is a great way to engage your customers in the future, and also increase your social presence. Social media is a big driver of traffic and sales on an e-commerce website. Utilising your social media handle to drive traffic to your platform and vice-versa is something you as a business just can't miss in 2021.
Always remember, the success of an e-commerce website does not solely depend on the quality of its products. One other factor that is responsible to drive sales is how it is designed. It can be tricky designing an e-commerce website and account for all these essential e-commerce website features and stylistic elements. However having these 10 features that we told you about is something that a business just can't miss in 2021.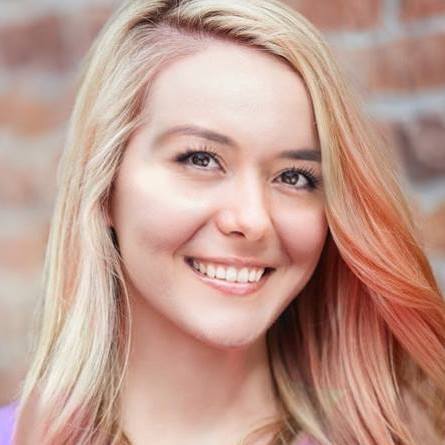 Author Bio:
Cindy Williams is a blogger in Canada. She is working as an outreach coordinator for the web design and development company in Toronto – Web Sharx. She graduated with honors from University of British Columbia with a dual degree in Business Administration and Creative Writing.
---
You May Also Like: