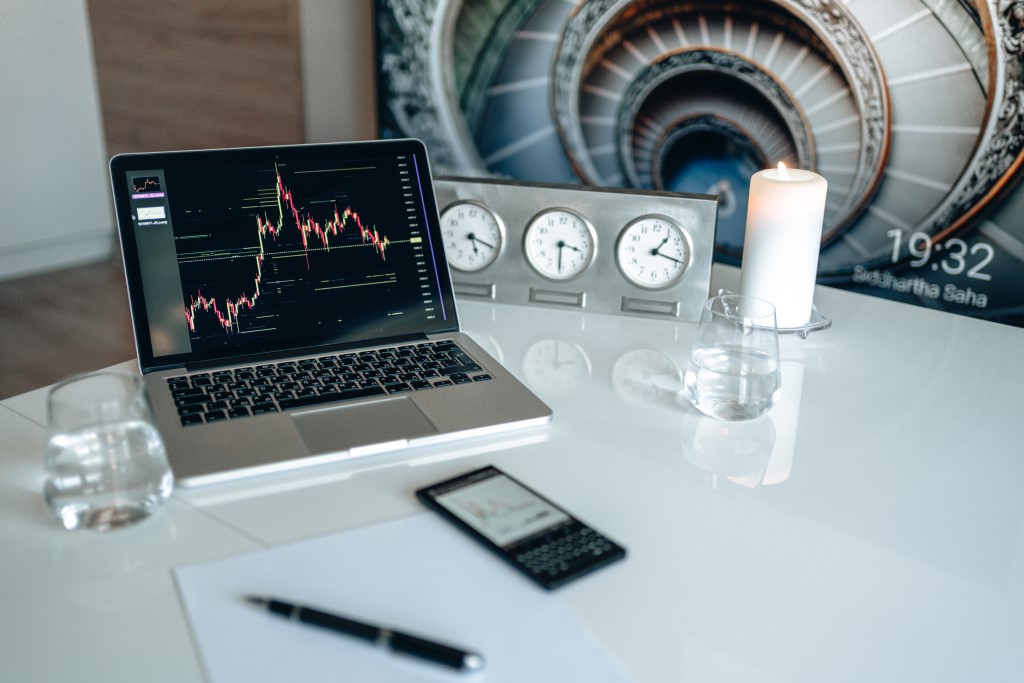 Digital marketing provides diverse marketing opportunities to businesses exploring different venues to promote their products and services. The use of online digital technologies makes it very convenient to monitor your campaigns online. Social media marketing, pay-per-click, SEO, content marketing, and email marketing are some of today's most popular digital marketing forms.
But simultaneously, it is essential to improve your SEO rankings by hiring an SEO agency to take advantage of digital marketing fully. For example, if you have an e-business, then have a robust SEO strategy to attract the local audience and gain the top position's search engine. Better search rankings enrich the ROI of a page and increase the organic SERPs.
The following are seven essential tips to boost your website's ranking:
1. Focus On The Keywords
If you want to acquire your audience's attention, then pay close attention to your keywords. It is imperative to use keywords that are relevant to the customer. Your website's ranking will automatically increase when the users reach your site through keyword search. It is pivotal for businesses to know the competition related to their content type.
Furthermore, expand your list of ideas to deliver the keywords effectively; once you analyze your keywords' loopholes, it becomes easy to change them. The placement of keywords within the site is also essential; place the keywords at different durations throughout your content. If you are having keyword difficulty, then you can use keyword explorer. This tool helps you to generate profitable keywords. Your website's ranking cannot make it up to the top of search engine results without the potential target keyword. Keyword explorers are time-saving and give you the option to know the keyword trends and volume. After you find the most suitable keyword, use it most naturally.
2. Create A Catchy Content
When you build your content, think about what makes it unique amongst the millions of other posts online. Create unusual, original, and engaging content. If you want to be unique with the content you provide, then be specific and straightforward. Make it easy and understandable for your users.
3. Build A Strong Headline
The headline describes your content. Create a headline that defines the objective of your content. An appealing headline gives your website more clicks and improves its ranking. Enhance the clickability of your headlines to attract more users. Enticing headlines get more views and maximize a page's organic traffic. New sites that make fair use of a strong headline get to the top of search engine results quickly. Talk about facts in your headlines and never provide misleading information for the sake of rankings.
4. Create A Social Media Page
Creating a social media page is one of the critical SEO strategies you can adopt. Link your website's address on the social media page, users who find your content interesting can visit your site for further details. New agencies, services, and businesses are using this method to improve their site's rankings. Social media platforms are useful if you want to show your online presence. Most users are unaware of websites, even if they are interested. Social media updates remind them of your company's website and give you a large audience.
5. Internal And External Links
Internal links connect different pages of your website to optimize the user experience. By using the same domain name, you can link to another page on your site. External links are links to other sites that can help your readers to gain helpful knowledge. Excessive usage of external links is not a healthy practice if you want to improve your site's rankings. Link to high authority sites, search engines study the trust-building rate of external links, paving the path for a better SEO ranking. Internal links direct readers to your blogs. You build authority for your site by linking internally; sites that want an organic traffic flow use this method to improve their site's ranking. Fix all the broken links on your page to increase your ROI.
6. Optimize Your Site's Visual Content
Heavy visual files slow down your site's loading speed. It becomes difficult to process slow pages in the top rankings. Use image and video compressors to reduce the size of your visual content. Customize your alt text to make your images findable on the digital platform. The same goes for infographics, and it is essential to embed text with the infographics to increase its ranking.
7. Adopt The Latest Local SEO Trends
Some sites want to gain local audiences' attention; this gives local marketing a chance to thrive and increase competition. The local SEO trends follow a different keyword strategy. Observe your potential users' online behavior to see what words they are searching for. By using the same words in your content, you can reach out to them effectively.
Conclusion
Digital marketing platforms are helping websites to gain more attention and engage a large audience. SEO helps to enhance the user experience; the right keywords, original content, creative themes, and layouts help the user to get the relevant data. A powerful headline attracts more users and helps to boost a website's ranking. Think from a user's point of while establishing a strong SEO campaign; this is how you can improve your search engine rankings. Once you have played your part, have some patience as the SEO takes time to bring the desired results.
Featured image source: Pexels.com
You May Also Like: