There are two major categories of LED displays that provide an effective way to reach more people and get their message across. The LED screens are used for broadcasting, advertising content, prompt collection of information. An indoor LED screen is an advertising and information medium based on semiconductor LEDs.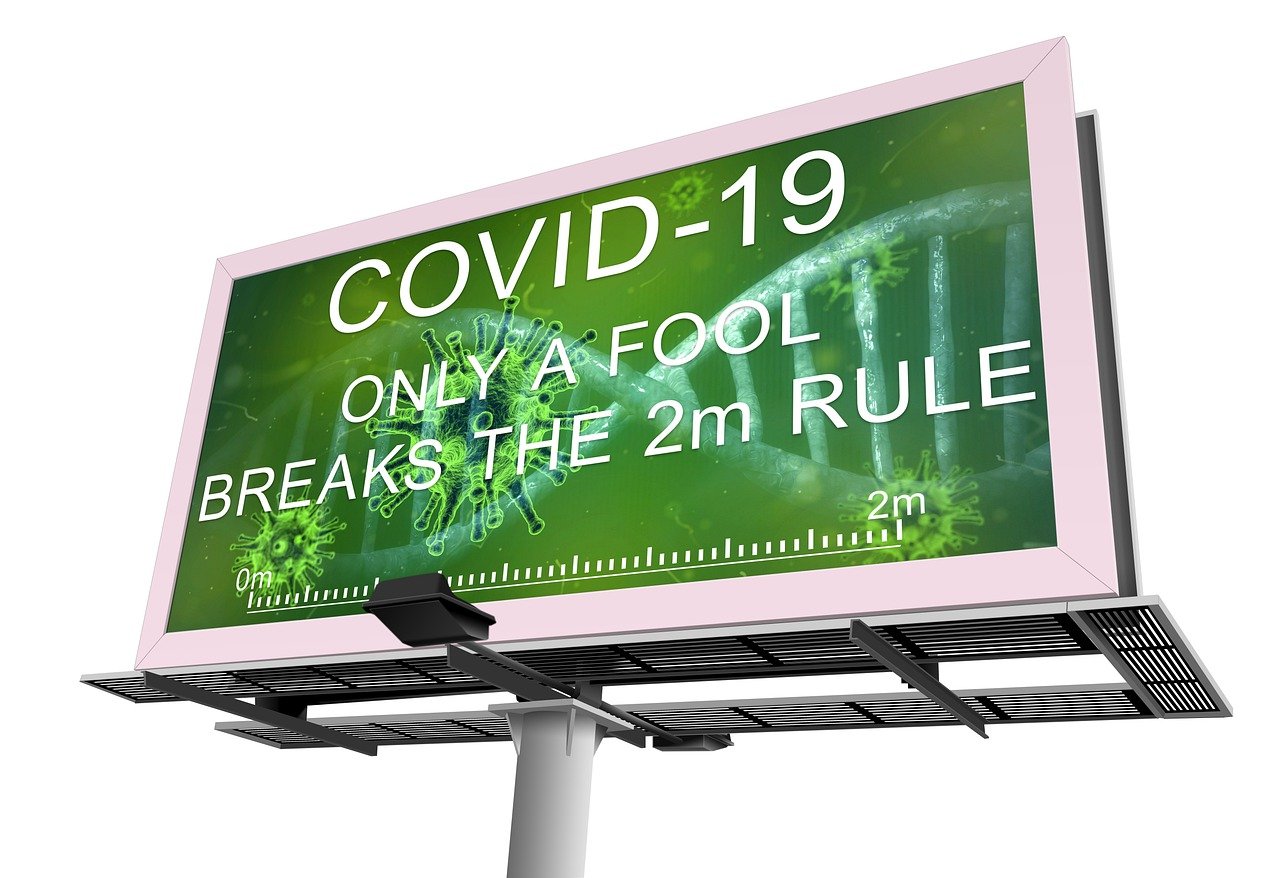 The outdoor LED display is mainly used in large outdoor areas such as shopping malls, advertising information display boards, commercial streets, and stations. External screens (outdoor) are installed using unique structures such as "legs" fixed on buildings or walls. Internal screens (indoors) are attached to walls, placed on special racks, and suspended on cables.
Technology used
The indoor LED screens are manufactured using SMD technology. The red, blue, green LEDs (RGB) are housed in a single housing (pixel), soldered directly into a conductive substrate. Pixels are placed at equal distances from each other. The interval between two adjacent pixels horizontally is called a pixel pitch.
Initially, outdoor display screens were manufactured exclusively using DIP technology. DIP technology uses each LED element placed in a plastic lens. Two contacts (legs) extend from the component, for which the part is soldered to a conductive substrate. In colored screens, a pixel is formed by three (red, green, blue) or more individual LED elements. The pixel pitch is the horizontal distance between two pixels.
The latest technologies make it possible to create outdoor LED displays using SMD technology achieved through external sealed housings, the application of unique moisture and dirt-protective films, and parts and elements with a wide operating temperature range. SMD technology allows pixels to be arranged much denser, which increases picture quality. The image looks more lively, attractive than on DIP displays.
Difference between DIP and SMD
The dual in-line package is an electronic component package with a rectangular housing and two parallel rows of electrical connection pins. The packaging is mounted on a printed circuit or inserted into a holder. The surface mount technology (SMT) is a production method of circuit electronics in which the elements are mounted or set directly on the outside of printed circuit boards (PCBs), and an electronic gadget is manufactured called a surface-mount device (SMD).
The SMT LED solves problems like brightness, viewing angle, flatness, reliability, and consistency. The LED assembly's appearance can quickly reduce the material's weight in half. SMD LED is generally used as a large-screen LED light source for interiors. With the advancement in technology, the brightness of the SMD LED has been dramatically improved, and the waterproof treatment can also be treated well.
Surrounding Environment
The indoor LED display does not tolerate temperature changes, and they do not have enhanced anti-vandal protection. There are no particular protective layers in the power and interface cables against the effects of an aggressive environment; they are designed to operate only in a room with average humidity (40-60%) and temperature air. The interface and power cables are specially protected and designed for outdoor use. Indoor LED display does not require fans or air conditioners. Therefore it is allowed to operate in rooms with polluted air and special requirements for noise.
Brightness Requirements
Exterior screens are much brighter than indoor ones, equipped with superior UV and anti-reflective filters that allow you to see the image even when bright sunlight falls on the display. Intense outdoor light increases the brightness requirements for outdoor LED displays. If the brightness is not appropriately processed or if glare occurs, the viewing effect will be affected.
Viewing Distances
The higher the number of pixels, the sharper the display, and the more information that can be contained in close viewing distance. The pixel density required outdoors is not as high as the indoors because the observation is far, the pixel density is low, and the pixel pitch is more considerable than indoors. The viewing distance is a significant value to define the interval between two possible pixels. Most outdoor LED screens' viewing angles lie in the gaps of 90-110 horizontally and 100-120 vertically.
The shortest viewing distance, expressed in meters, when the resulting image looks satisfactory, at first approximation corresponds to the pixel pitch in mm. If space is less, the image's pixel structure becomes visible, acting as an irritant for a person watching.
You May Also Like: