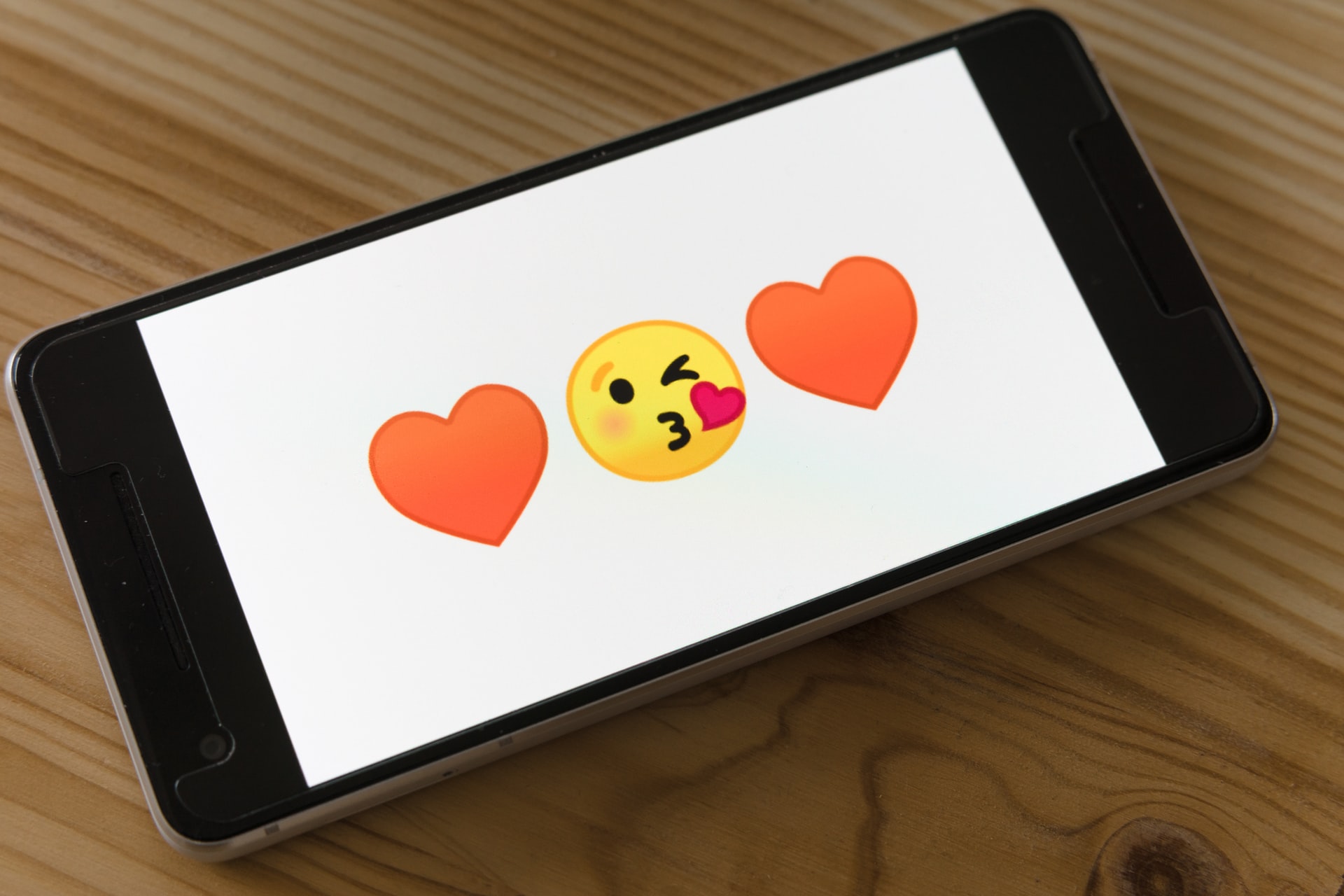 Nowadays, phones play a significant role in our relationships. Most people see them as threats, as they can cause countless arguments and constant interruptions in good conversation. But, guess what? Your phone isn't the root of all evil. In fact, you can use it to get closer to your partner.
Here are the best apps for couples to help you strengthen your relationship with a single tap:
Honeydue:
Managing finances as a couple can be incredibly stressful. The last thing you want to do is police your partner's spending or interrogate them about their subscriptions. Honeydue is a finance app designed specifically for couples. In the app, partners hold individual accounts, but you can share your balances and bills. Helping you save money to help you budget date nights or your next couple's getaway.
DateNight:
Next time you have a hard time figuring out what to do or where to go, download DateNight. Your indecisiveness should never get in the way of quality time with your partner! The app allows you to find the perfect activity for your special night (while taking your preferences and the weather into account).
Merge:
Merge is the best organizer app for couples. It allows you to list and divide up housework. All to ensure that chores are equally distributed and not forgotten. If one partner feels like they're pulling more than their weight, it can strain your connection. Luckily, Merge can keep you two from ever reaching that point. No one's relationship should erode over dirty dishes or unchanged water filters.
Relish:
If you and your partner want to invest in your relationship, there's no app more effective than Relish. Sign up for your 7-day free trial and answer some questions about your relationship so Relish can personalize your experience for you and your partner. Every week, you'll receive access to science-backed lesson plans, activities, articles, date night ideas, quizzes, and 24/7 access to a professional Relationship Coach. All to help you and your partner accomplish your relationship goals.
You May Also Like: