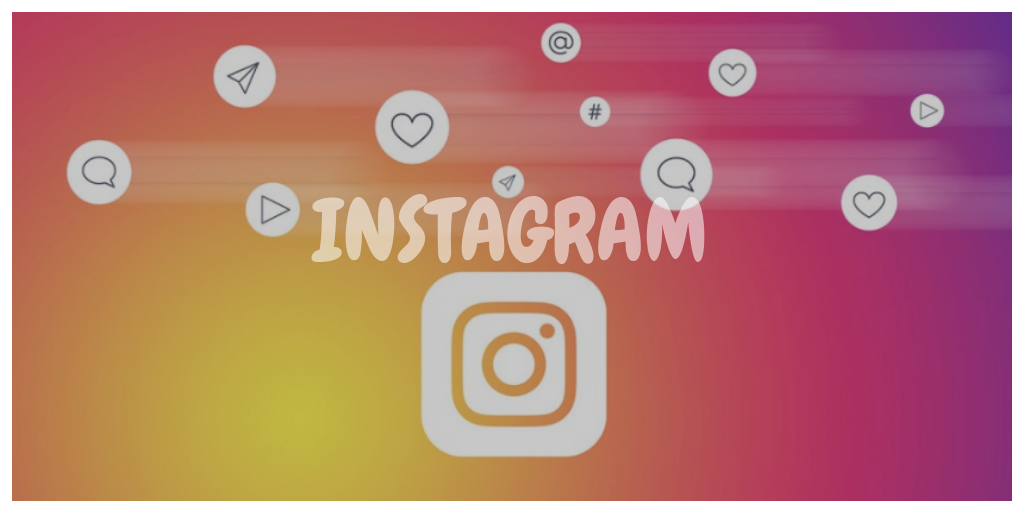 Nowadays, Instagram is becoming more competitive in promoting a brand or business. However, the opportunities to market on Instagram are increasing day by day with the introduction of new features that can boost traffic to your website or blog. It takes a lot of effort and continuous evaluation to formulate an effective Instagram marketing strategy that can get you more followers. However, here is the way to buy more followers on Instagram for real. In this article, we have listed the best practices of marketing on Instagram that can promote your business efficiently. Let's begin:
Optimize your Instagram business profile:
The very first step to promote your brand on Instagram is to optimize your profile in such a way that it can become attractive to users. An optimized profile consists of the following things:
A compelling bio that should describe the nature of your business.
A decent profile picture or logo of your brand as the main picture.
A clickable link directed to your website or blog.
The category of your business should be defined underneath your account name.
Include a call to action in your profile, allowing users to call, email, or send a personal message to connect with you.
Use popular hashtags:
Hashtags are one of the essential components of marketing on Instagram. Proper use of hashtags can drive massive engagement to your business page and relevant posts. It makes your brand recognizable among millions of users by enhancing the search ability of your posts in the Instagram news feed. Find some popular hashtags in your particular niche and use it smartly to reach to your target audience.
Post quality content consistently on Instagram:
It is essential to post regularly on Instagram in order to engage with your users. Irregular posting can result in a huge loss of followers on Instagram as people are always looking up for new content. It is suggestive of posting at least one high-quality image content every day on Instagram; however, you can determine your posting schedule according to your user's needs and interests.
Organize Instagram contests:
Since contest creates excitement among users, they are proven to be very beneficial in promoting a business on Instagram. You can host simple competitions like whosoever will bring more likes to a post will get a chance to be featured on the page. Another way is you can offer incentives to your customers who will share their feedback along with your products on their profile.
Use Instagram stories:
Instagram stories are another amazing way to create engagement and promote your brand. Through Instagram stories, you can show your users behind the scenes of your working place or updates about new products. A unique feature of Instagram highlights has also been added now to Instagram stories, which let you automatically save your stories as the highlights. You can ask your employees to share their perspectives on your profile as it builds trust among the users.
Engage the audience with video content:
Along with picture content, video sharing should also be taken into consideration. Through live videos, you can demonstrate behind the scenes of your business to your users. In addition to this, you can host a live Q&A sessions where users can ask their queries directly from you. In this manner, you can create a more personal relationship with your customers that can benefit you in the long run.
Post inspirational content:
If you are tired of posting casual pictures and videos of your products, then post some inspirational content for a change. Design a beautiful background for inspirational quotes related to your niche and posts it on your business page. These posts inspire people, and they feel a connection with your brand. Also, it requires less effort and time to post.
Ask questions and giveaway incentives:
Another simple way for the content on Instagram is to ask questions from your followers and giveaway incentives to them. By asking questions and answers, you show that you have an in-depth knowledge related to your business niche. It will also enable you to get more followers since people can rely on you to get useful information. For this, you can either add question stickers to your Instagram stories or conduct a live session where you can interact with your customers. Another way is to post a question as an image and give an answer as another post. Make sure you provide the authentic information that your people want.
Take help from Instagram analytics:
Instagram insights allow tracking the performance of your account. It would show you several things like how your posts are doing, how many likes and comments each post gets, which posts are being viewed most, what time users are most active with reference to the gender, age, and geographical locations of the people. With the help of the analytics information, you can revise your marketing strategy and make necessary changes according to the preferences and demands of users for content.
So these are the best tips to follow to market your brand or business on Instagram.
You May Also Like to Read