When it comes to the security of your devices, are you aware of terms like Stateless, Stateful, and NGFW? Do you know which one to choose and what will be best for you? Several organizations fall for this lack of understanding their security needs and thus get their data compromised. Thankfully, this article can clear most of your doubts regarding many security systems.
To begin with, NGFW is the acronym for Next-Generation Firewalls. Everything starts with an idea of protecting the endpoint devices connected to a network. They need protection against any intrusion or malicious activities. The malware that enters a system can stay in a packet's payload, and the firewall stops such unusual packages before entering the system.
Benefits of having a firewall:
Blocks any incoming packet that is suspicious.
Forbids your access to any potentially malicious network.
Comparatively secures your access on an open system.
No one can send you malicious files and get away with it.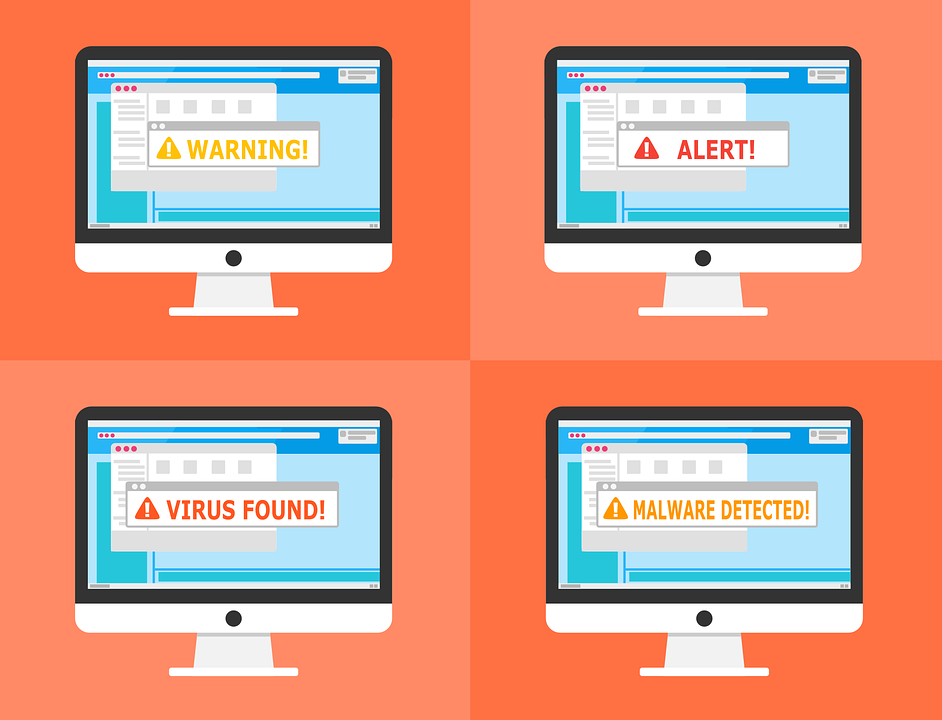 What is Stateless Firewall?
A stateless firewall doesn't keep the record track of the packets that are passing through it. It only can make a data packet pass through it once the criteria of the destination ID matches with it's own.
However, it'll not keep track of whether it is coming from a malicious or unknown resource. A stateless firewall is thus said to be fast because it doesn't check the whereabouts and doesn't waste time in the validation of the packet's authenticity.
Besides, stateless firewalls are not as efficient to block a burst from data packets, or can't identify it's maliciousness. It doesn't have a memory to remember the packet source's history and background.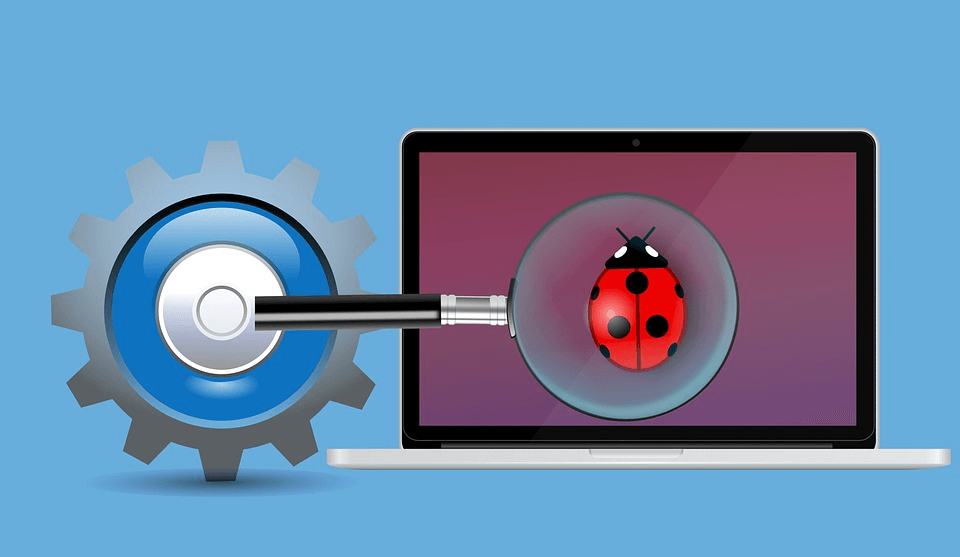 What is a Stateful Firewall?
A stateful firewall, on the other hand, keeps track of the packets by annotating the details in the memory table. This firewall turns out as a benefit because, if the current packet's attributes are marked safe, then the forthcoming packet's attributes are matched from the table.
However, it can turn out to be a slightly time-consuming process. Along with stateful firewalls can determine the payload contents as well. So, not only the source and destination details are checked for a match, but also the actual 'data' is under verification.
It is efficient in a way to block any packet that seems malicious and thus to stop all the future packets that'll originate from that source. It can help avoid the Denial-of-Service attack.
What is NGFW (Next-Generation Firewall)?
An NGFW type of firewall not only protects your devices from malicious data packets but also tries to determine the impact assessment, risk assessment, and other statistical reports to warn the organization about a particular IP. In addition to this, NGFW is the most secure technology in the Firewall domain.
How to choose a Firewall for you?
You can choose a Firewall according to your requirements, considering a few factors.
How critical of the data is at stake if there is any cybersecurity breach?
How much business loss can incur if the information is damaged in any way?
What if the data transfer is halted or stopped for a few days?
Lastly, how much value does the data hold on your website if it leaks?
With a simple example, anyone with a local grocery shop can prefer going for a stateless firewall. Still, a hospital needs to protect the financial and personal details of its patients. Thus, they need to resort to stateful firewalls.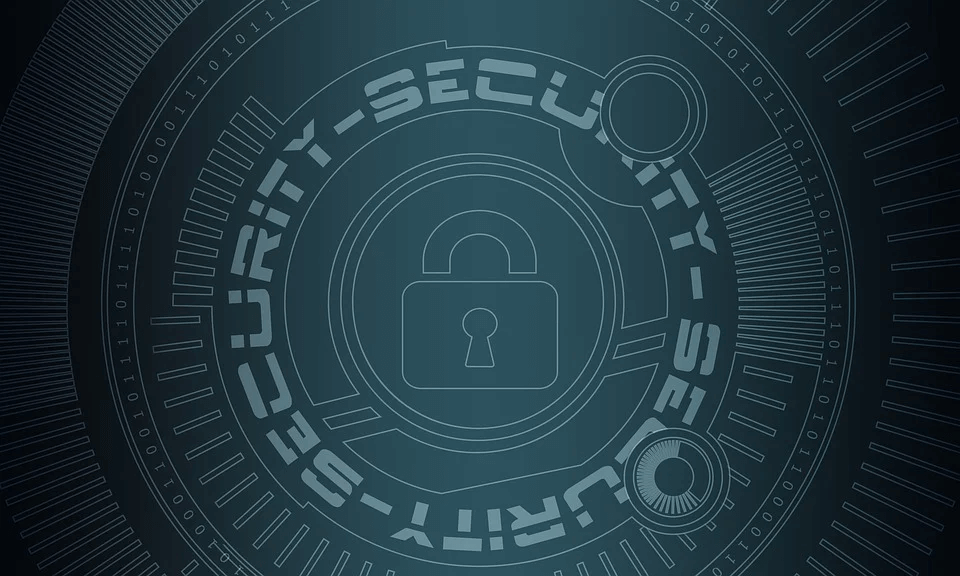 Towards the Conclusion
Network security is ignored and avoided by most of the businesses and organizations. However, according to the statistics, over 80,000 cybersecurity breaches occurred in one single day back in 2019, accrediting most of them due to low network configurations.
Most of the organizations spend over $4,00,000 for their security concerns and to keep their data protected. A breach that happens due to the absence of firewalls can cost more than the measure required to secure it.
Thus, if you are an organization that holds some critical data, then get it secured right away!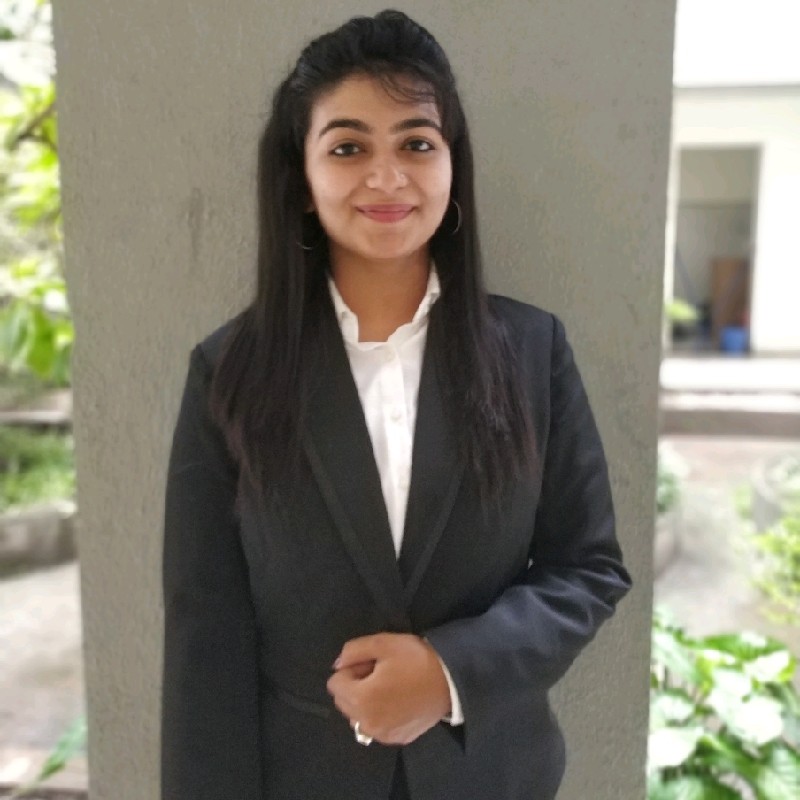 Author Bio: This article has been written by Rishika Desai, B.Tech Computer Engineering Student at Vishwakarma Institute of Information Technology (VIIT), Pune. She is a good dancer, poet and a writer. Animal love engulfs her heart and content writing comprises her present. You can follow Rishika on Twitter @ich_rish99.
---
You may also like to read: